Not that he is the center of attention or anything, but OMG! He was adorable. 
I say it all of the time, but be sure to bring your fur babies alone with you to your session. They make bring the tension level down and it gives you something or someone to focus on. 
Plus who doesn't want their baby to be in their family photos?
PS. I bring an assistant with me. So don't worry about the logistics. 
Give me a call for a family sessions.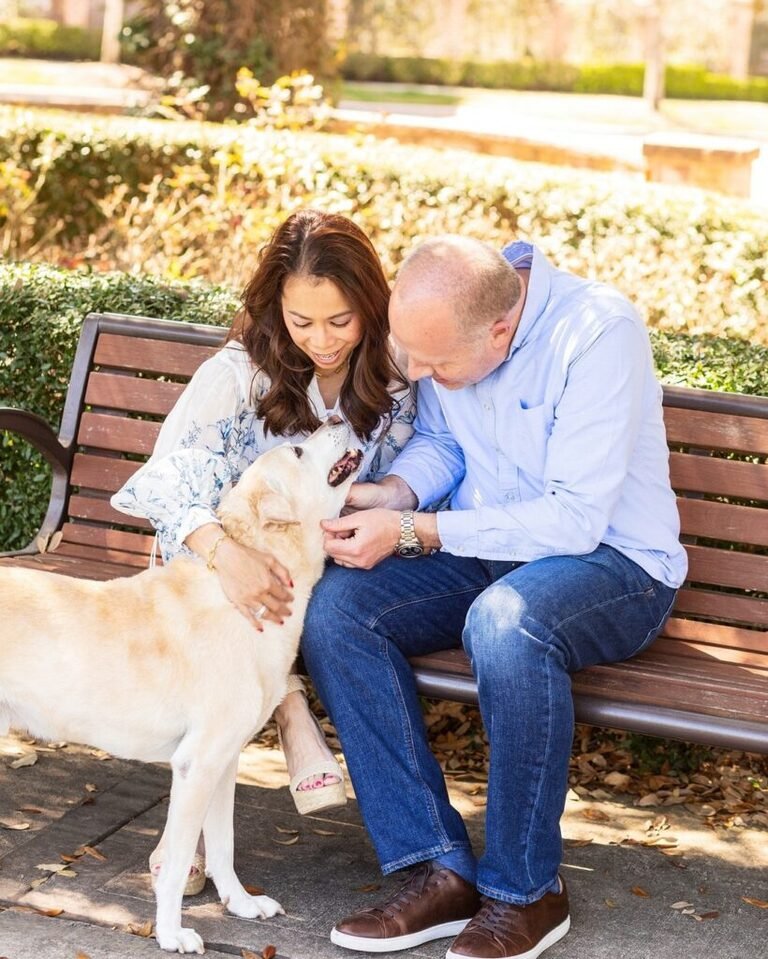 Are you looking for a dog photographer? You have come to the right place? Drop me a line and let's talk. Or call me! 832-573-3731. I would love to capture your family in a unique way. Now is the perfect time when everyone is home.