Whether you have a team of 2 or a team of 32. We can help you update your branding. 
Does your team need new head shots? Or how about a new team photo for your website? 
We can help you update your social media presence. Just a quick phone consultation to understand your needs.
We would love to meet your team!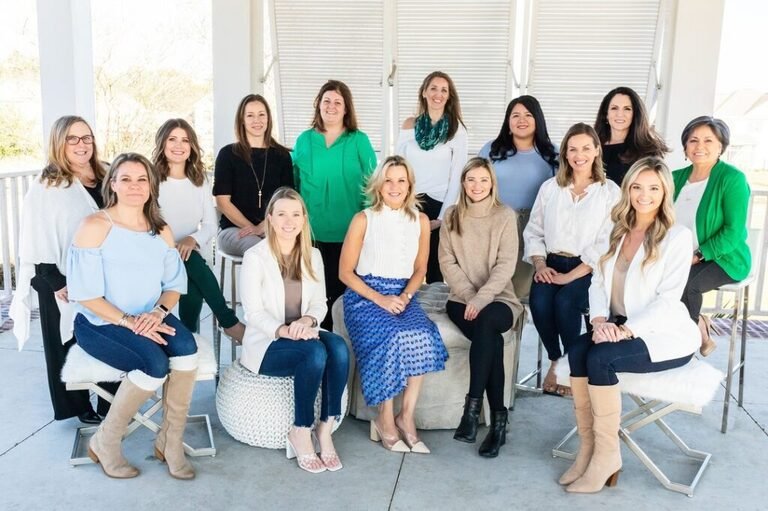 Are you looking for a branding photographer? You have come to the right place? Drop me a line and let's talk. Or call me! 832-573-3731. I would love to capture your family in a unique way.