Our focus is on creating fine art items with our clients beautiful images that they can see and enjoy every day. The benefits of printed products are endless! The joy of seeing your images everyday is immeasurable. Each of the products below is totally customizable to your family. Whether that is album design, wall art layouts or personalized wall art, each item will be made to fit the exact need you have. Once you have purchased your package, all of the items below are available A La Carte for 15% off. If you have any questions please feel free to contact us!
Nil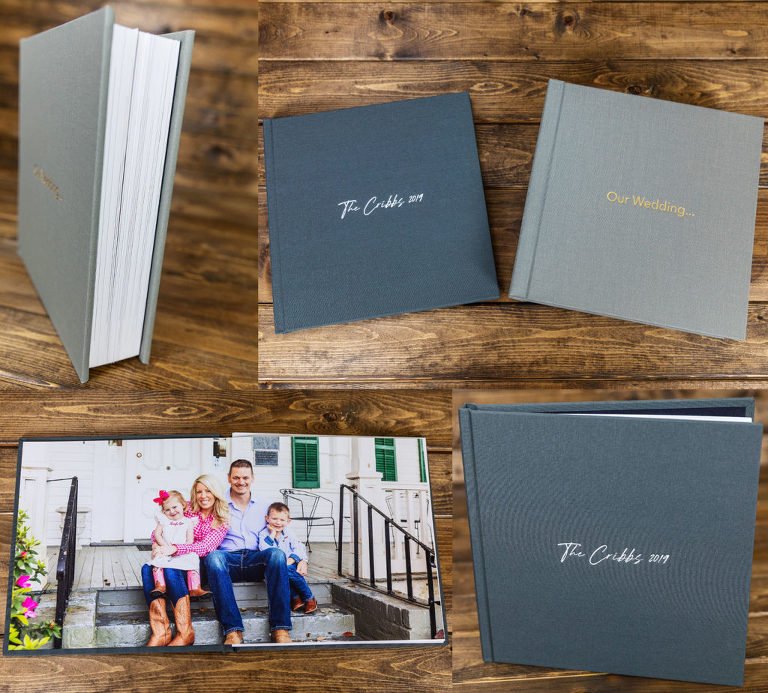 Albums – Albums come with 10 spreads and simple, beautiful leather or cloth covers. Spreads can be added on to create an album that truly fits your family. We found these albums recently and are so in love with their luxurious cover materials, custom cover text and gorgeous thick pages. They are sure to be an heirloom for years to come.
Nil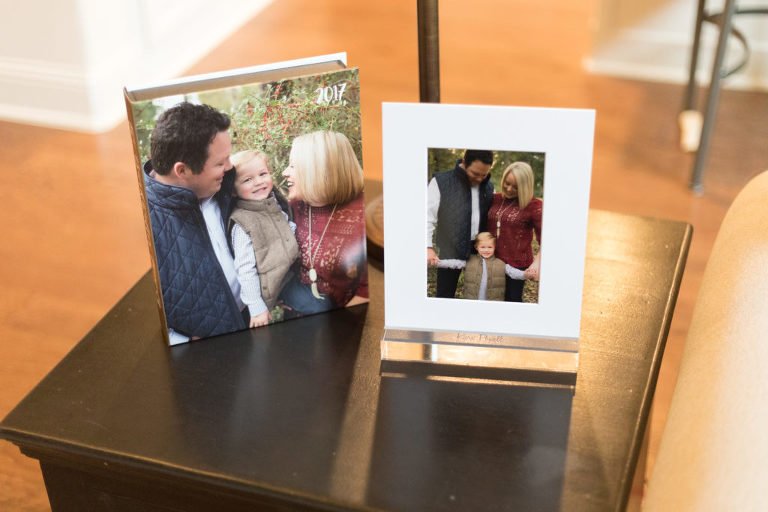 8×10 Heirloom Box – The 8×10 Heirloom Box comes with 12 Matted Prints and an acrylic easel. Each matted print is personally chosen by you and can be displayed in it's acrylic easel. The Heirloom Box is an excellent choice for newborn sessions as the matted prints can be gifted to friends and family and the box can be filled with mementos from your baby's birth.
Nil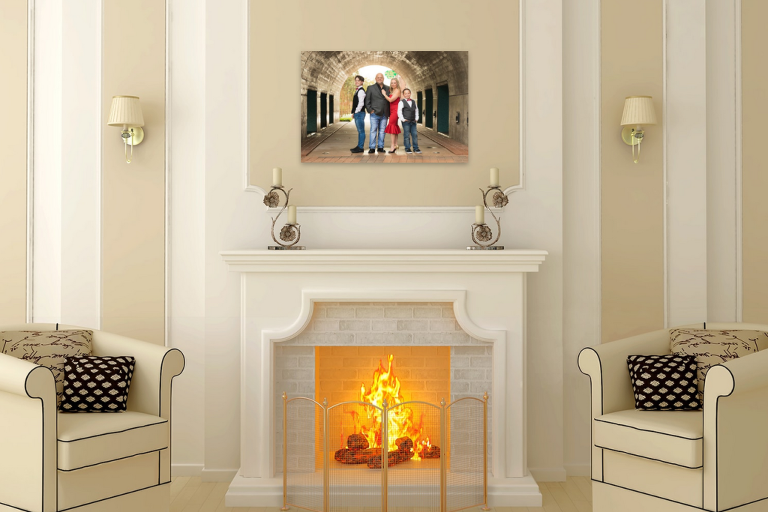 Canvas and Framed Prints – Canvases and Framed Prints are classic options for displaying images in your home. Both options are luxurious and grand feeling, especially when you go for a nice big size! Canvases are available in custom sizes as well, so if you have a space you are looking to fill, we can probably fill it with a canvas! Just let us know, and we'll hook you up. Framed prints have multiple frame options so that you can pick the frame that best matches your sense of style.
Nil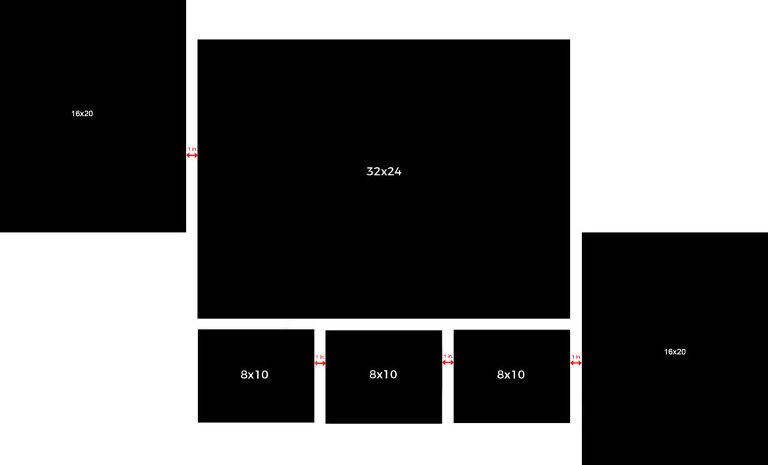 Canvas Grouping- Our canvas grouping is an excellent value, as you get multiple canvases at a discounted rate. The canvas grouping includes 3 8×10, 2 16×20 and 1 32×24 canvases for $1200. If you purchased all of those canvases separately it would cost over $1500!
Nil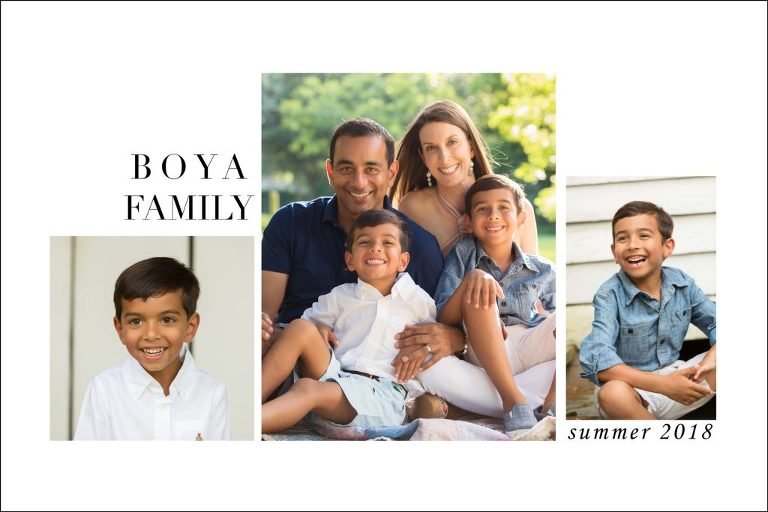 Personalized Wall Art – Personalized wall art is printed on fine art paper and mounted on a 3mm backboard.  These are fun for children's rooms and gifts for family. We hope you will frame your beautiful wall art!
Be sure to check out our Facebook page for more images of custom products!