You may recognize this young man.
We do his birthday session each year. They are usually themed sessions. We have done cars, construction, trains, boats, etc.
This year was Galveston. Fitting since they live kinda close.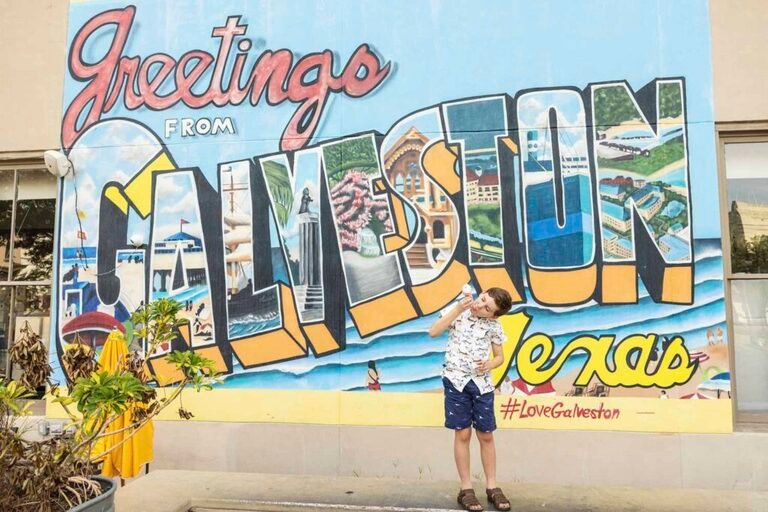 I absolutely love going all out for these sessions. Trying to find props or locations that he will find exciting and cool. (Which is getting harder each year).
This year we started at Foursquare – the bookstore on the Strand. It has been there forever. Super cool and since he is an avid reader – he loved it.
Then did a few on the Strand itself since we were there. I love, love the ones with the Galveston sign. Drippy ice cream and all.
Then of course…. The beach itself. His favorite part. Mr. A said we didn't stay long enough.
Pretty much every kids comment.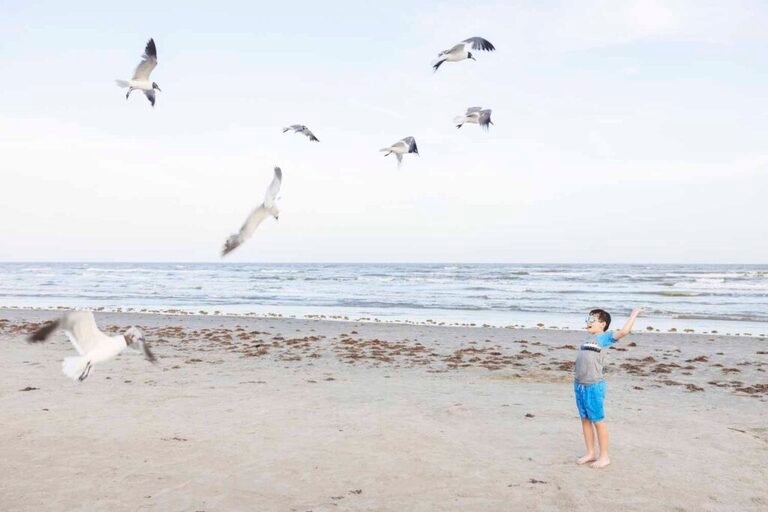 Even talked the sea gulls into showing up for a photo.
Until next year. I think we properly captured 8 and I will be super excited to see what theme he selected for 9.
Are you looking for a child photographer? You have come to the right place? Drop me a line and let's talk. Or call me! 832-573-3731. I would love to capture your family in a unique way.