The Woodlands Newborn Photographer
Way back when I started, in 2009, I had dreams that this business would connect me with moms and families that loved photography as much as I do. And now, ten years later, I have so much to be thankful for.
My photography skills have greatly improved.
I have so many clients that have turned into friends, and family.
I have grown so much. Learning things like communication skills, business skills, and so much more.
And really, this business has done so much more than I thought it would. It started as a hobby and it grew into an actual business that makes money. Some months more than others. But we push through and keep coming up with ideas that our clients seem to love.
What makes me the happiest is that we are making heirlooms and memories for so many families!
So here are some statistics on Kara Powell Photography over the last 10 years.
# of mini sessions – 357
# of full sessions – 708
interns who turned into assistants who turned into partners – 1
hours worked – countless
tears shed – way too many to count
babies born/photographed – 136
seniors graduated – 21

Want to see the very first paying session I did? These two twins were all the way back in 2009 and were the first full session that I did. I was so nervous! But I still love this image and it shows just how far I have come. These sweet babies are now ten and live in a different state, but I do owe their mama a lot for trusting me.

Thank you to all of the clients in the last ten years. I have loved getting to know your families and making beautiful images for you!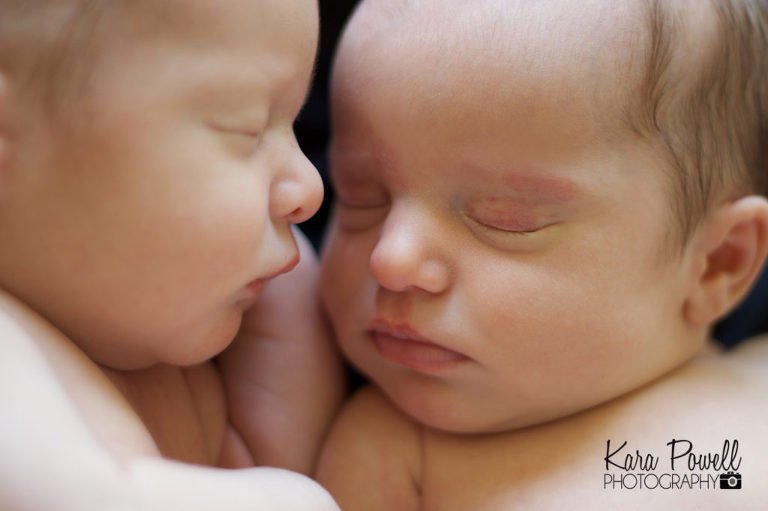 If you would like to join us in our photography journey, check out the Facebook page, or drop us a line!
The Woodlands Family Photographer
The Woodlands Newborn Photographer