The Woodlands Generation Photographer
Last night I had the privilege of meeting a beautiful family. Three generations of family. Great grandma, grandma and all of the grand kids. It was so fun to meet them all and take a few images of them.
I don't want to ruin the surprise (because there are so many beautiful images to share), but I do hope these images will stay in their family for a long time. And they will remember how much their grandma (abuela) and great grandma cares for them. They have such a big, loving family. How wonderful that this was really important to them! It's always so wonderful to photograph families who find that capturing moments like this are important for the future of the family!
Their only request was that it look at little fall like. I think we achieved that. Right?
Enjoy the beautiful sneak peak.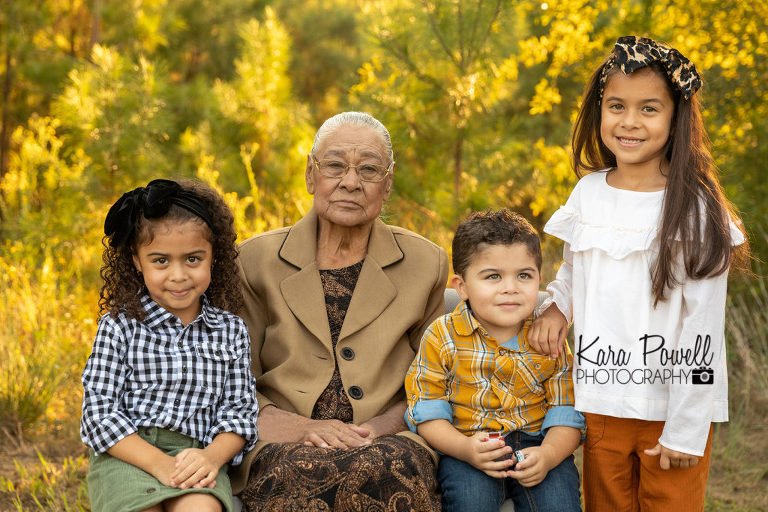 Are you looking for a family photographer? You have come to the right place? Drop me a line and let's talk. Or call me! 832-573-3731. I would love to capture your family in a unique way. Now is the perfect time. And be sure to check out the Facebook page for the latest updates!
The Woodlands Generation Photographer, The Woodlands Extended family Photographer