The Woodlands Children Photographer
When you love dirt. I mean love dirt! And you are about to turn two. And your grandpa is this amazing construction foreman of this huge construction project, you can have the run of all of the back hoes and excavators you want.
It doesn't hurt that he is so stinking cute! I mean come on!
Look at that face! Who could say no to him.
He had the time of his life playing in the dirt. He got to sit in, play on, throw dirt at, etc. I bet he slept good that night. He wasn't too thrilled about leaving, but what little boy is.
We even got several pictures of his grandpa and great grandpa with him on his "tractors". So cute!!
All in all a fantastic second birthday session.
And if you are following along, his big brother is the one that has done some pretty epic birthday sessions here. Like the fire station, the beach, zoo, airplane and baseball field. I think his little brother is following nicely in his footsteps.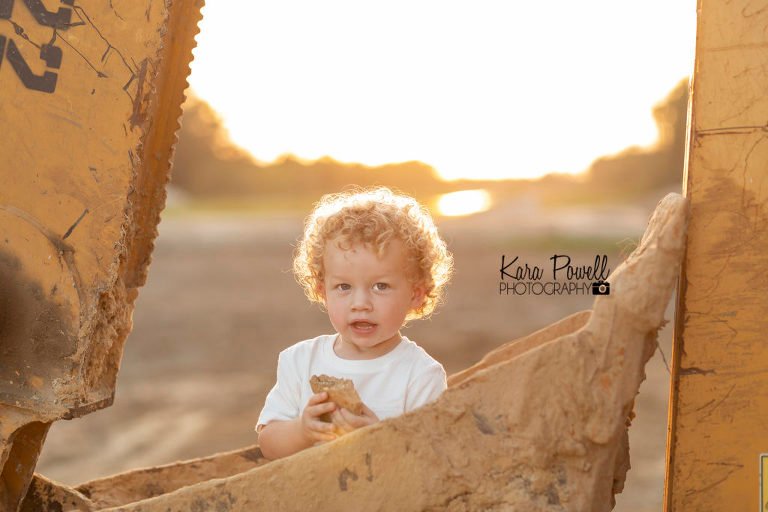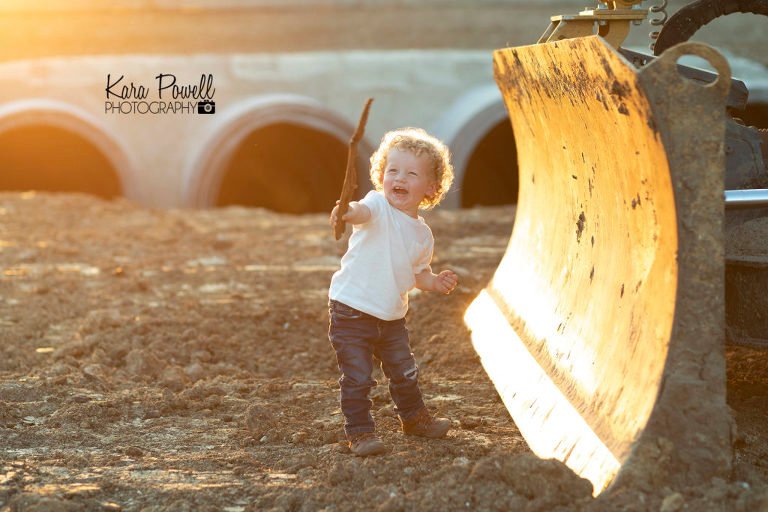 Are you looking for a photographer? You have come to the right place? Drop me a line and let's talk. Or call me! 832-573-3731. I would love to capture your family in a unique way. Now is the perfect time. Be sure to follow our Facebook page for the latest updates!
The Woodlands Children Photographer, Houston Children Photographer, Houston Child Photographer