Huntsville Family Photographer
Last night, I met one of my sweet families out in the chilly weather. Their request was to have a location with lots of trees, so we met out in the Sam Houston forest. It was gorgeous! And so quiet.
They did so well! We got so many fabulous photos of all of them. It rained a little. Windy at some points. 50 degrees. Not ideal weather at all. But you would never know it. This whole family hung in there and powered through. So proud of them all.
We played, jumped around, cuddled. Really whatever we could do to keep warm. It was probably their fastest session to date. 🙂
I really loved this image of mom and dad cuddling under the blanket. They will definitely remember this session as the cold one.
Enjoy the sneak you guys! So many more good ones coming.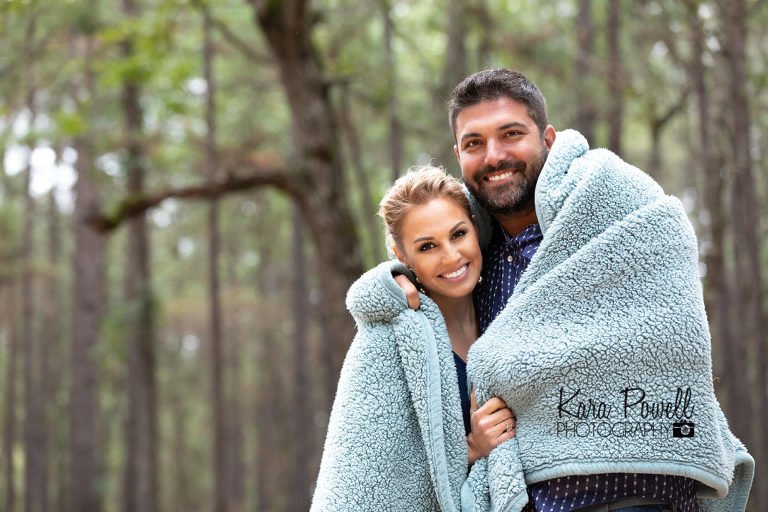 Are you looking for a family photographer? You have come to the right place? Drop me a line and let's talk. Or call me! 832-573-3731. I would love to capture your family in a unique way. Now is the perfect time. And check out the Facebook page for more info on what we're up to!
Huntsville Family Photographer
Hunstville TX Family Photographer