A few weeks ago, I posted a sneak of a sweet little one. He had his debut and did amazing during his first photo session.
He was wide awake almost the whole session. So don't worry mamas. Hire a professional and they can handle any situation. 🙂
I recently showed his parent's his gorgeous gallery, so I thought I would share some of his gallery with you guys!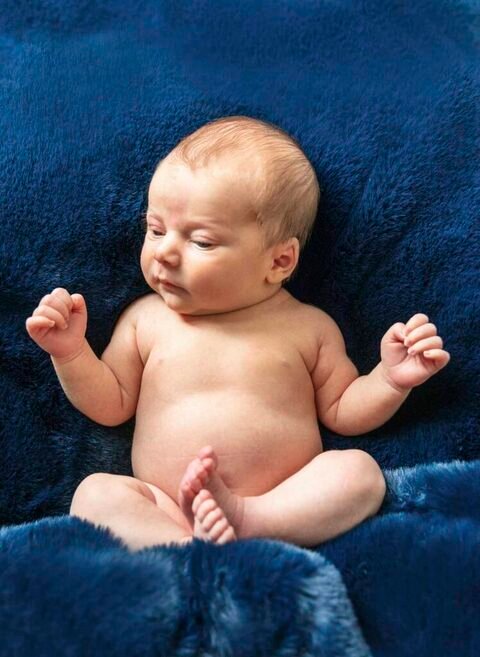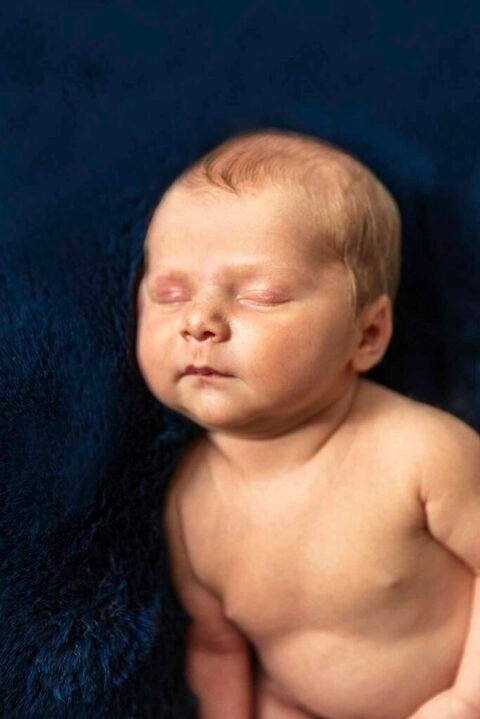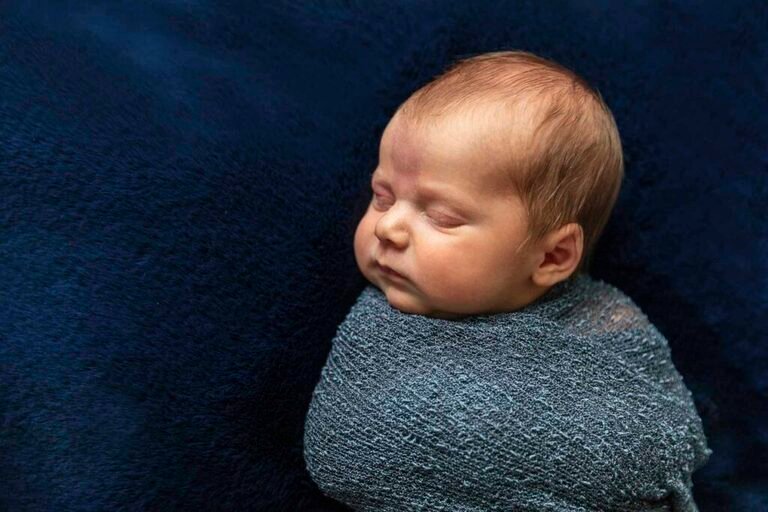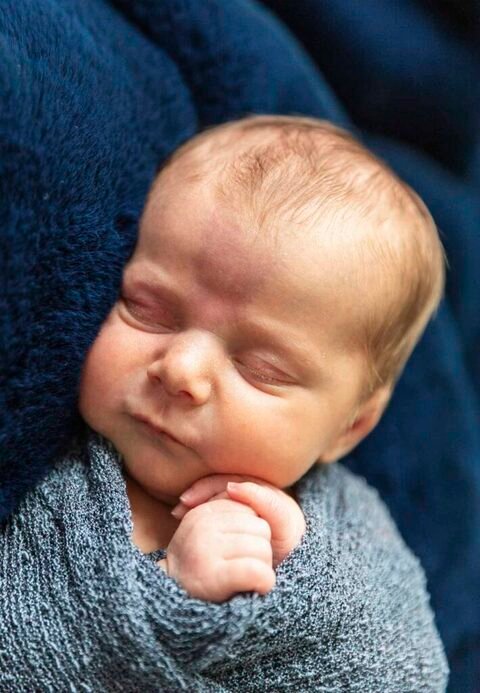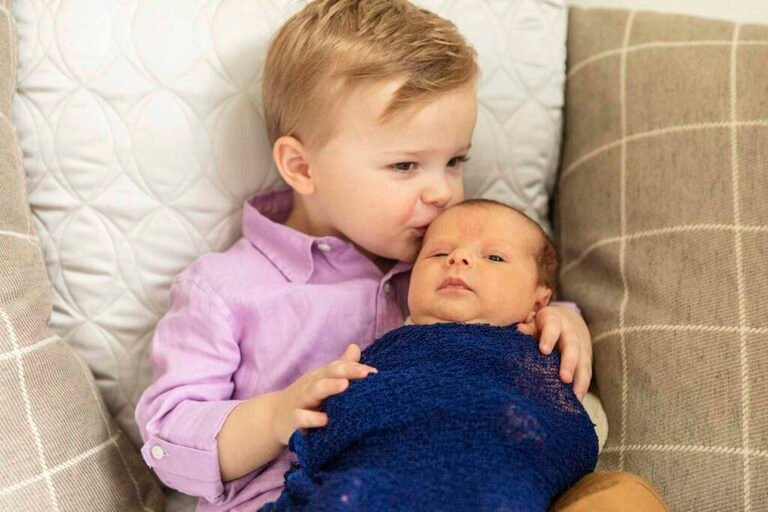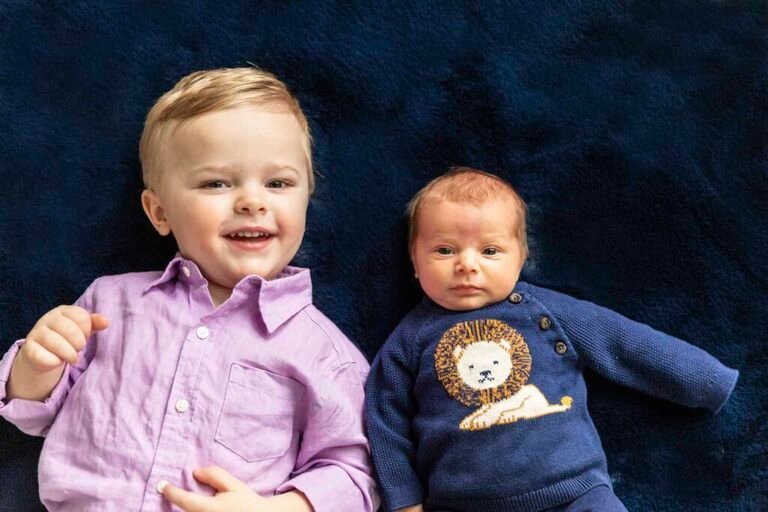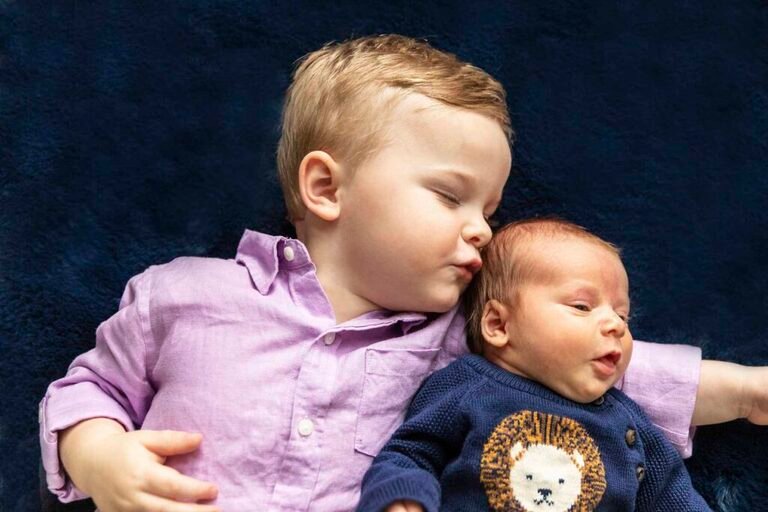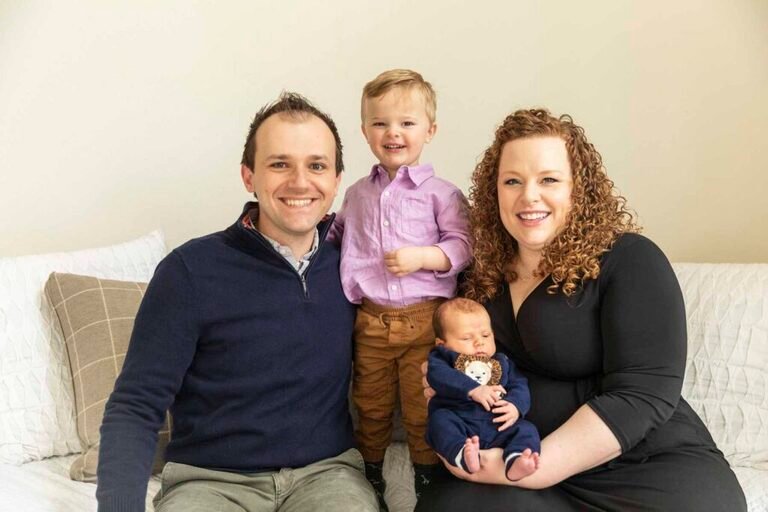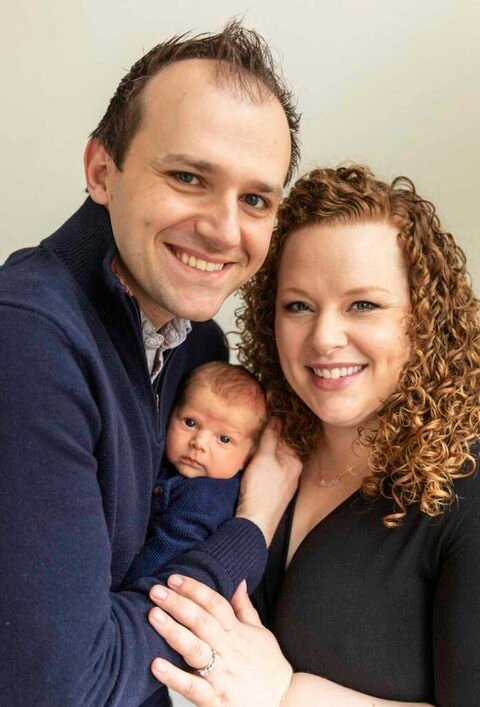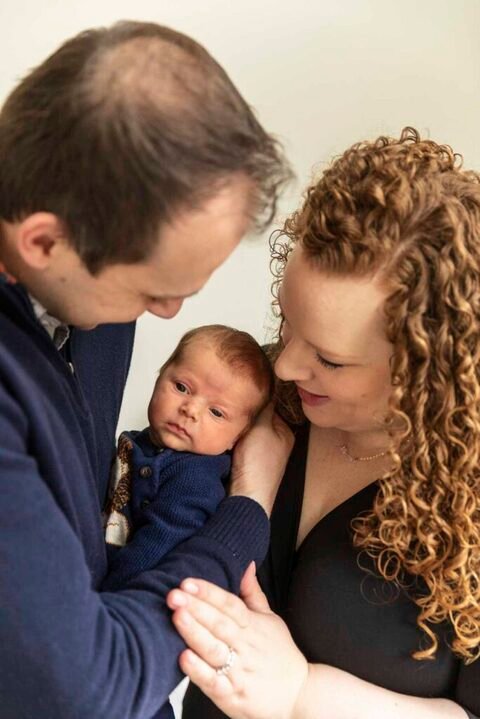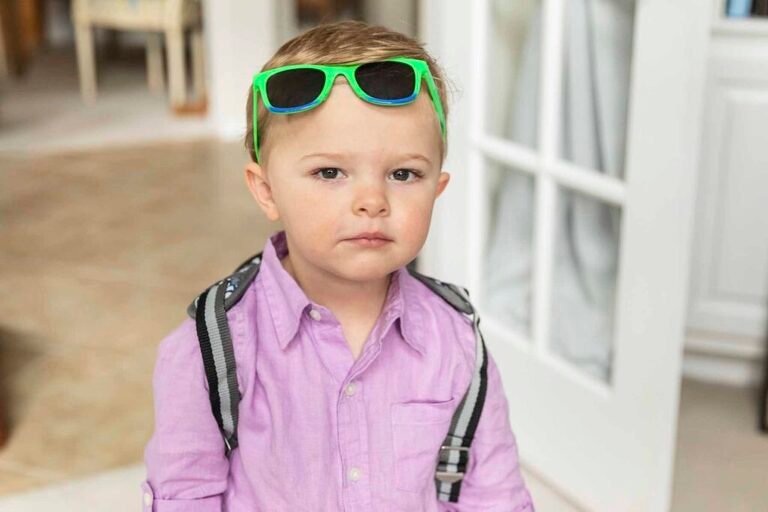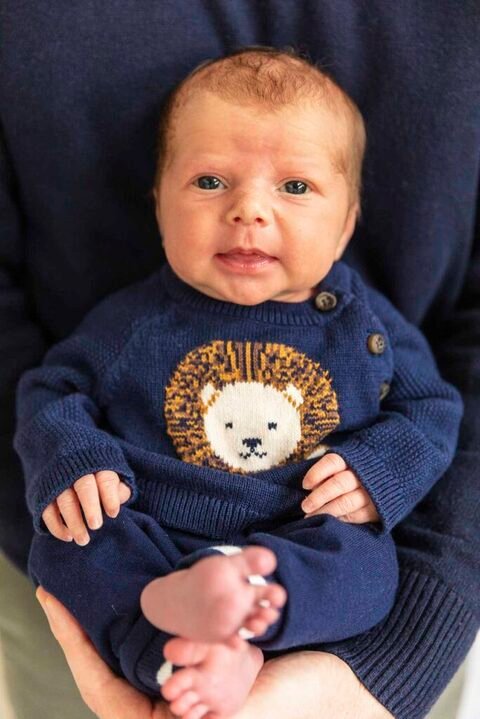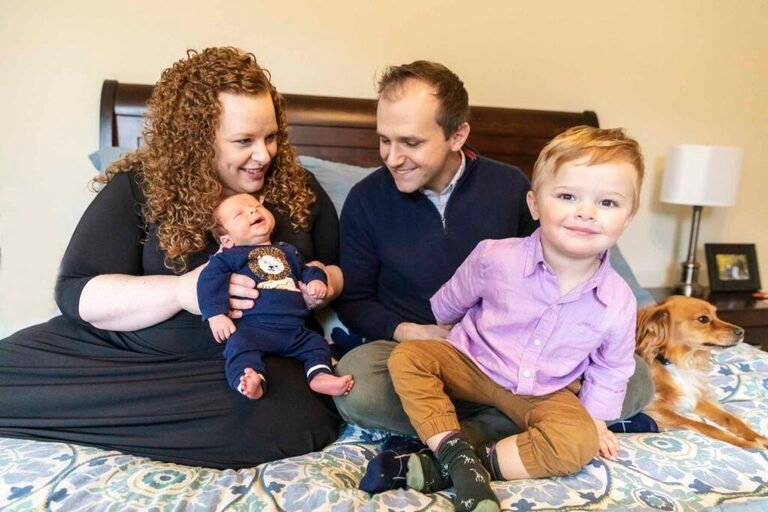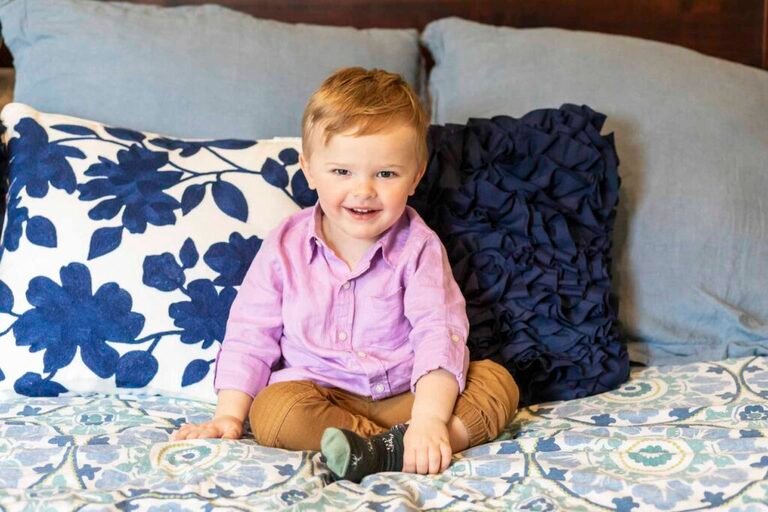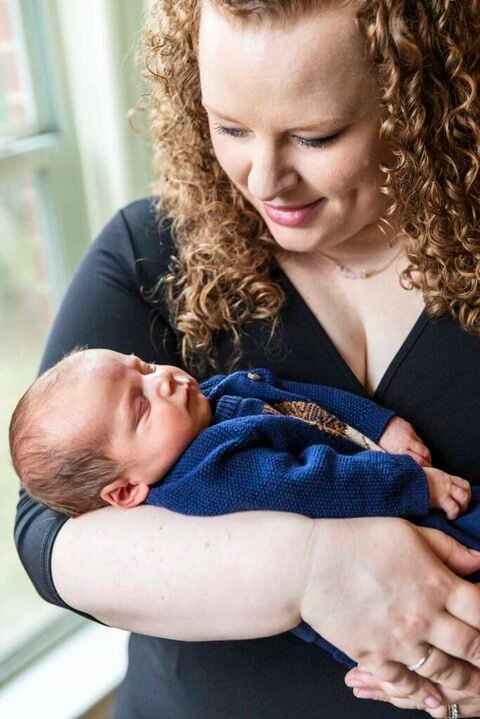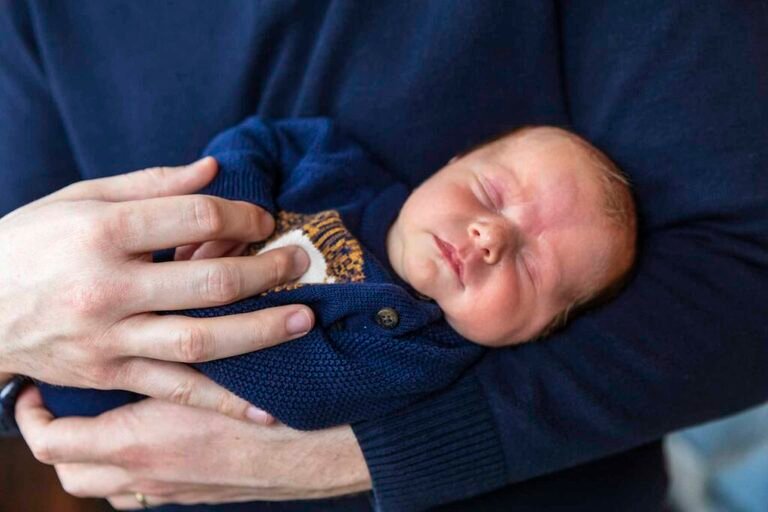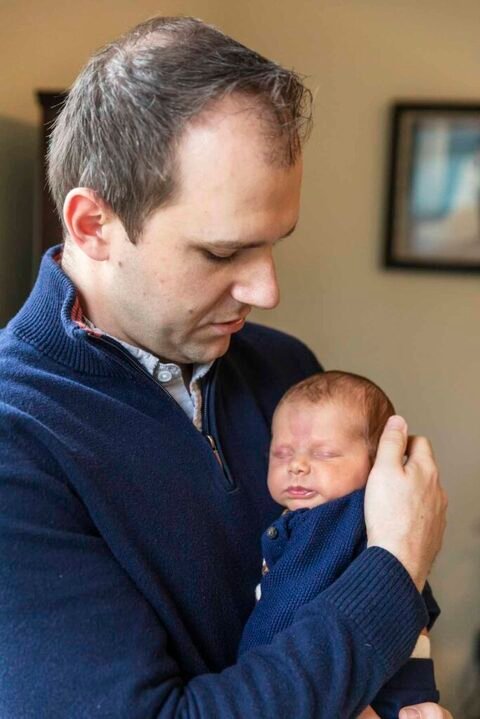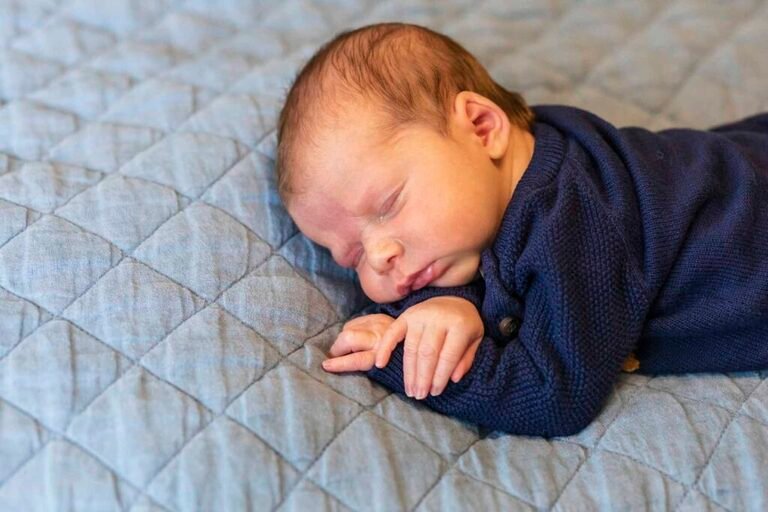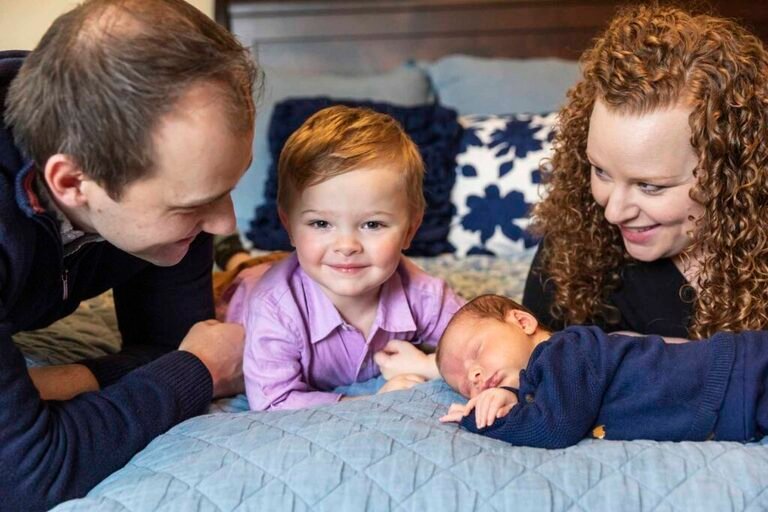 Are you looking for a newborn photographer? You have come to the right place? Drop me a line and let's talk. Or call me! 832-573-3731. I would love to capture your family in a unique way. Now is the perfect time when everyone is home.