When I was looking for a location for this model call, I had no idea she had done her high school portraits in Italy. It was just a happy coincidence.
I think they turned out amazing. And she was super happy with the outcome. Soon they will be welcoming a baby boy into their family.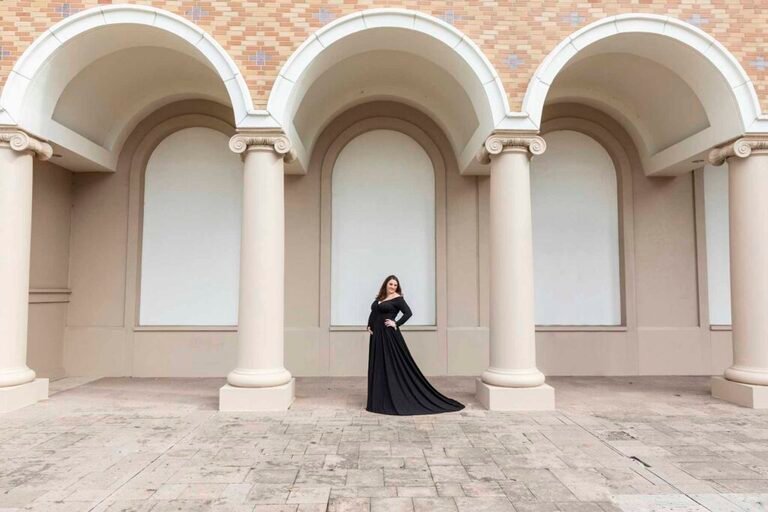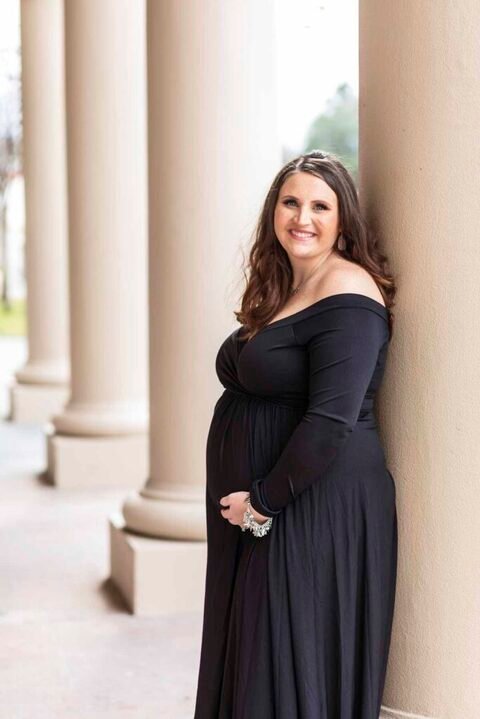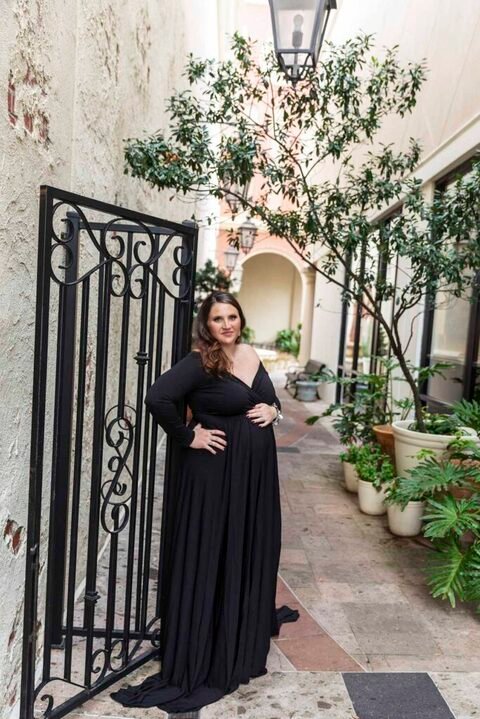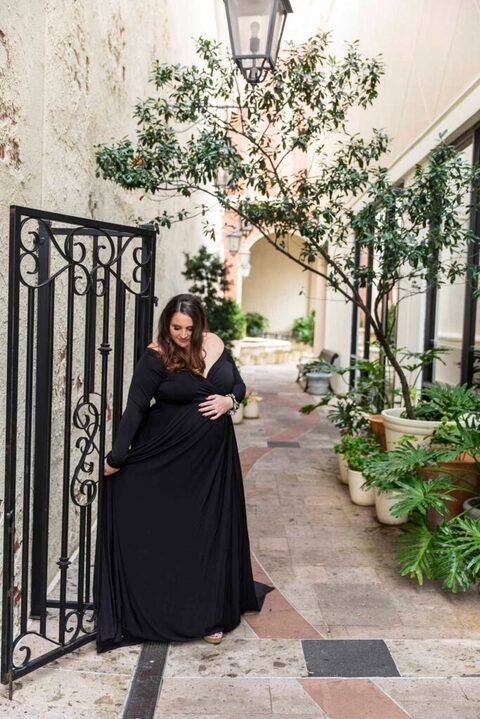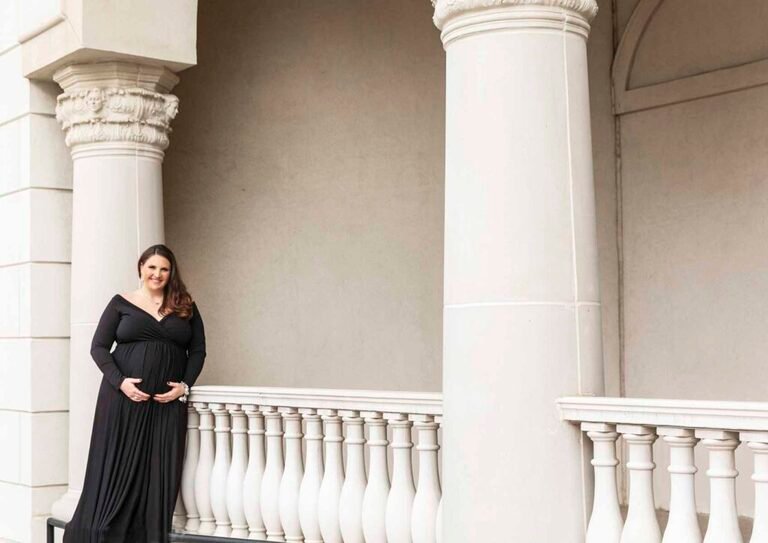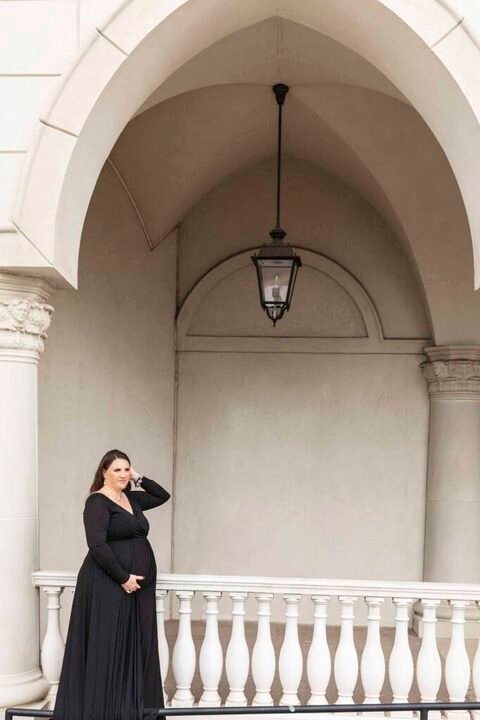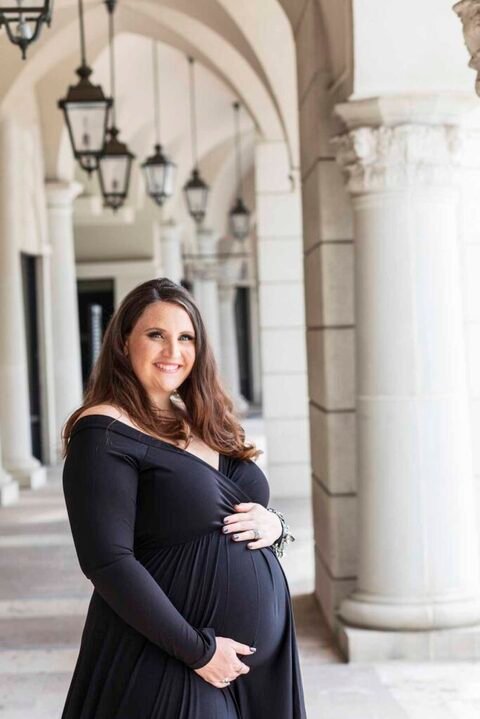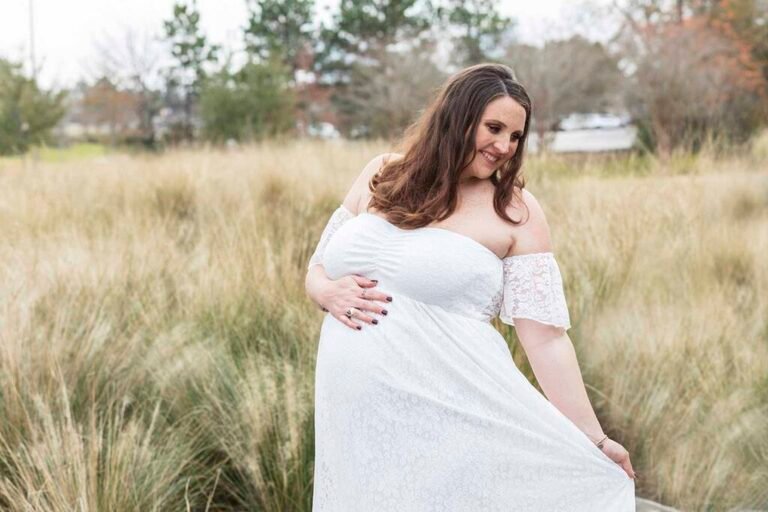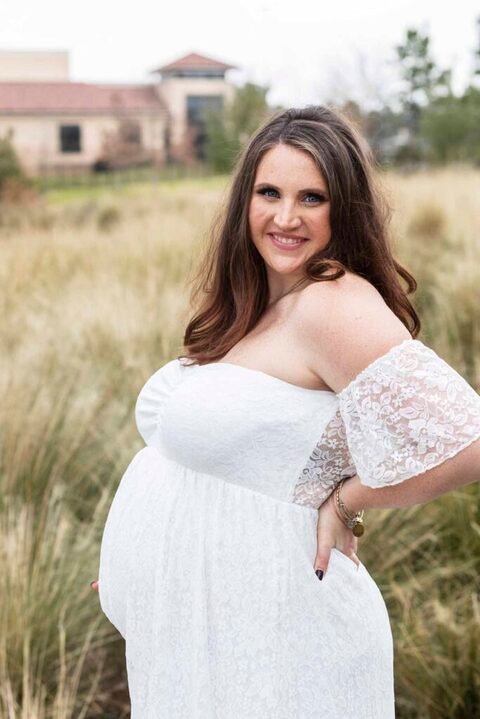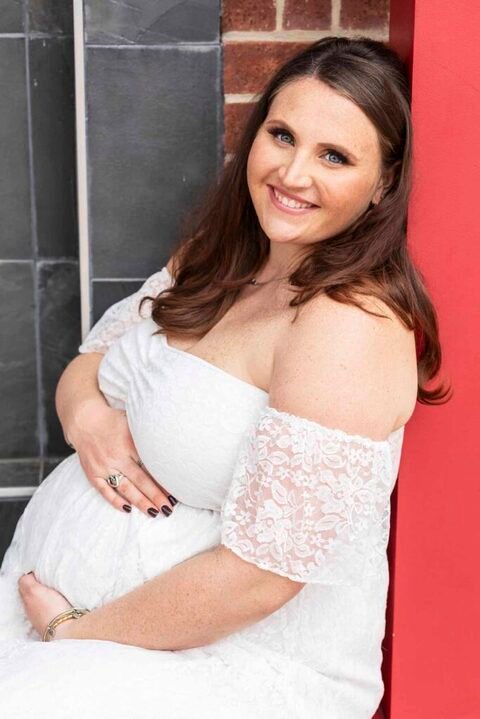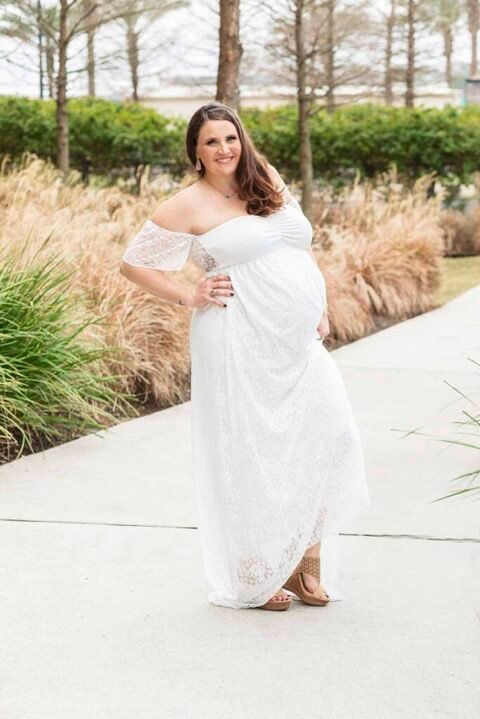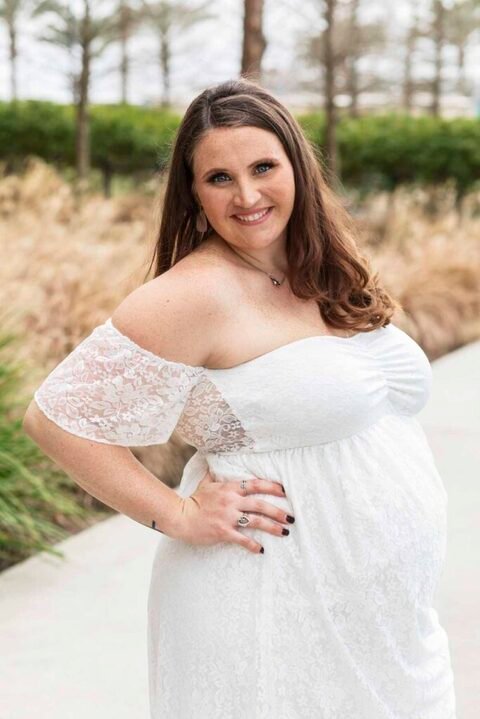 Are you looking for a maternity photographer? You have come to the right place? Drop me a line and let's talk. Or call me! 832-573-3731. I would love to capture your family in a unique way. Now is the perfect time when everyone is home.