I shared awhile ago a sneak of an extended family session way back in December. It was such a fun session and a great surprise for the mom. All of her kids came into town for Christmas, so what a better present than photos.
So I wanted to share a few more, so you guys could see how cute these guys were.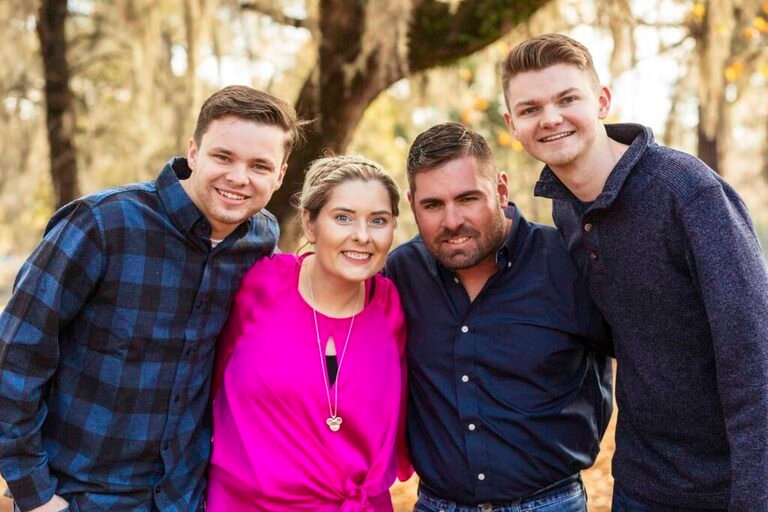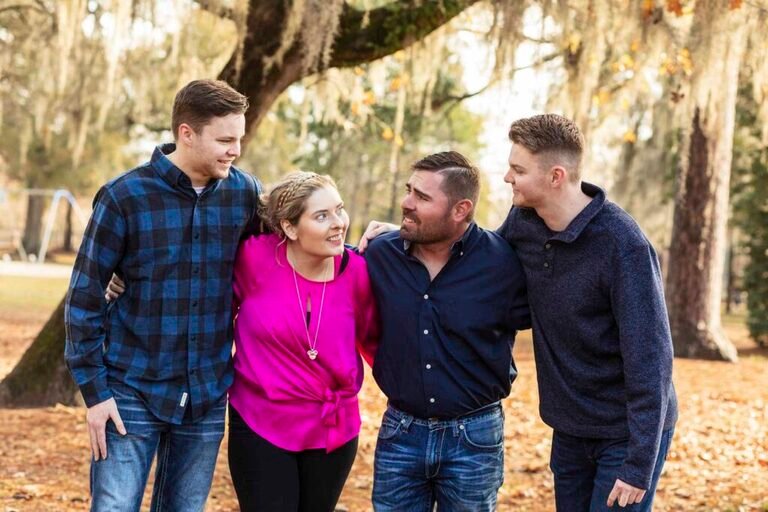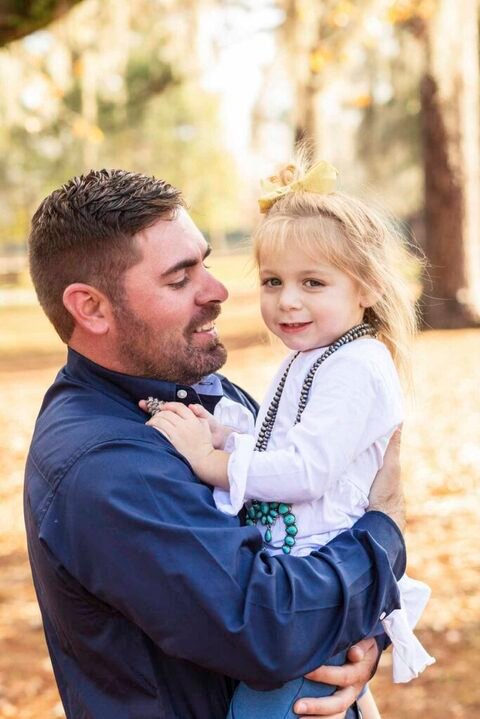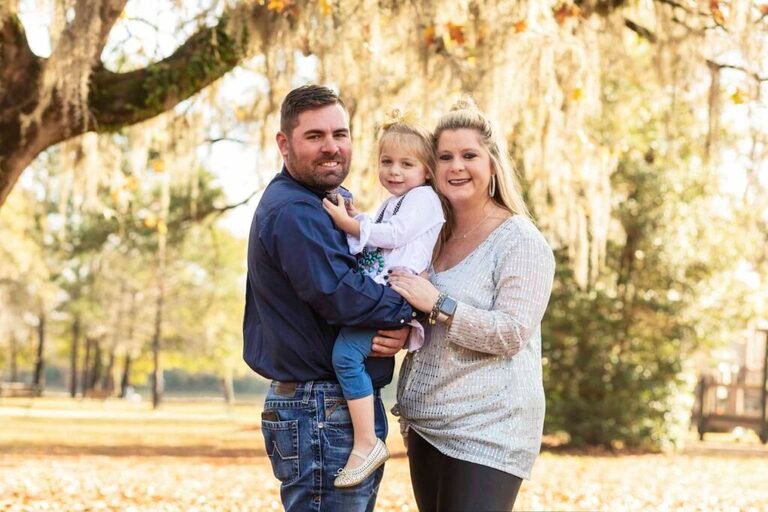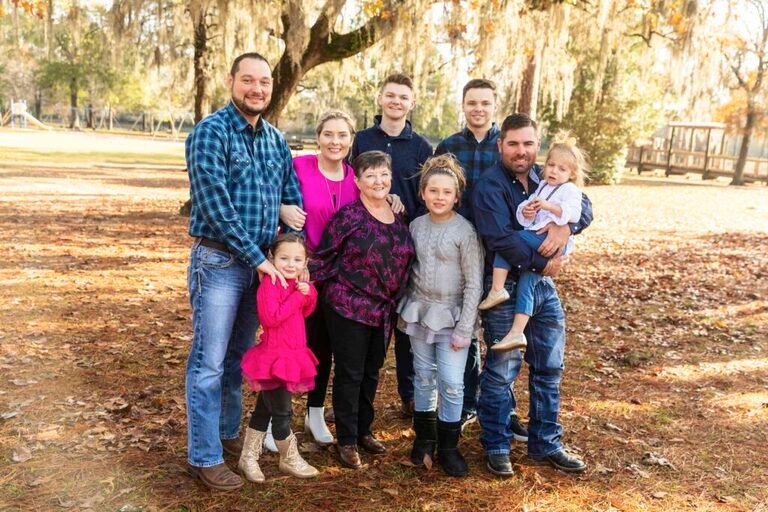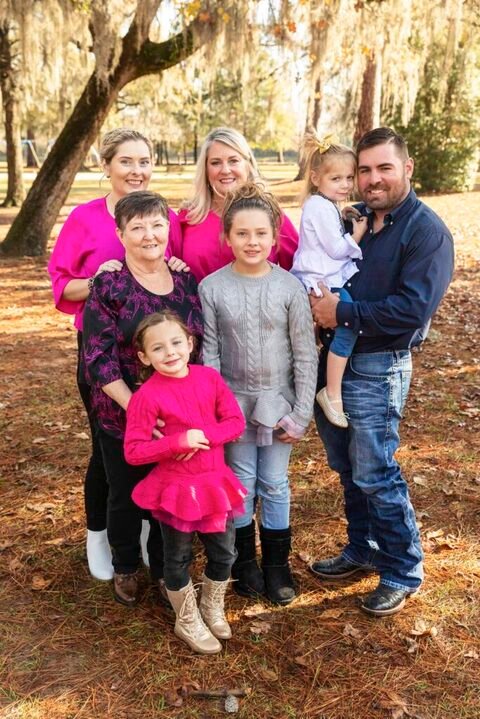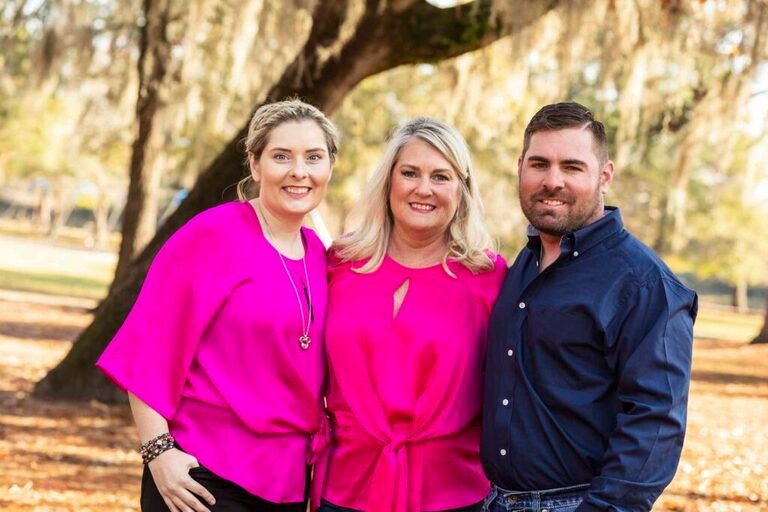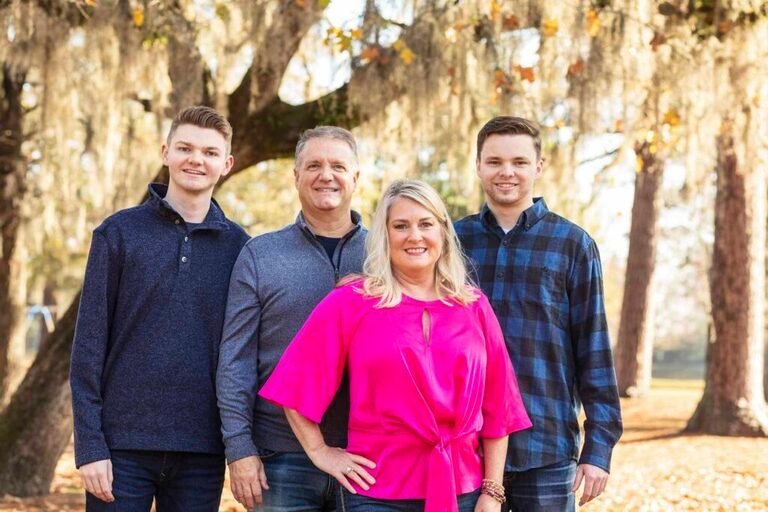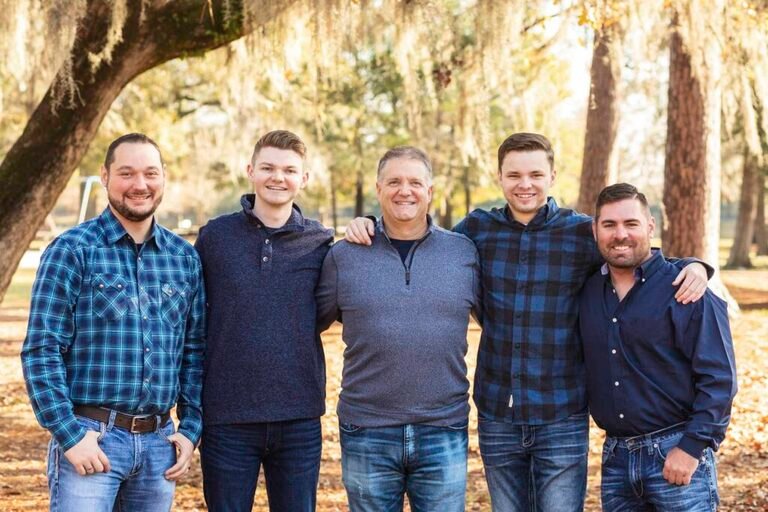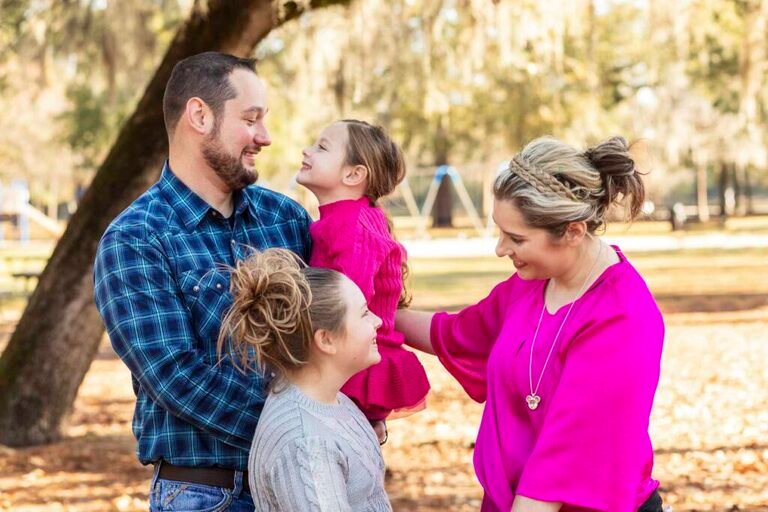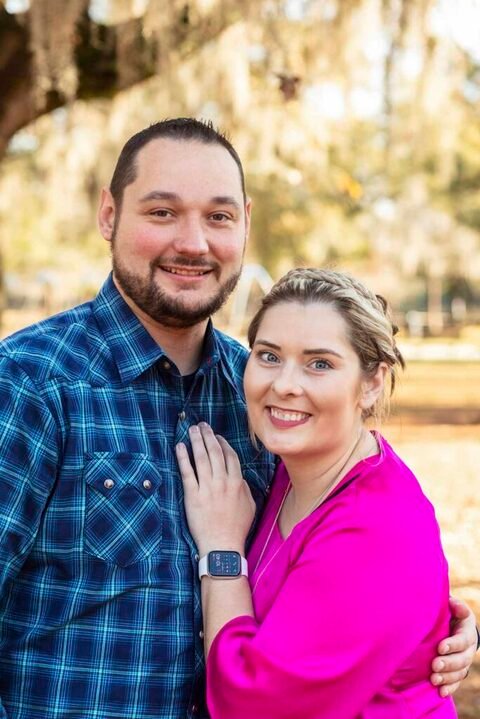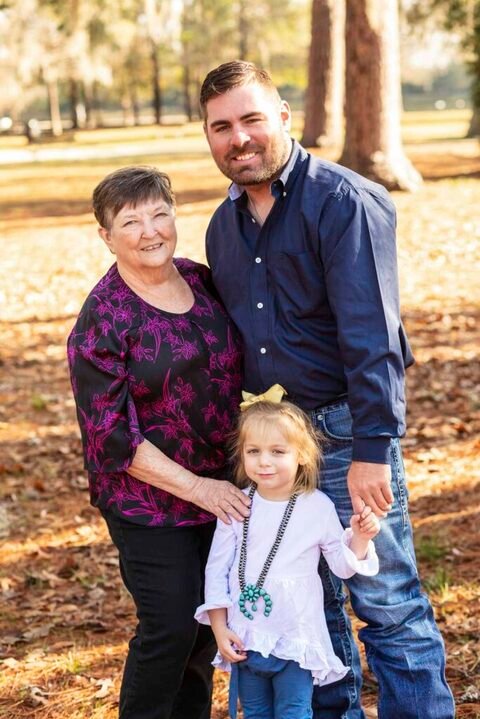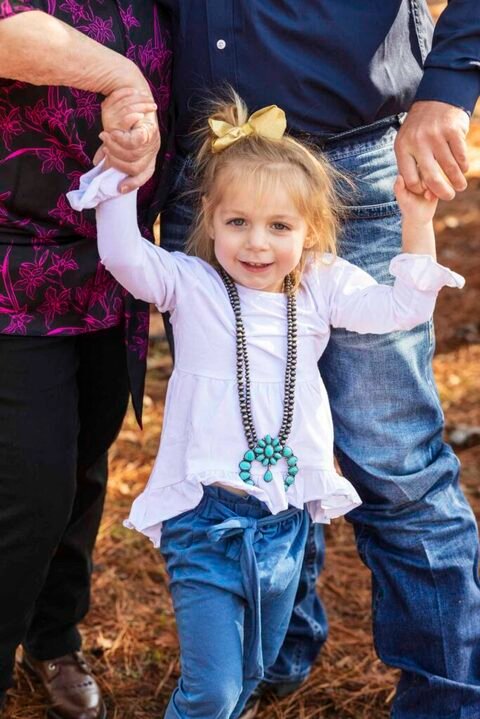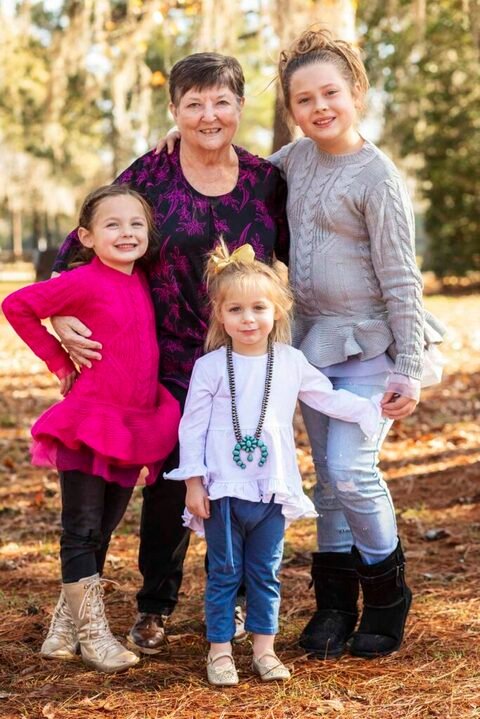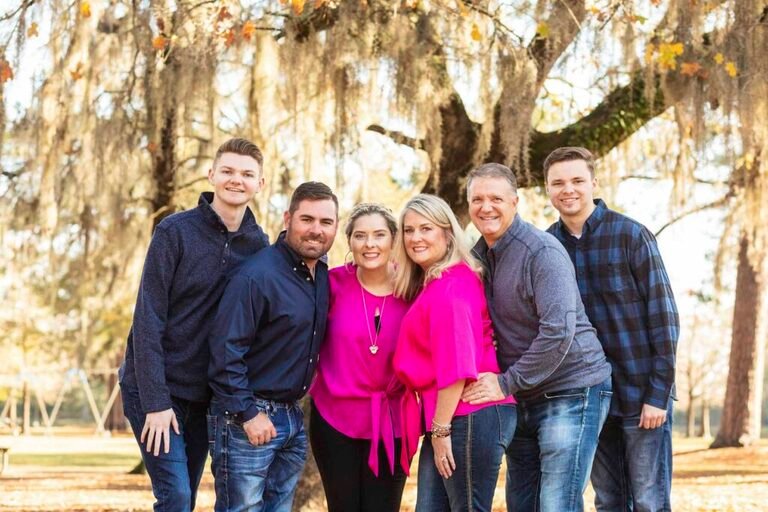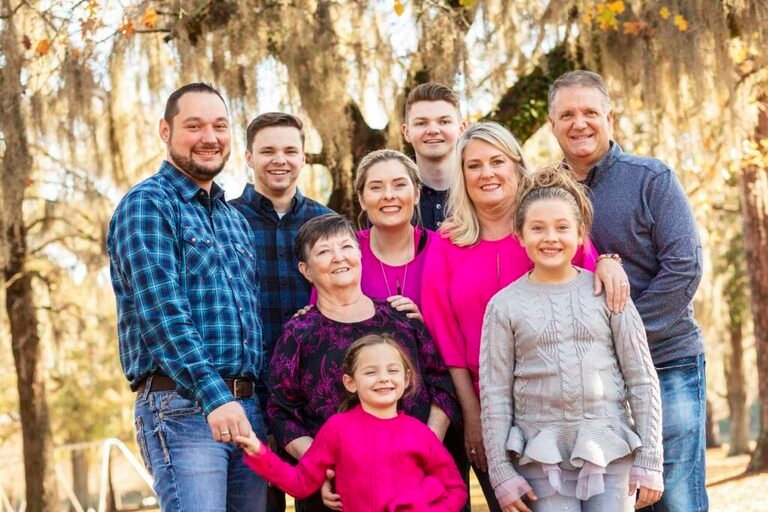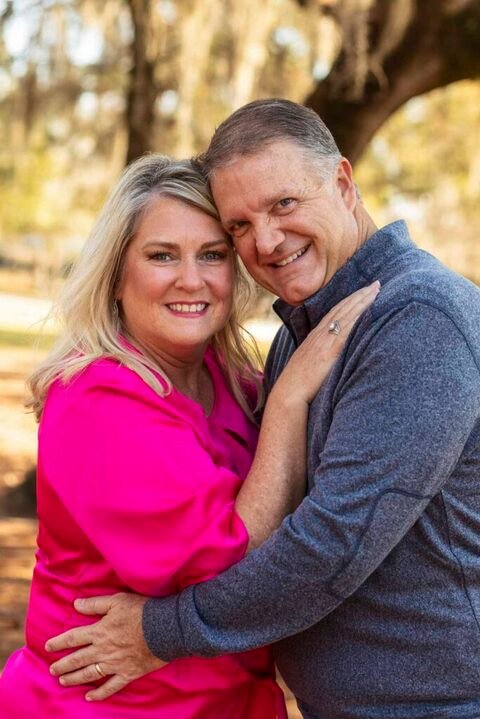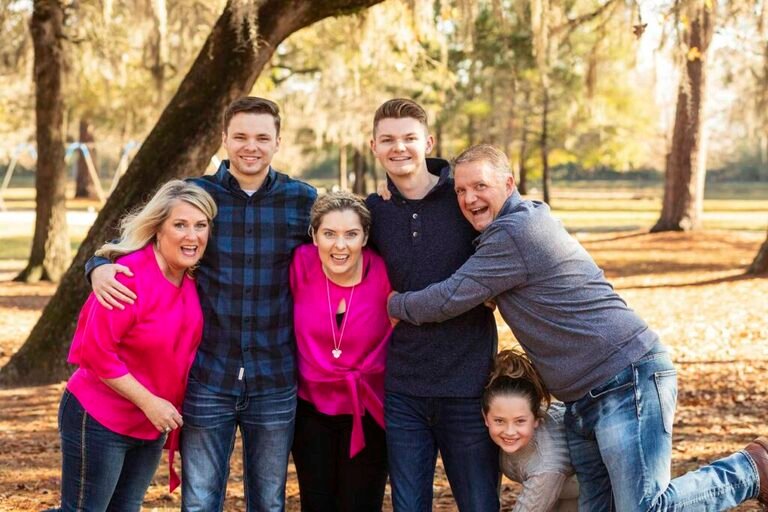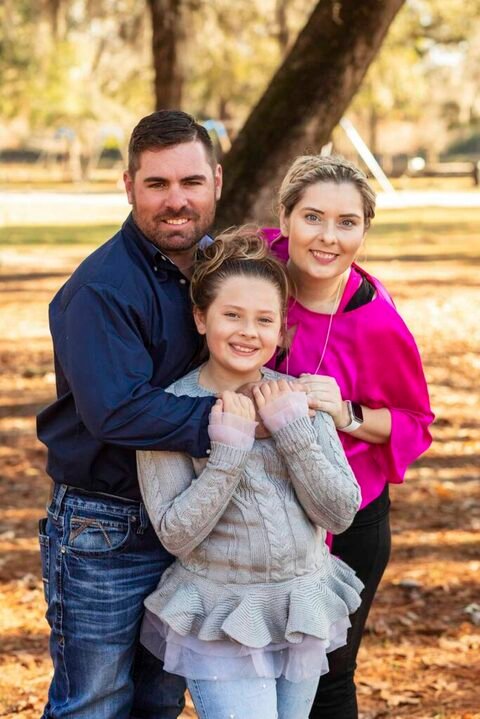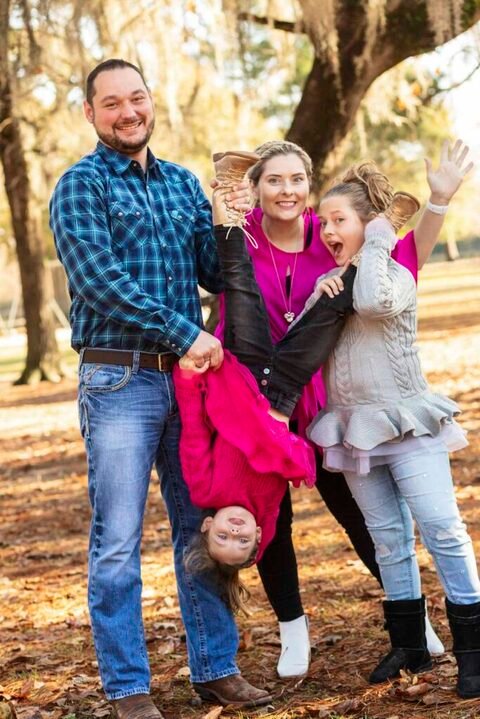 Are you looking for an extended family photographer? You have come to the right place? Drop me a line and let's talk. Or call me! 832-573-3731. I would love to capture your family in a unique way. Now is the perfect time when everyone is home.