Every family has a story to tell. So let me tell yours!
Whether you are starting with your maternity portraits or you need to update photos that haven't been taken in 10-20 years, every family has a beautiful story to tell.
Most moms call me and say they just need one or two family photos, of everyone together. Is that really true?
How long has it been? When was the last time you and your husband had a photo taken together? Would you like a photo with your kids? Or how about a photo of the kids together? Possibly one posed family photo and one casual/lifestyle. And maybe the kids with their dog.
If you are going to have a professional photographer available, might as well take advantage of the situation!
When I do a family session, I love to take all of the options. You may not love every photo, but at least we took them! And who knows, you may love them all. Pictures are like Pringles. You can never have enough!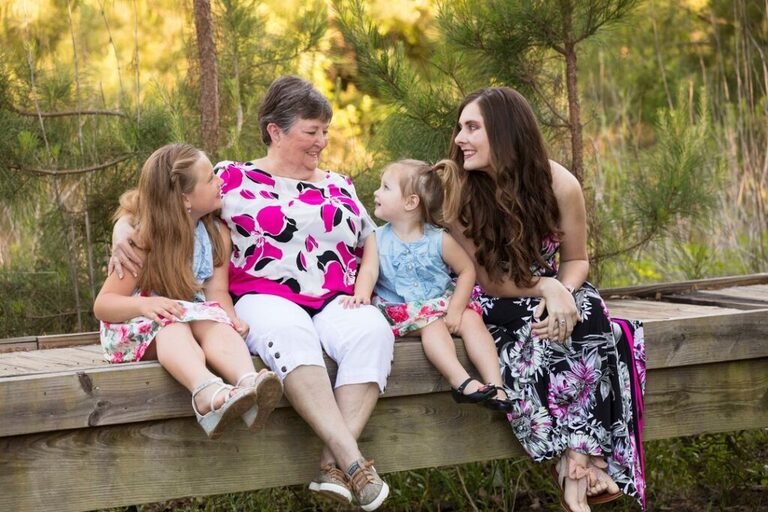 Are you looking for a family photographer? You have come to the right place? Drop me a line and let's talk. Or call me! 832-573-3731. I would love to capture your family in a unique way. Now is the perfect time when everyone is home.