Baby girls are like flowers that are always in bloom.
I had the pleasure of meeting this sweet little one today. And even though she was super excited to meet me (ie. stayed awake almost the entire time.) she now has a gallery of almost 80 images to show for her very first professional photo session.
I know her grandma and mama are anxiously awaiting this sneak. So I wanted to hurry and post it.
Many more to come next week. Thank you for letting me come get some much needed baby snuggles today!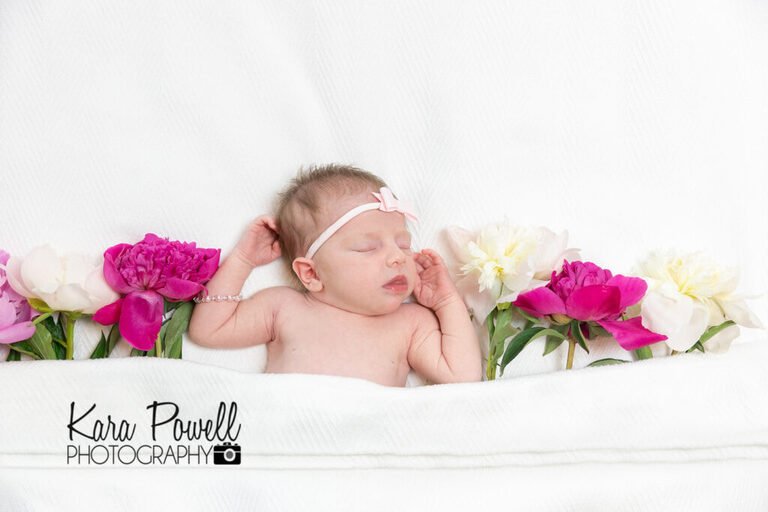 Are you looking for a newborn photographer? You have come to the right place? Drop me a line and let's talk. Or call me! 832-573-3731. I would love to capture your family in a unique way. Now is the perfect time when everyone is home.