Don't take my word for it…
"What is it like to do a session with Kara? Well first of all she always provides many ideas and options for location. She always sends reminders so that there is no confusion on times and locations. She even sends wardrobe ideas for the session.
She is always punctual and comes well prepared. In her bag is always props, blankets, sometimes candy for when kids need a little reward or reinforcement to behave or smile.
She is patient and friendly and works well with the younger ones. The lighting is always perfect, as she knows the best times of the day for natural sunlight. She often brings along her side kick Jenna to catch video footage of the photo shoot which is my favorite part. Kara has a distinct style and she always coming up with new ideas and products.
I never feel rushed or awkward during our sessions. Each session, especially the Santa one is always creative and comes with extras like cookies and goodie bags.
We are so glad we found Kara almost 6 years ago!"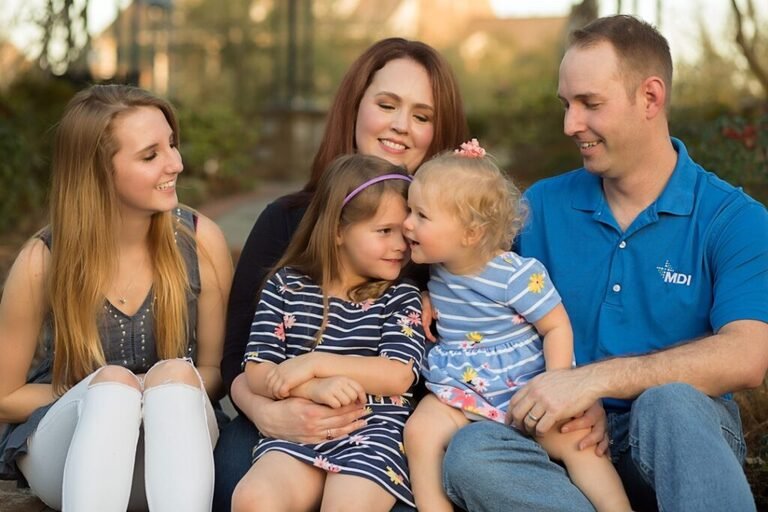 Are you looking for a family photographer? You have come to the right place? Drop me a line and let's talk. Or call me! 832-573-3731. I would love to capture your family in a unique way. Now is the perfect time when everyone is home.