This is the year that he went to Kinder. He was so full of spunk and sass.
When I look back at this image, he looks so tiny. Now he is so huge!
It is just another reason why taking photos every year is so important. You don't notice the little things. His favorite fireman boots. His perfect little cowlick. His missing teeth.
You will want to remember these things in the future when he is 6ft tall!
What is something that you want to remember about your little one?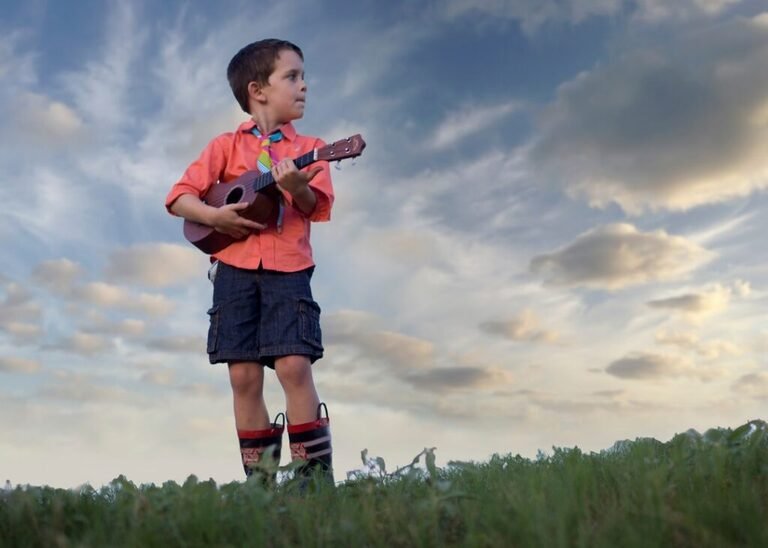 Are you looking for a family photographer? You have come to the right place? Drop me a line and let's talk. Or call me! 832-573-3731. I would love to capture your family in a unique way. Now is the perfect time when everyone is home.