I love to hear client's stories!
This is how I get really attached to them. Whether it is your birth story, infertility story or just silly stories of getting ready for the session, I love getting to know you!
This is why I share my story on my website. And I try to share as much as I can, as often as I can!Let's share! It makes the photos better, I promise.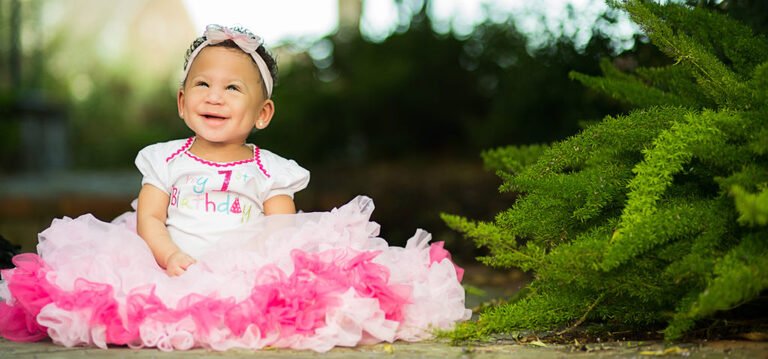 Are you looking for a family photographer? You have come to the right place? Drop me a line and let's talk. Or call me! 832-573-3731. I would love to capture your family in a unique way. Now is the perfect time when everyone is home.