The best locations may cost you a permit fee.
Yep, this is sad but true. Most of the great locations are private venues that I rent. So I pay per use, or yearly.
This may sound like a bummer thing, but actually it is amazing!
Why? Because it usually means that the venue restricts how many people use the location per day. Yippee!
So if you have kids that get distracted easily, or you want to bring your dog. It's perfect. We will be the one of the only ones there. Less distractions mean better portraits!
Another great reason to pay for special permits, is that you get really amazing locations that not many other families will have.
Do you want your holiday card photos to look like everyone else's? I want you to be unique!
So yes, you may have to pay a little more, but you will thank me for them. If you would like to see a list of the private locations, just let me know!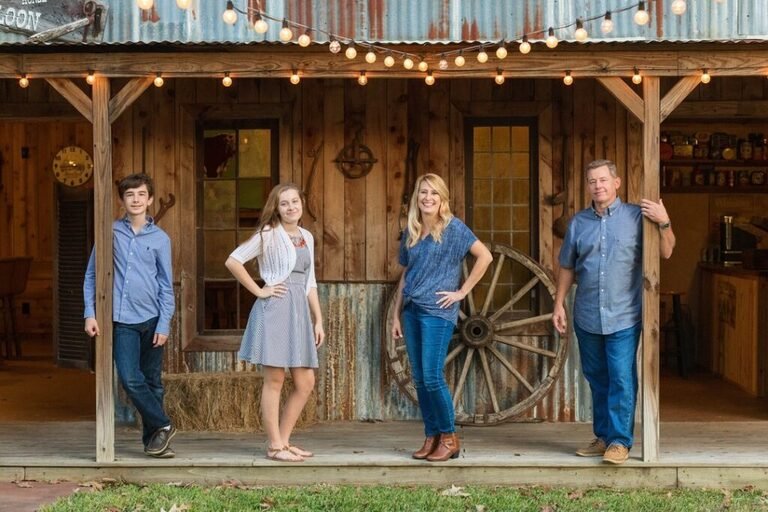 Are you looking for a family photographer? You have come to the right place? Drop me a line and let's talk. Or call me! 832-573-3731. I would love to capture your family in a unique way. Now is the perfect time when everyone is home.