Welcome!
I'm Kara. Owner of Kara Powell Photography.
I'm so glad you dropped by.
If you are looking to get fall family photos done soon, I would love to help. Located in the Woodlands, TX (north Houston) we serve all of Houston. My clients are working parents who need in-home newborn and out-door family portraits. I would love to chat with you to see how I can help capture your beautiful family.
Oh and by the way – when we meet for the first time – I won't look this good.
This is my fancy look. My everyday look is much less glamorous.
I can't wait to meet you!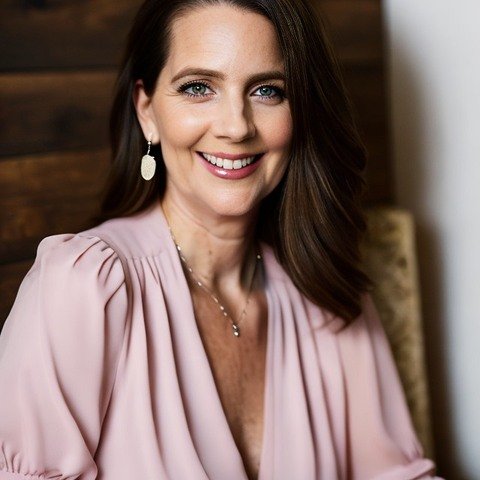 Are you looking for a photographer? You have come to the right place? Drop me a line and let's talk. Or call me! 832-573-3731. I would love to capture your family in a unique way.