I feel the same way!
Only two spots left for Santa on Saturday; 11/11. But we have a bunch on 11/12!
So if you need a Saturday session don't wait to book. Once they are gone – they are gone until next year. Ho, ho, oh no!
https://karapowellphotography.client.photos/book/santa2023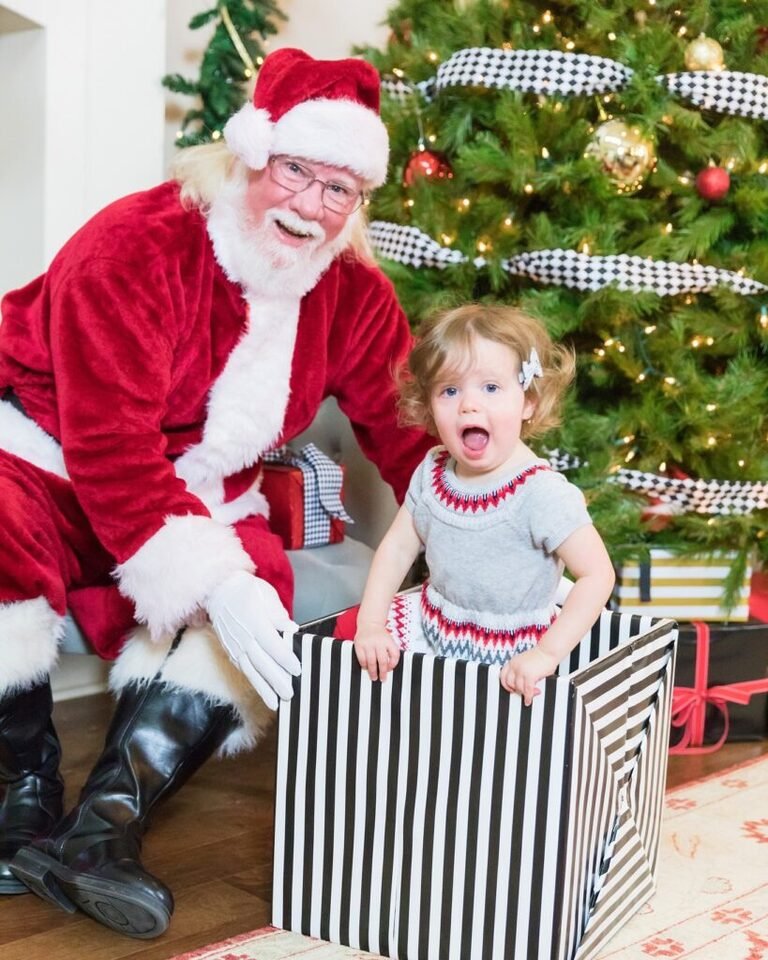 Are you looking for a Santa photographer? You have come to the right place? Drop me a line and let's talk. Or call me! 832-573-3731. I would love to capture your child in a unique way.