Well, hello there!
I'm Kara, owner of Kara Powell Photography. I started this studio in 2009 as a way to capture images of my own son growing up. And to share my journey of infertility with other moms. Now almost 15 years later, I have met so many families with similar stories. And I have gotten to spend quality time with my family as my son has grown up. All the while doing what I love for a living. I am very blessed.
Everyday I wake up to do something totally different. One day I am a photographer. The next I am an accountant. The next I get to figure out how to do social media and marketing. It is always something new. The joy of being an entrepreneur.
But my favorite part is meeting all of my fabulous clients. Most come to me either through word of mouth referrals or after reading my story on my website. I guess they say like minded people flock together.
So if you are looking for a family photographer; give me a call. I would love to chat.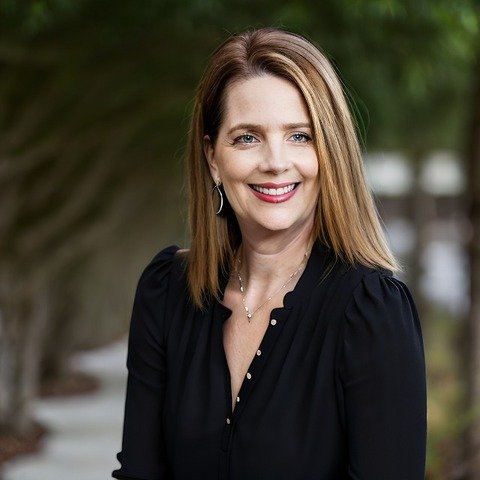 Are you looking for a family photographer? You have come to the right place? Drop me a line and let's talk. Or call me! 832-573-3731. I would love to capture your family in a unique way.