When we moved, I found Caden's baby book. It had been missing for over 10 years. Yes, I am that mom.
I have great intentions; yet it never gets done.
I bought the super complex baby book. So you could record his every move for all 18 years.
Well needless to say it is blank after the first two pages.
Poor Caden. I hope he never goes looking for his baby book.
So this is a PSA to have a newborn photographer make a newborn album for you. At least it will be done and you don't have to do it or fill anything in. They can even put your baby's stats in it.
Did you know that I can have your newborn session done and images to you in less than a week and a half? And when you order an album from me; we design it together and it will be to you in a month. Period. You never have to think about it again.
This is why you hire a professional. You are tired. Let me take this from you. So you can focus on the most important little one.
Don't be like me. And have your baby's history take over ten years.
I would love to help you document your baby's first days of life. This is why I have been rated one of the top newborn photographers of Houston.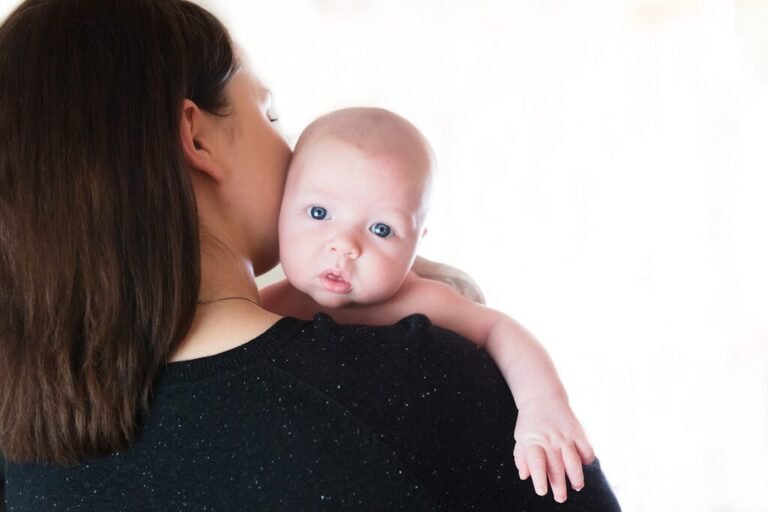 Are you looking for a newborn photographer? You have come to the right place? Drop me a line and let's talk. Or call me! 832-573-3731. I would love to capture your family in a unique way. Now is the perfect time when everyone is home.