I often get panicked calls from clients for many reasons.
But one reason is an easy fix. Mama's call the day of the session with a wardrobe emergency. They have waited until the day of to try on the purchased outfits. And… They don't fit. So they want to know where are some go to LOCAL places that may have some cute outfits. Kara to the rescue! 
Ok, my go to local kid places. #1 is @teacupsandtadpoles . They always have fun cute clothes for little people. Try them first. And they have been in the Woodlands forever. 
#2 the mall has @JanieandJack. They have matching outfits for siblings. And lastly, always try on the outfits well in advance! 
Has this ever happened to you? Where did you go?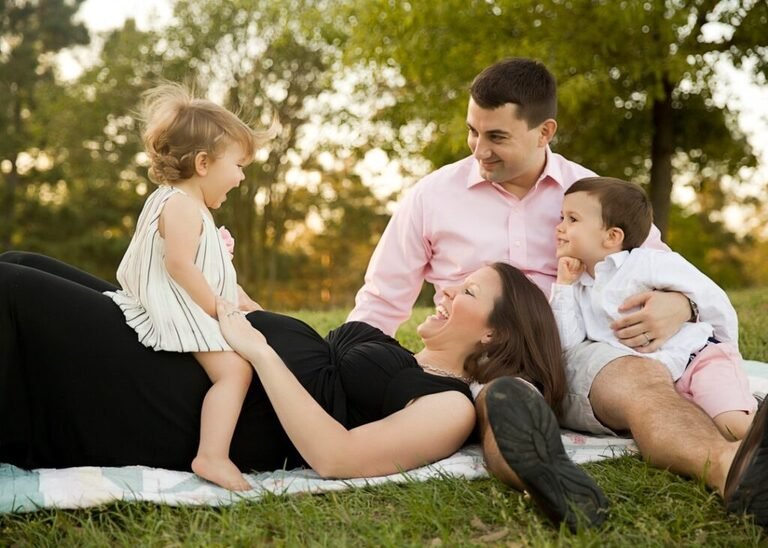 Are you looking for a family photographer? You have come to the right place? Drop me a line and let's talk. Or call me! 832-573-3731. I would love to capture your family in a unique way. Now is the perfect time when everyone is home.