Holiday cards are a pain! 
But not with us. 
We partner with Minted, a luxury online card brand. You may have heard of them. And when you do a session with us, we upload any photo or whole gallery to Minted for you!
And send you a 20% off coupon to use. Then you can use any of their designs or some of our favorites. It is that easy.
HINT: You can also double coupons!!We want it to me super easy for all of you.
So if you would like your images from 2020 to be uploaded to Minted, just let me know. I'm happy to help.
Are you doing holiday cards this year?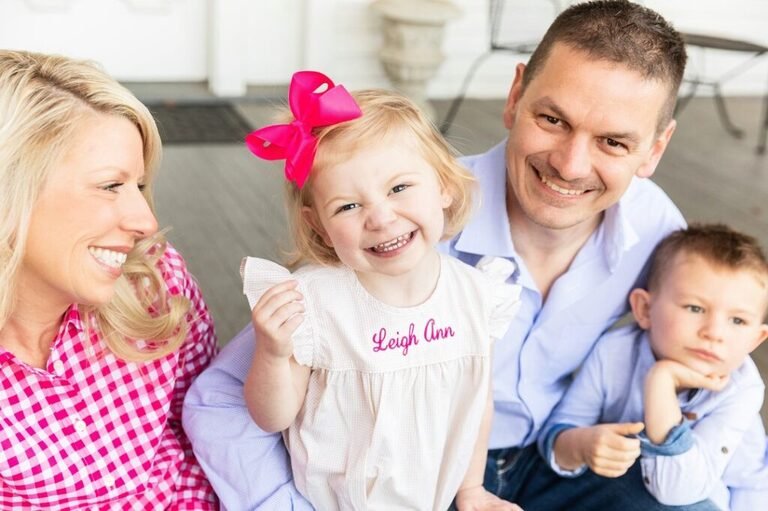 Are you looking for a family photographer? You have come to the right place? Drop me a line and let's talk. Or call me! 832-573-3731. I would love to capture your family in a unique way. Now is the perfect time when everyone is home.