Some people are dog people. Some like cats.
I like anything with fur, really. I can't say no to anything.
This little cutie is our Covid pet. I know a lot of my clients got one. 
His name is Sam. I tried not to like him. But I fell head over heels for him. He is a weirdo. And that is perfectly ok. 
Did you get a Covid pet? Put a photo of them in the comments below.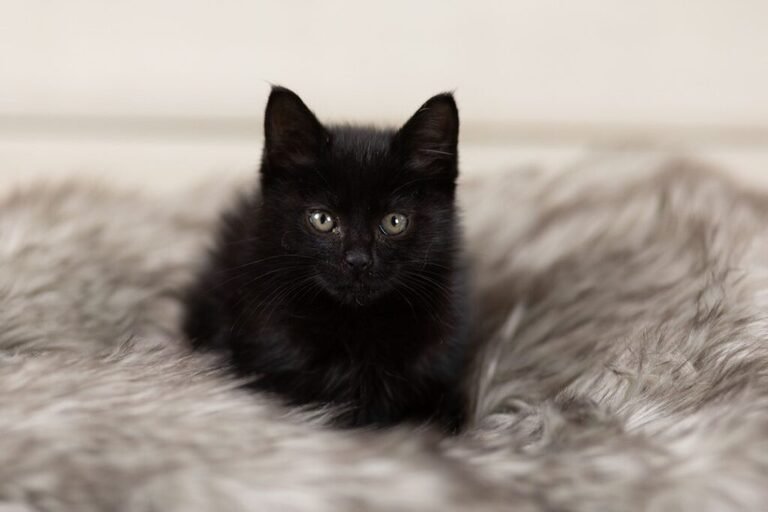 Are you looking for a family photographer? You have come to the right place? Drop me a line and let's talk. Or call me! 832-573-3731. I would love to capture your family in a unique way. Now is the perfect time when everyone is home.