When was the last time you updated your headshot?
If you can't remember, it has been too long.
And if it is on a solid color background…It needs to be updated.
Give me a call and we can get you set up with new branding.
Whether it is just you or your whole company; Kara Powell Photography can help.
Everyone needs a fresh headshot for their website, Linked In or to use on social media.
We have been highly rated as the #1 Woodlands TX corporate branding photographer for several years. Come see what all the fuss is about.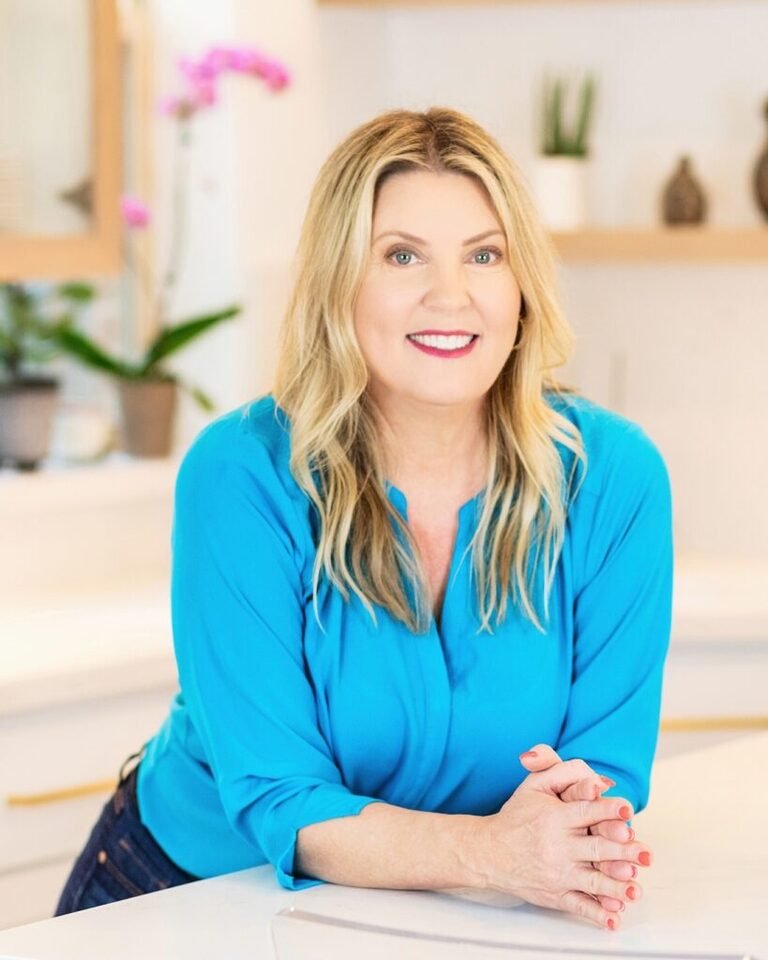 Are you looking for a branding photographer? You have come to the right place? Drop me a line and let's talk. Or call me! 832-573-3731. I would love to capture your business in a unique way.