When planning your annual fall portrait session…Do you think of posed, perfect portraits?
Or do you think of fun, family photos?
Neither is the right answer. And sometimes a mix of both is the key. It is really up to you. 
In my studio, I like to ask you what you like and what you think your family will tolerate. This is key. Because toddlers do not deal well with posed portraits. Games and lifestyle sessions are best. 
So when planning your fall session; find a portrait photographer that has experience in the age of children you have.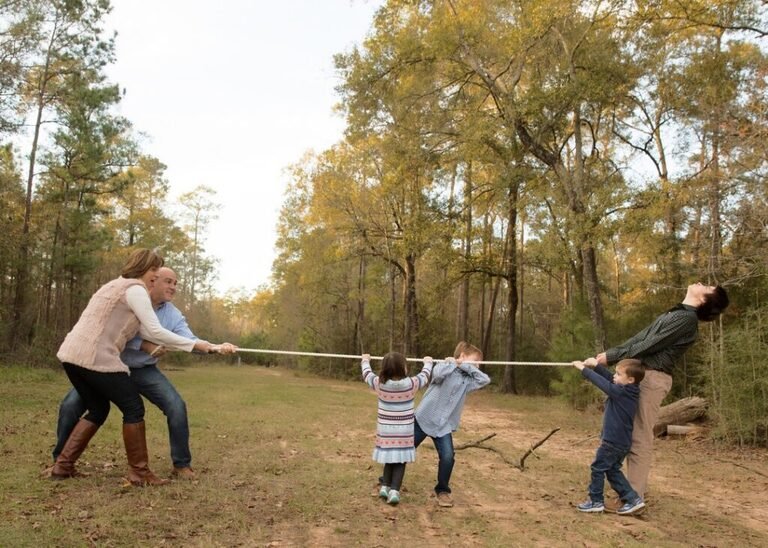 Are you looking for a family photographer? You have come to the right place? Drop me a line and let's talk. Or call me! 832-573-3731. I would love to capture your family in a unique way. Now is the perfect time.