One of the greatest joys of my life is seeing my parents with my son. 
There is just something about grandkids with their grandparents. They have a special bond. 
My parents moved her from Austin to make sure that they could be a huge part of his life. And they are. 
Some of my all time favorite moments are between grandparents and their grandkids. So if this fall you will have all of your babies in town…Give me a call. I would love to capture all of the planned and unplanned moments.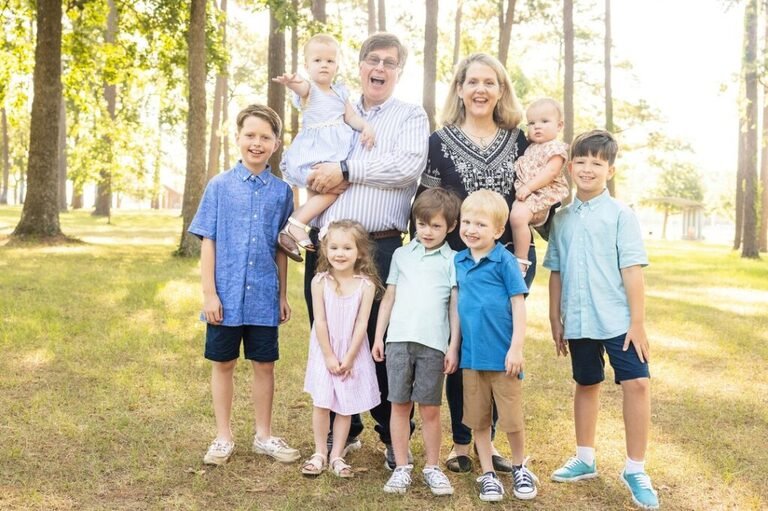 Are you looking for an extended family photographer? You have come to the right place? Drop me a line and let's talk. Or call me! 832-573-3731. I would love to capture your family in a unique way. Now is the perfect time.