When you have a really big family, it is always a great time to update your photos.
I had the best time with this sweet family. We met up when the park was empty and took it over. We were loud, crazy and had a fabulous time.
There were a lot of personalities; which I love. And little Miss even wanted her photo taken with me. 🙂 So of course we took one!
I had the best time.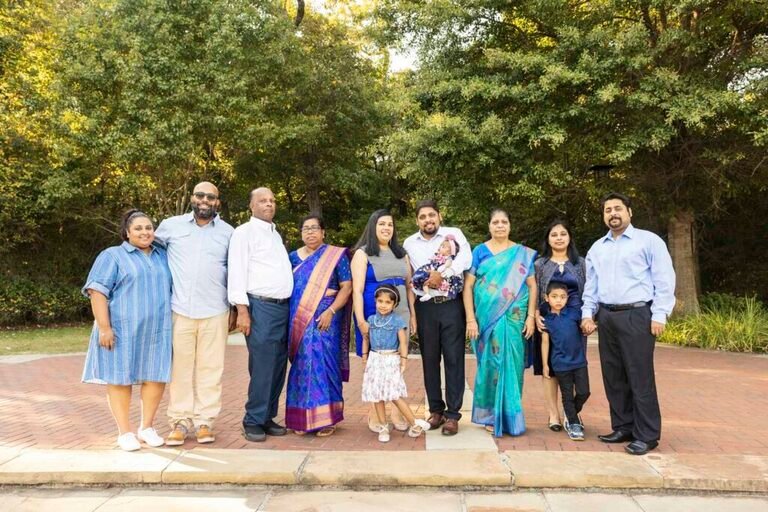 Are you looking for a family photographer? You have come to the right place? Drop me a line and let's talk. Or call me! 832-573-3731. I would love to capture your family in a unique way. Now is the perfect time when everyone is home.