Clark family
This family is so sweet. And one of their kiddos is graduating next year. So it is super important to this mama to get as many portraits in as she can while she can.
Last year we did a super fancy downtown session. This year they opted for casual in the Woodlands.
So this year we met at Townhall TX. It is this super cute wedding venue in the Woodlands. It fills up fast, so you have to book early. But we managed to sneak in for a fall session. I love fall in Texas. Check out the colors that happen!
No matter where I met them, the images are always amazing. All I need is them.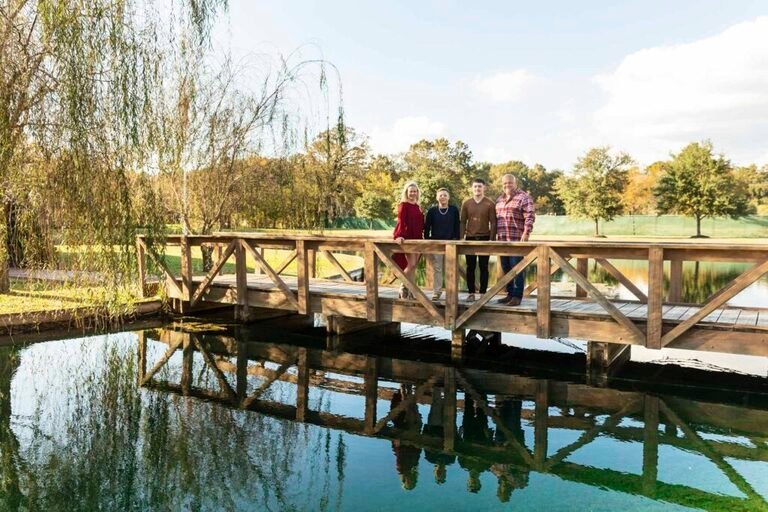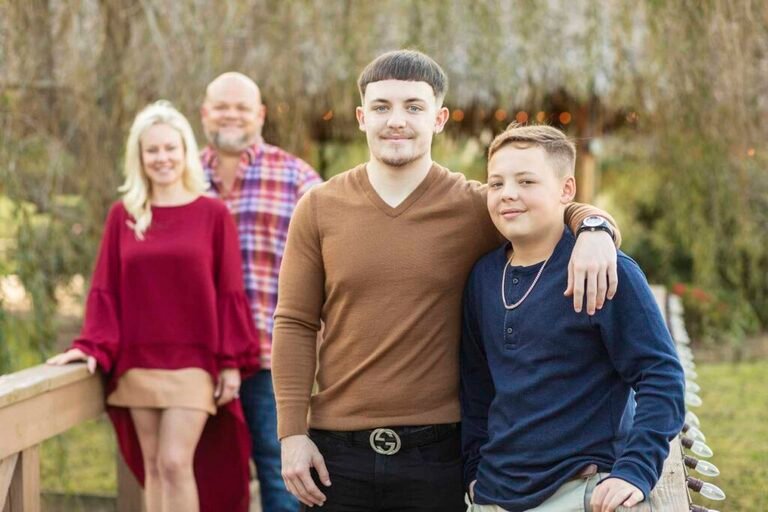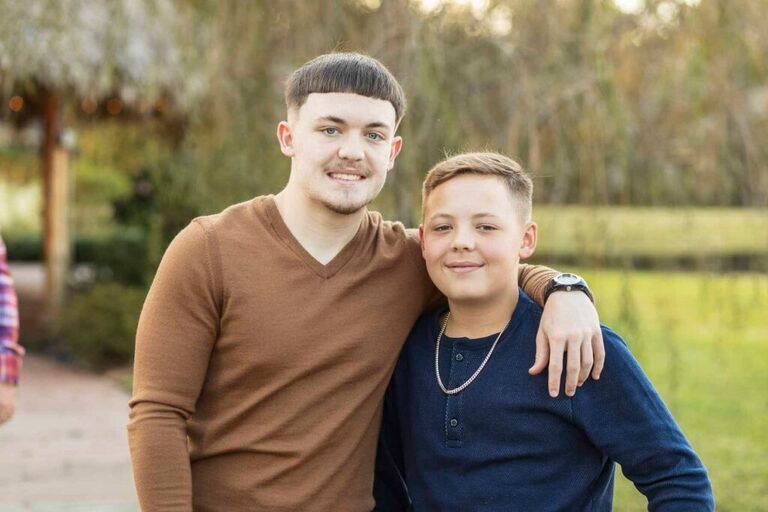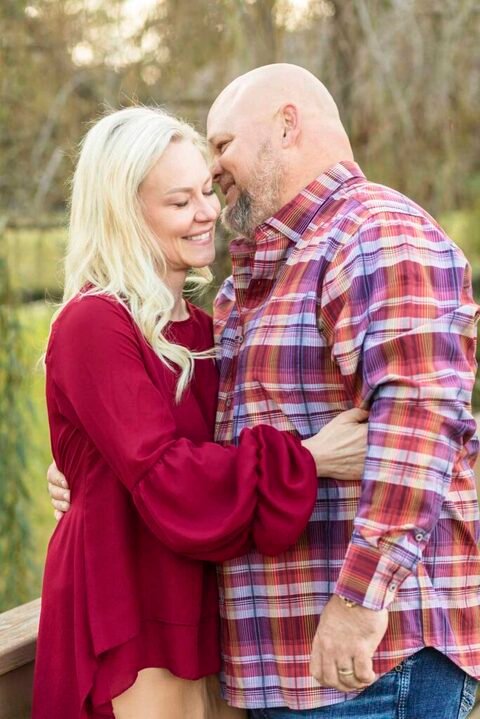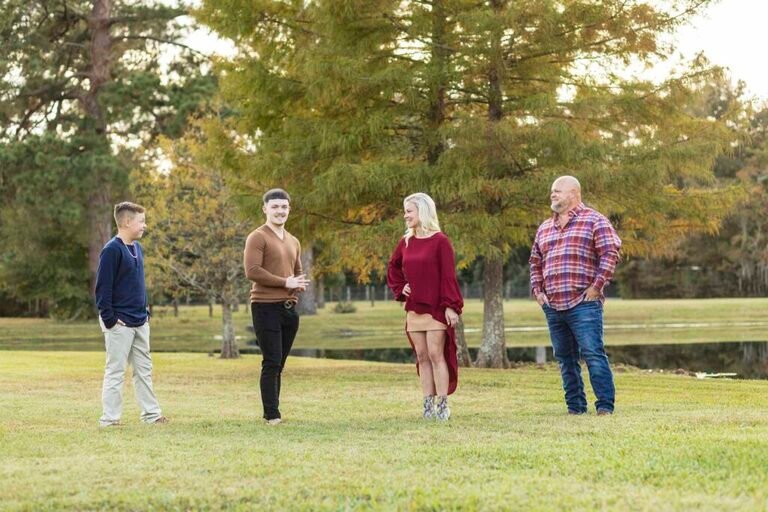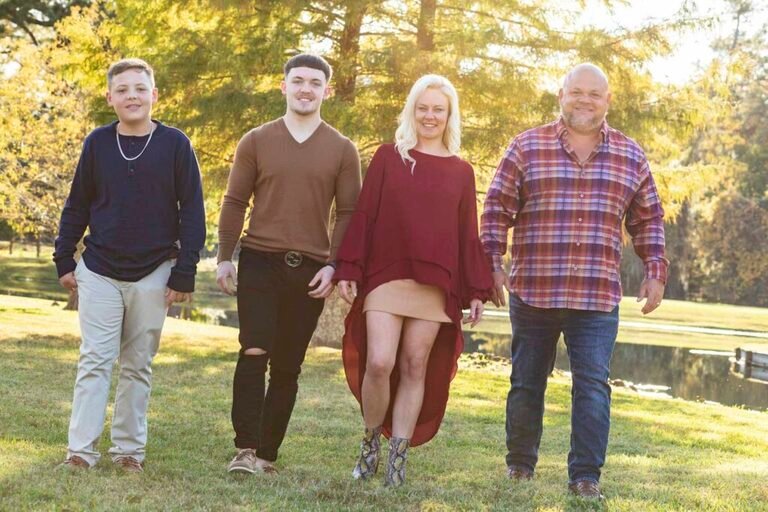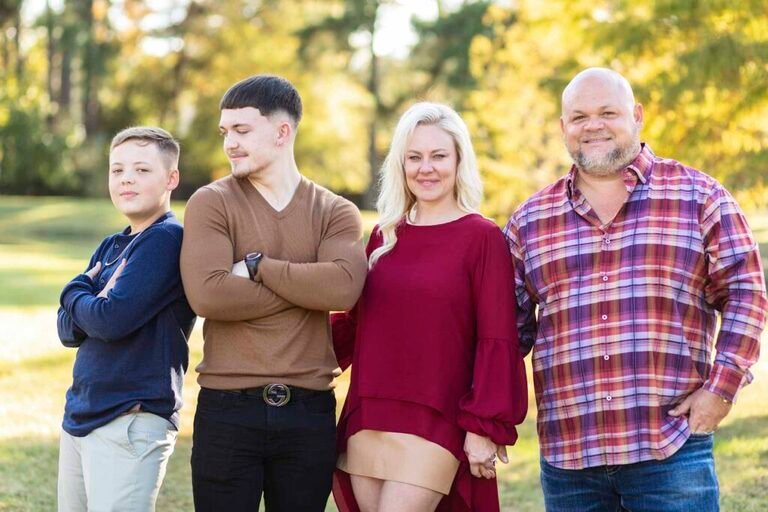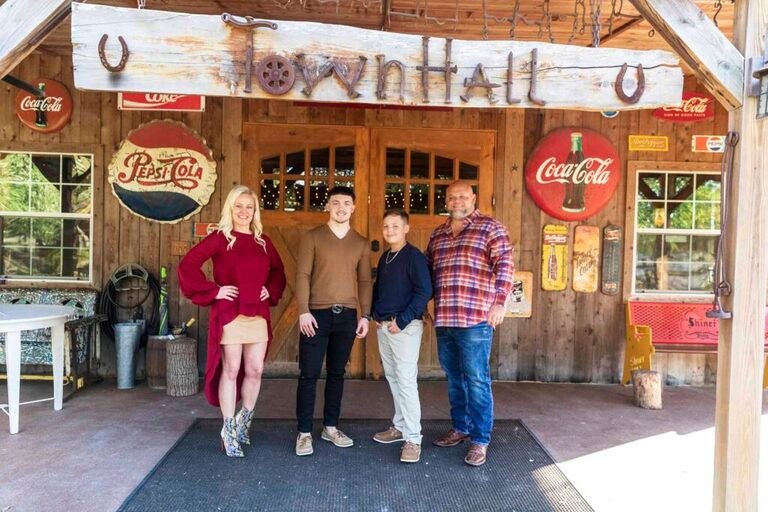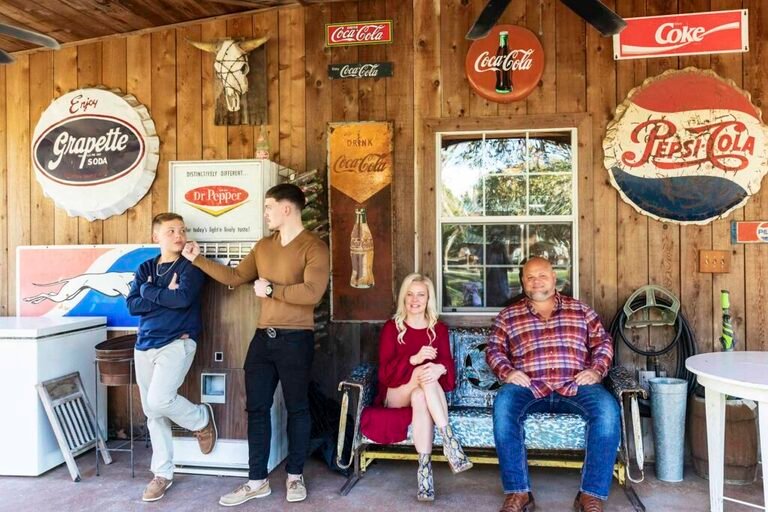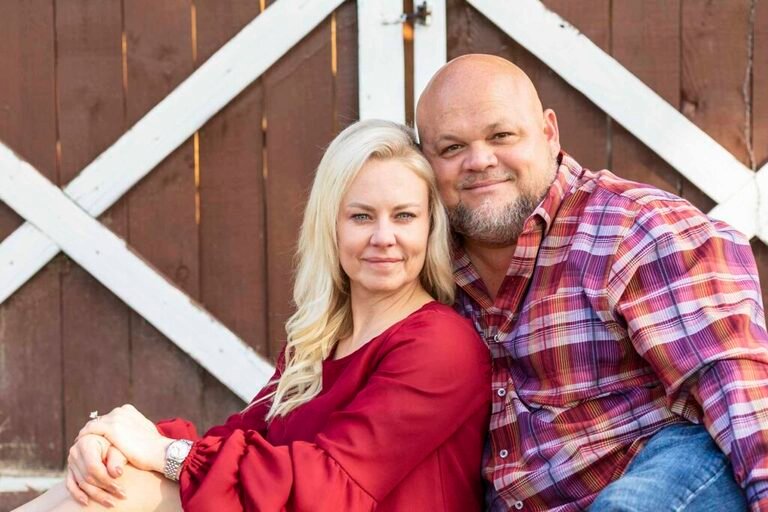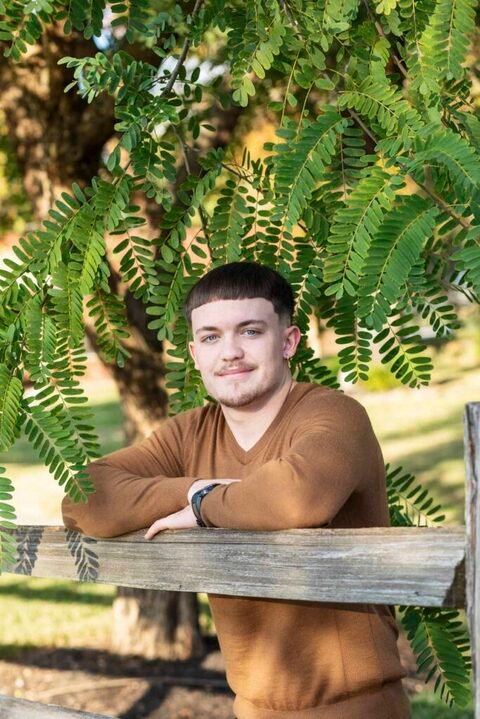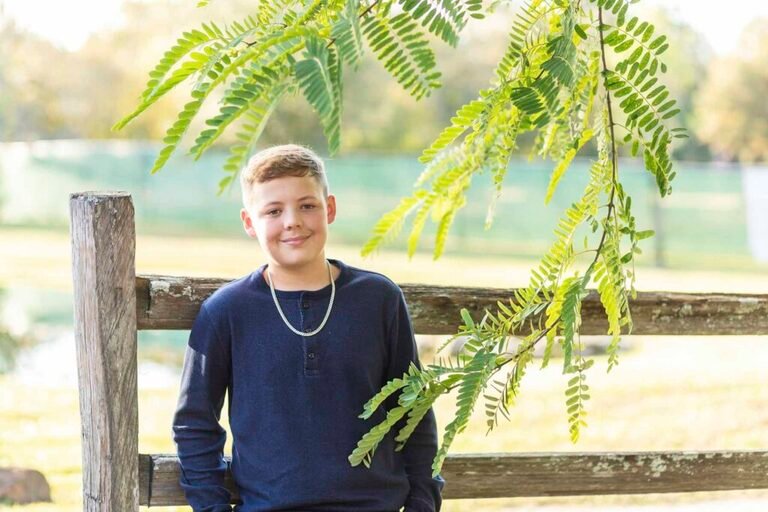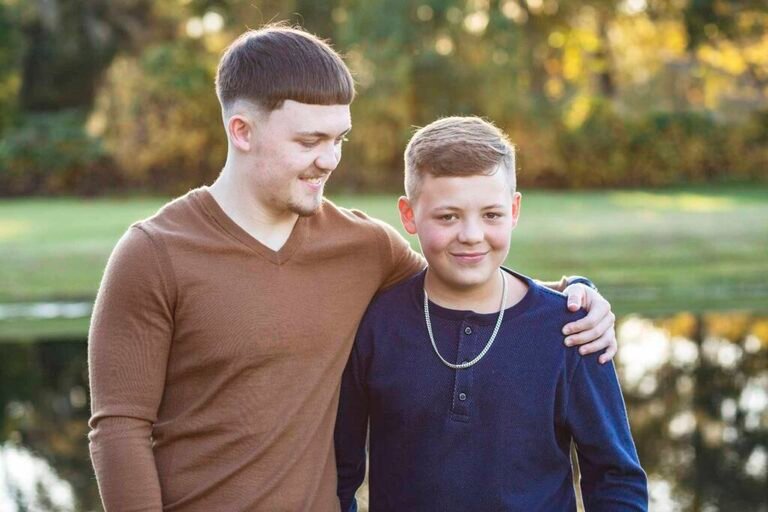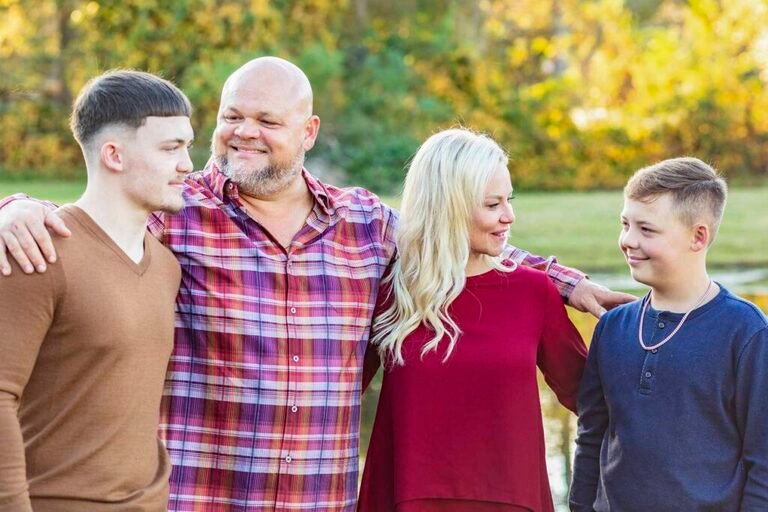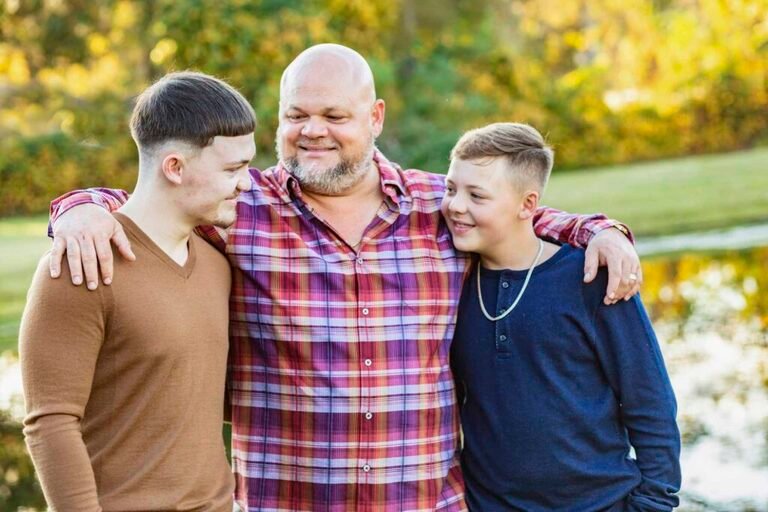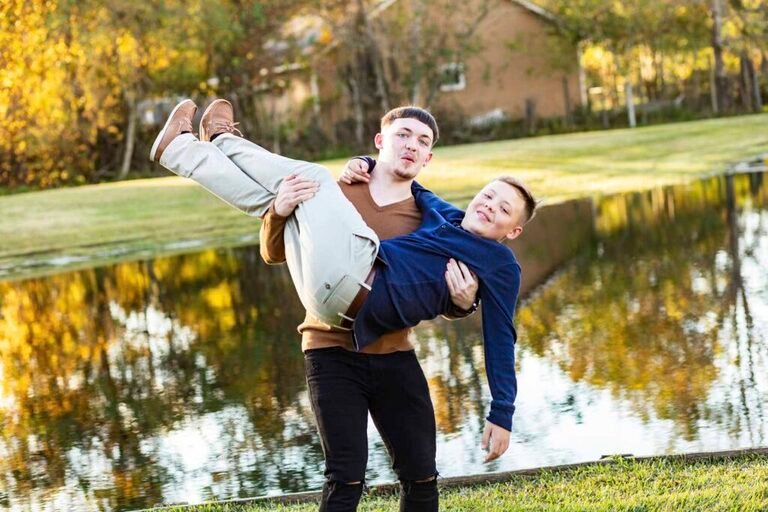 Are you looking for a family photographer? You have come to the right place? Drop me a line and let's talk. Or call me! 832-573-3731. I would love to capture your family in a unique way. Now is the perfect time when everyone is home.