Walker family
I first met this family way back in 2009, at the very beginning of my photography journey. They took a chance on me and I am so grateful for them.
They did a full family session with the idea of the whole thing focusing on their dog, Buddy. Buddy is amazing. You will see. It was so cute. And we just redid this session, as Buddy is getting older, as we all are. All of the kids have graduated and are in college. So it was time.
It was one of my favorite sessions of 2020. Actually, any session with a dog in it is my favorite. 🙂
Want to see Buddy's cuteness? Scroll down to see just a few of their images.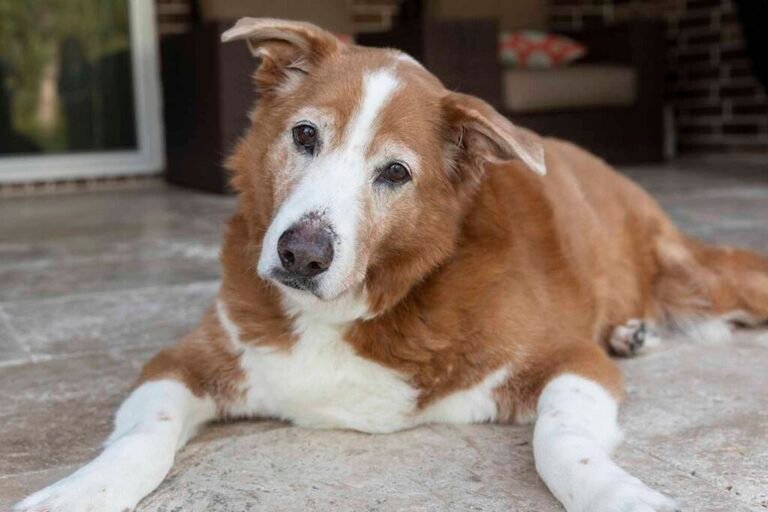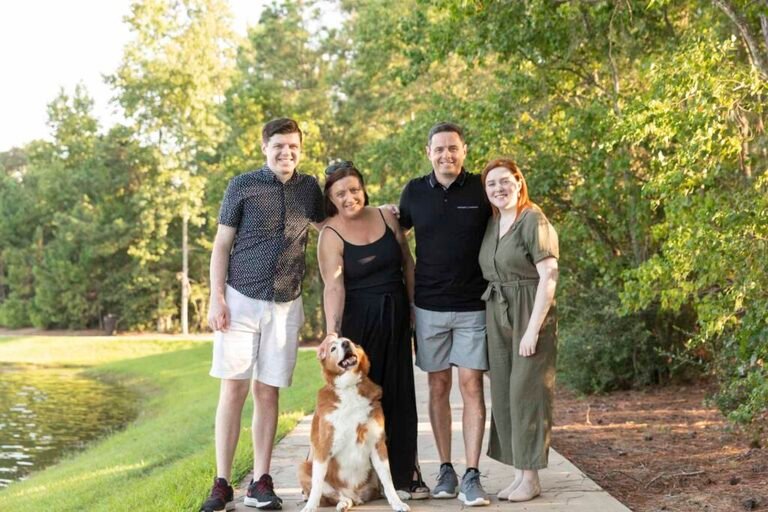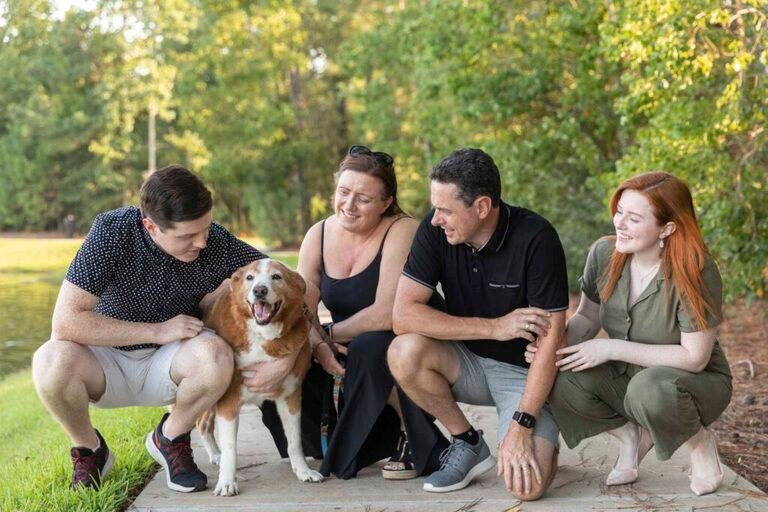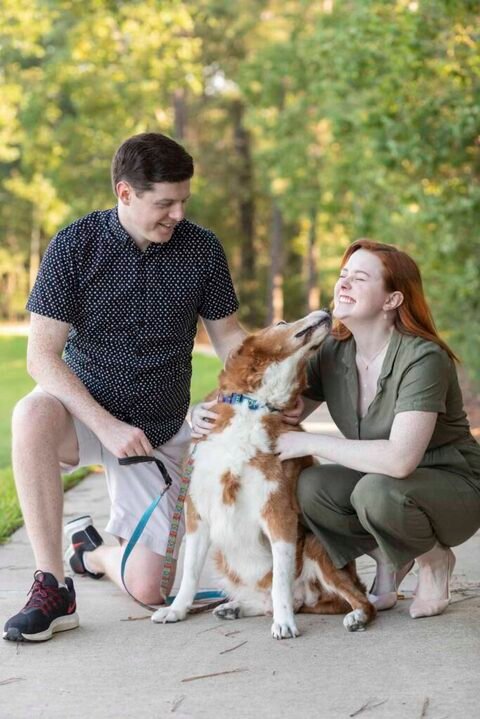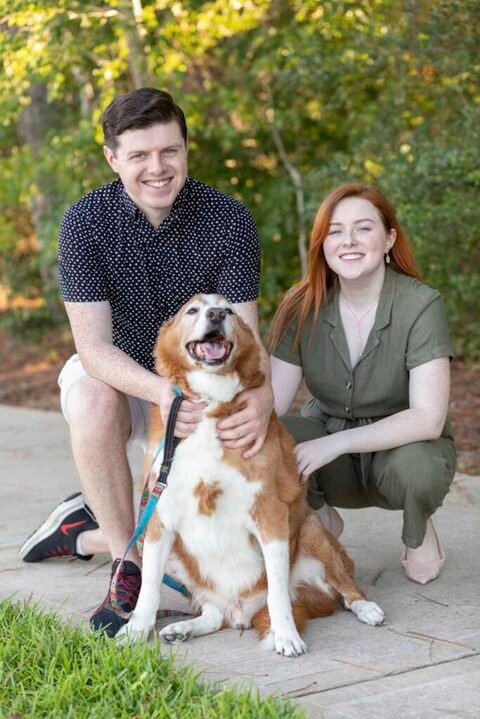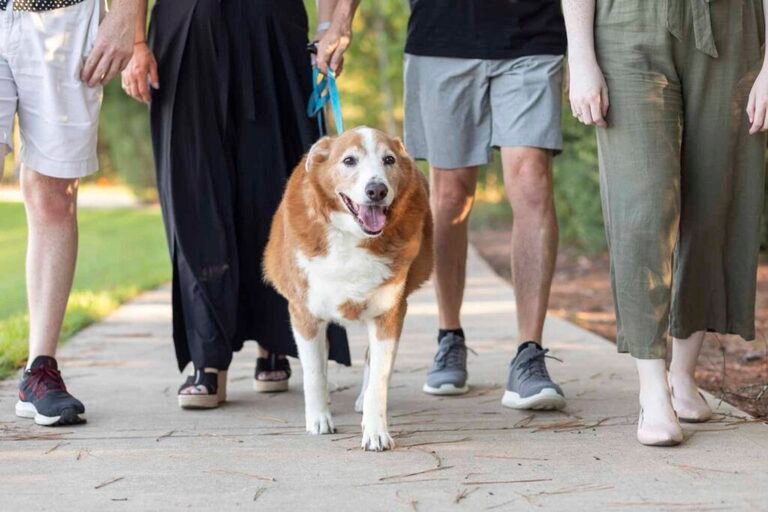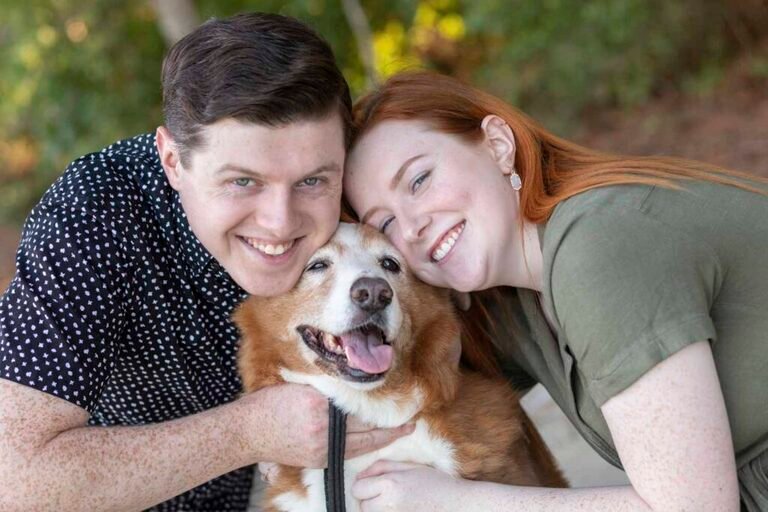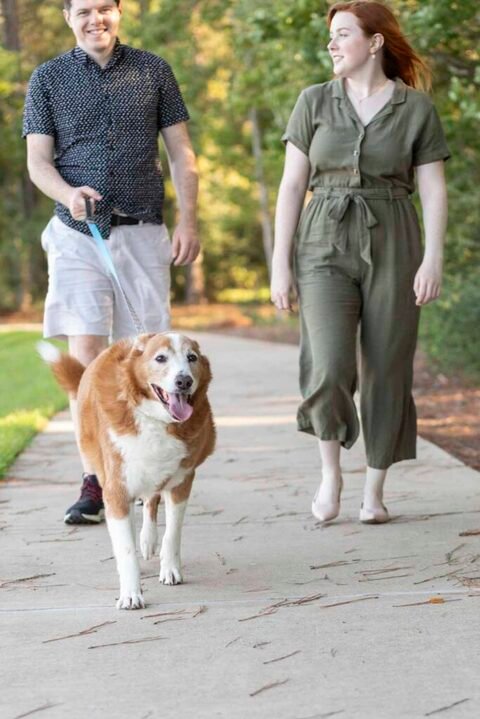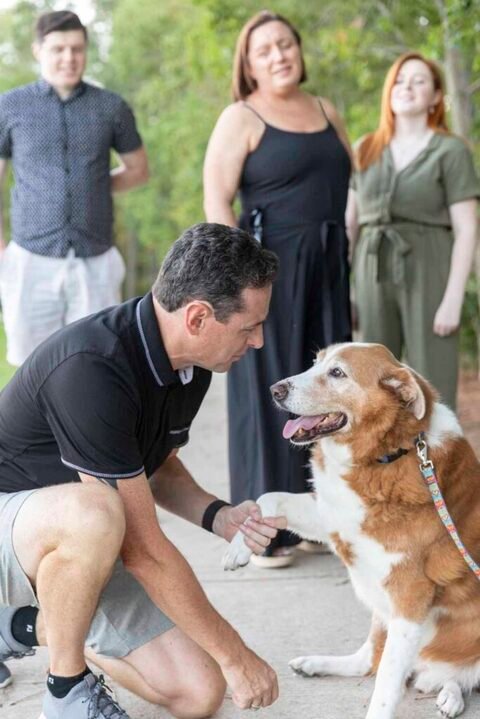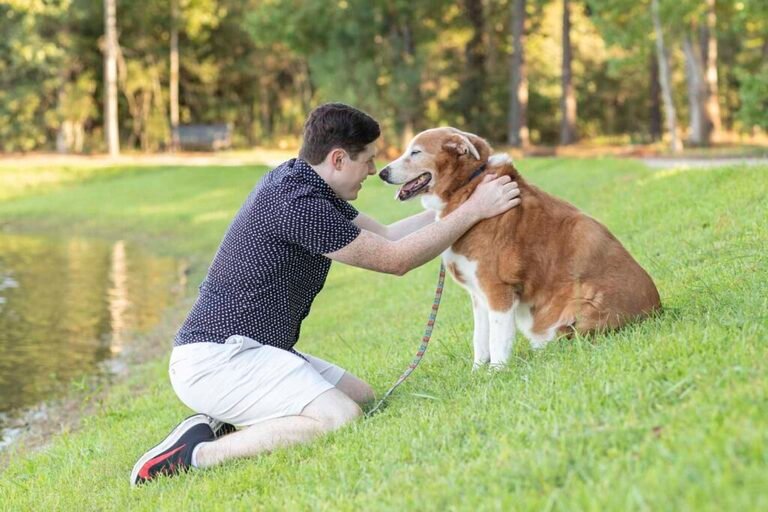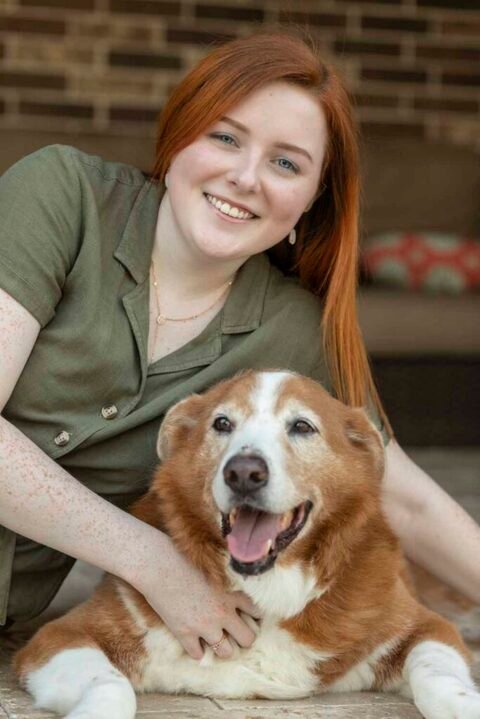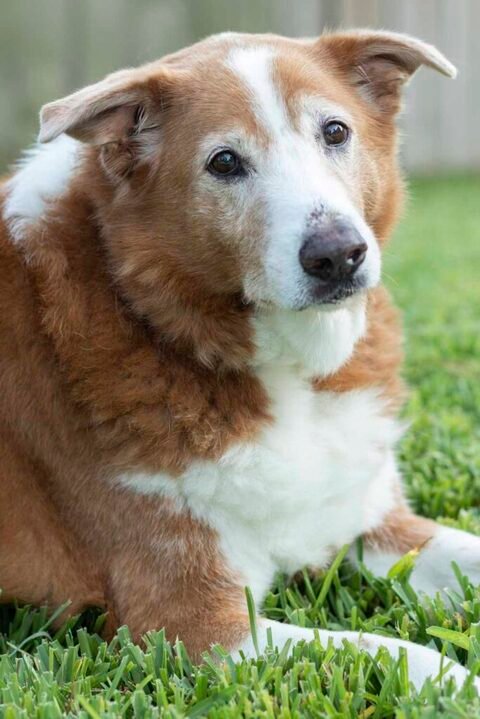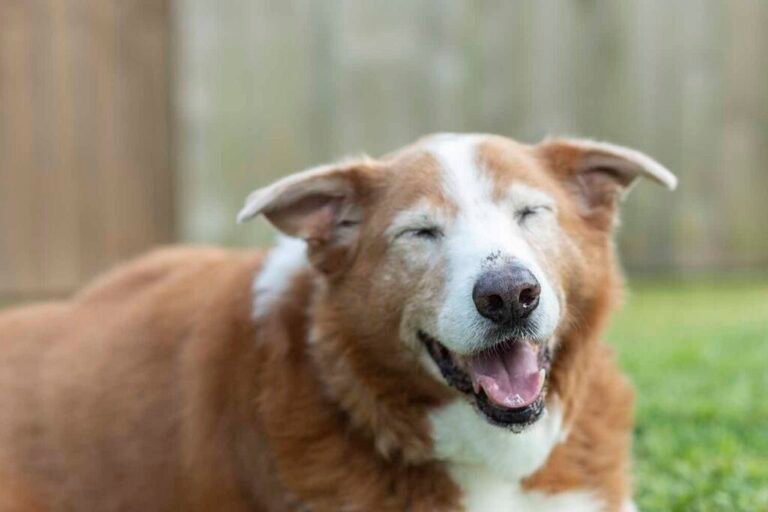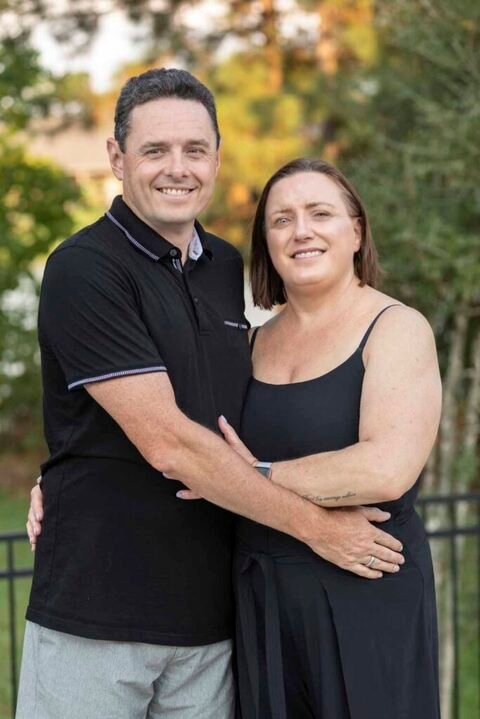 Are you looking for a family photographer? You have come to the right place? Drop me a line and let's talk. Or call me! 832-573-3731. I would love to capture your family in a unique way. Now is the perfect time when everyone is home.