Bevil Family
I have had the pleasure of photographing this family for around ten years. Getting to see these beautiful young ladies grow up over the years.
They have gone from little girls to young adults. It has been a pleasure. And now two of them are in high school. Where did the time go?
This year we met at Fernland, which was amazing. The weather was perfect and there was so much to do. It was really perfection.
They are the perfect Woodlands TX family. I love seeing them each year. Scroll down to see a few of their beautiful images.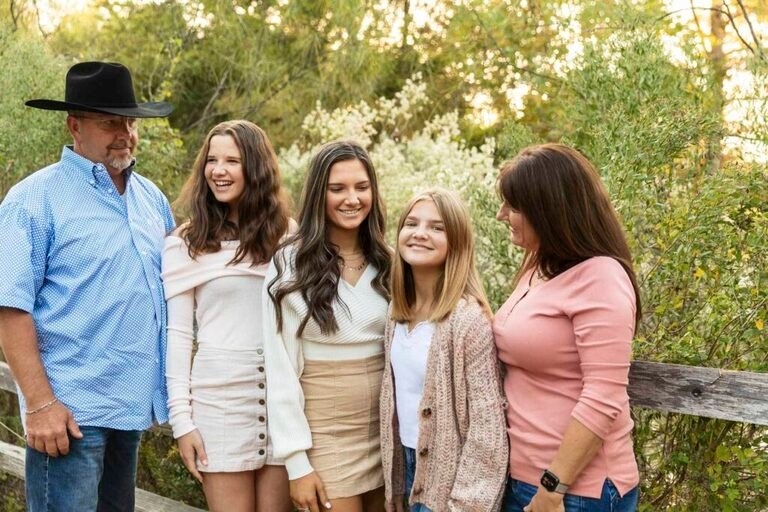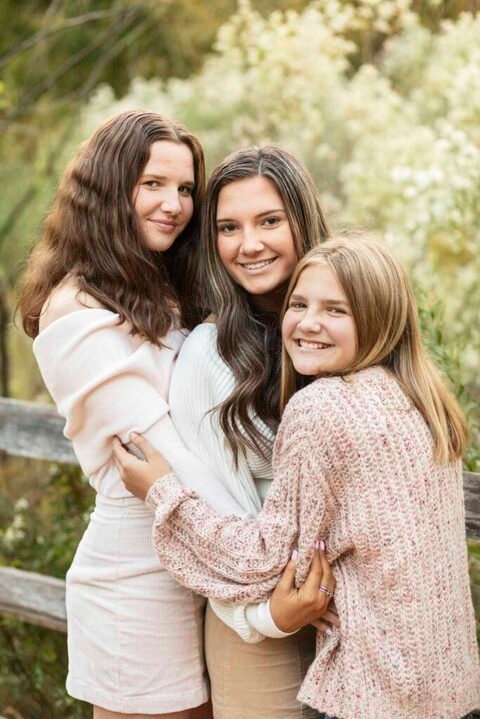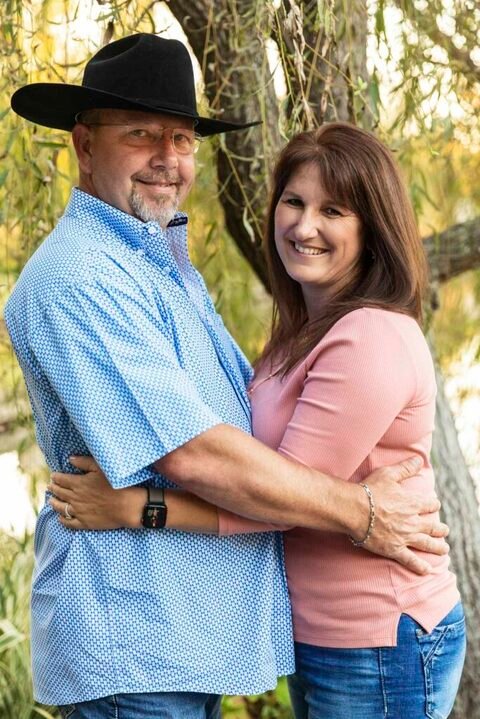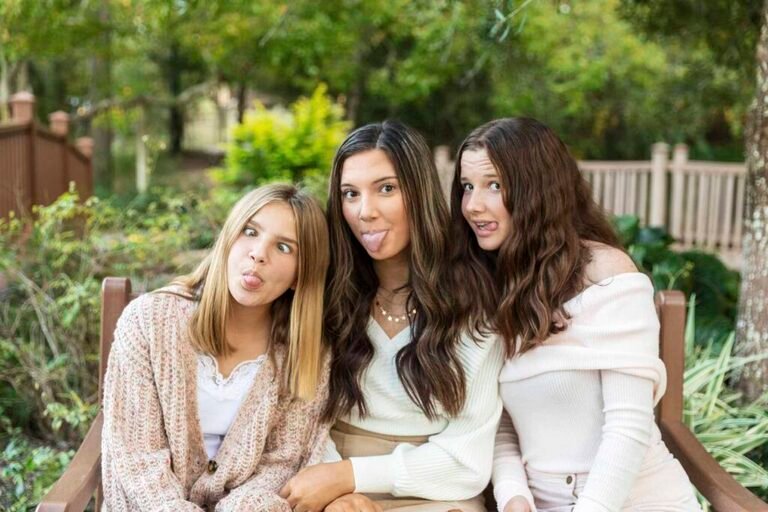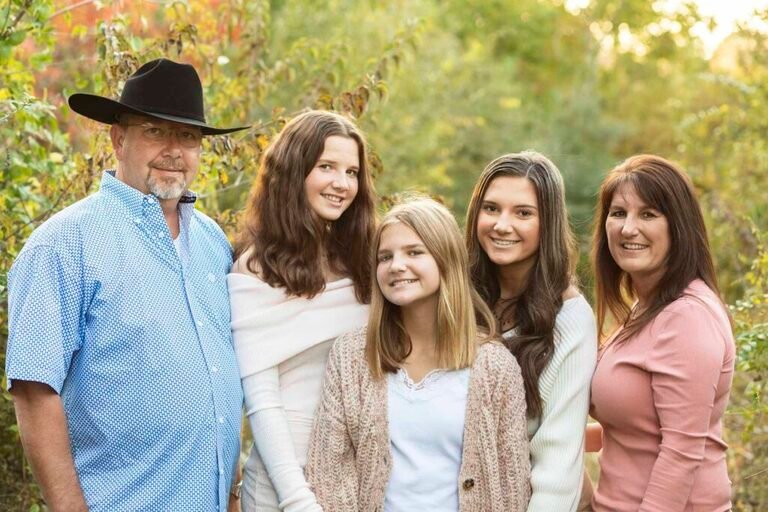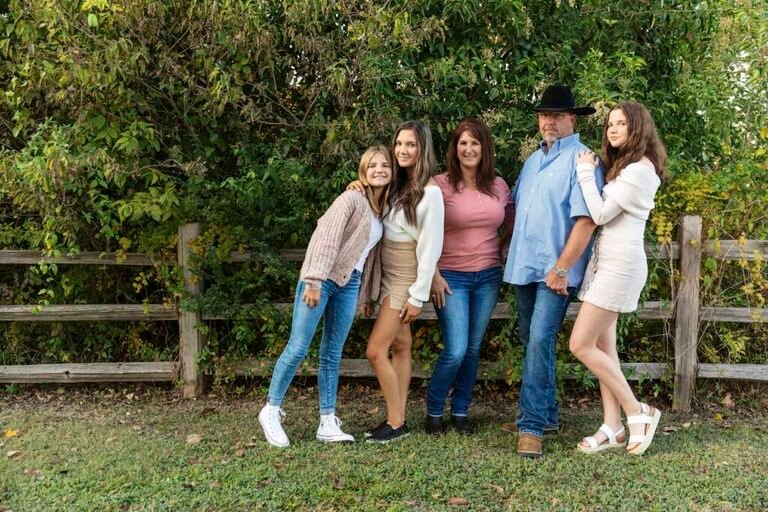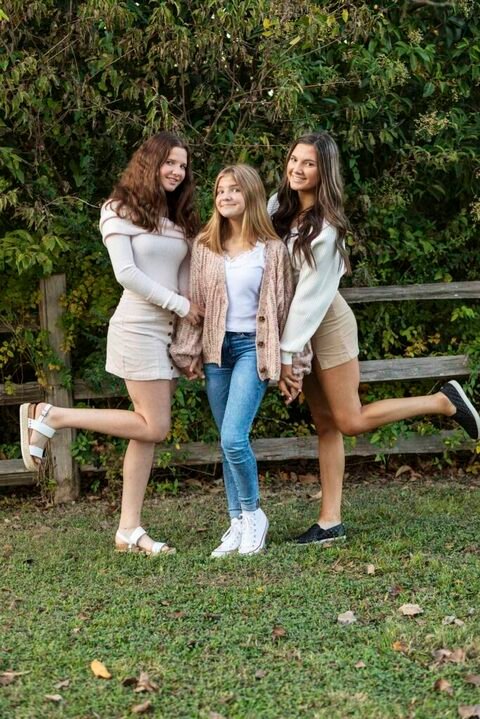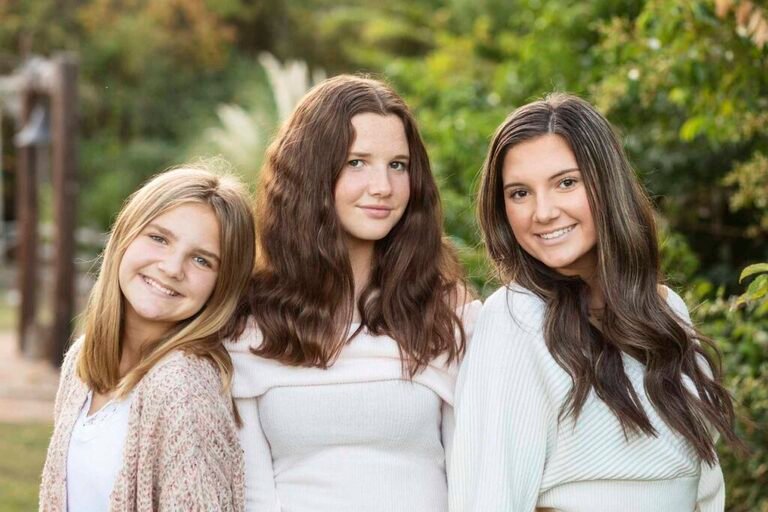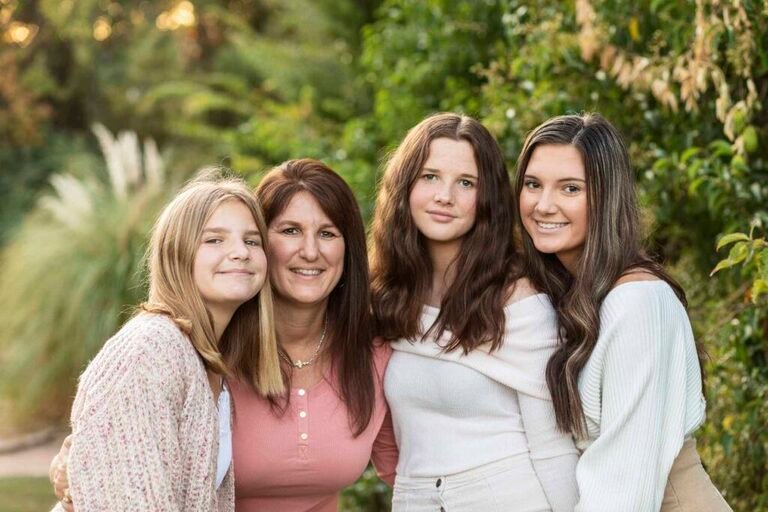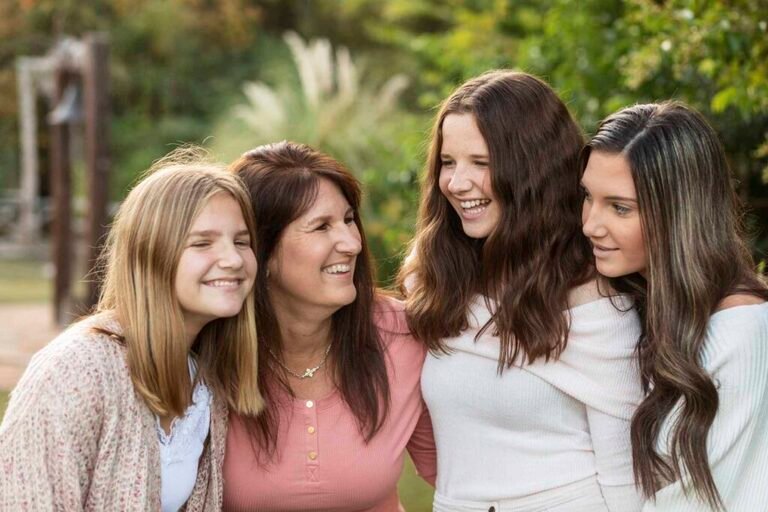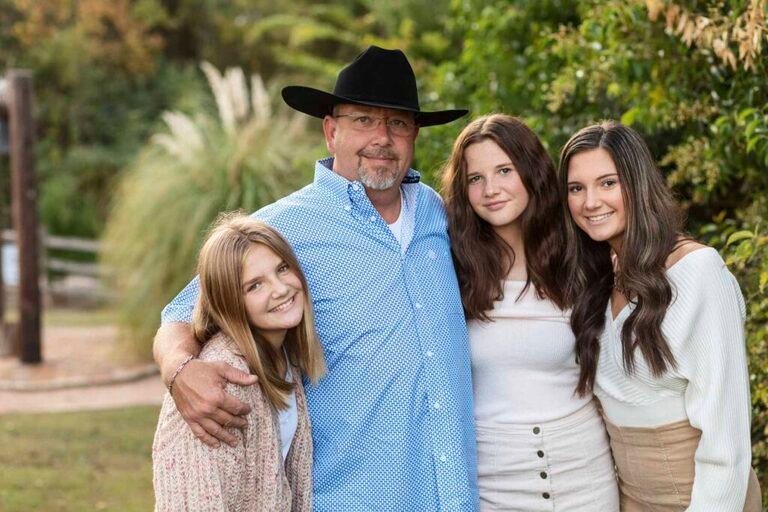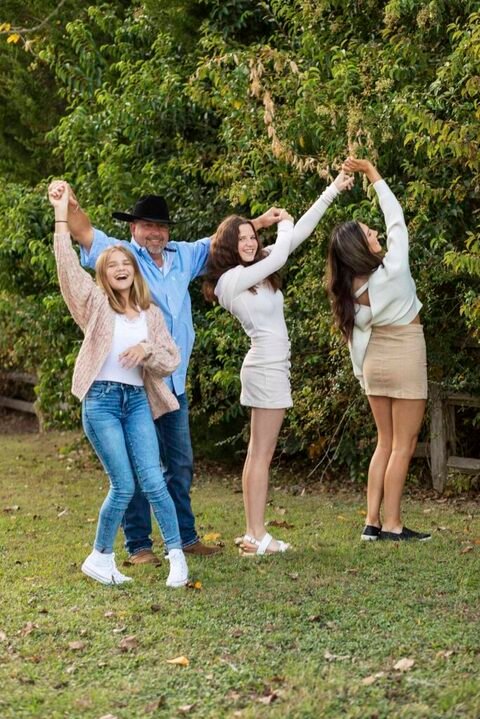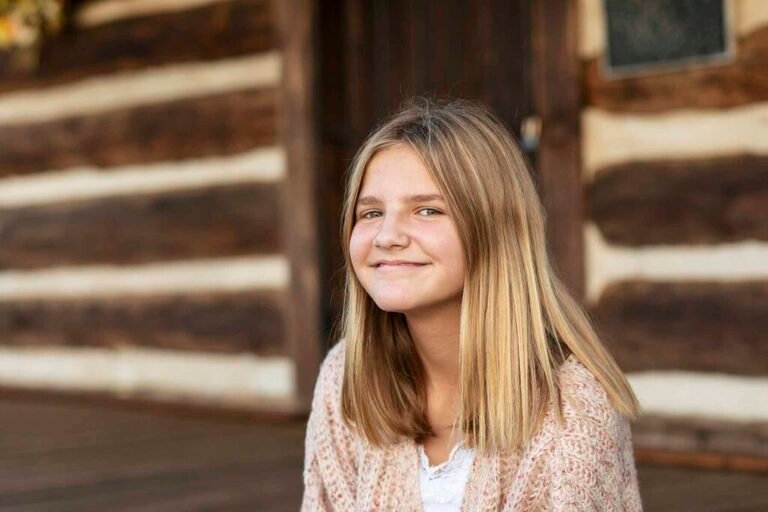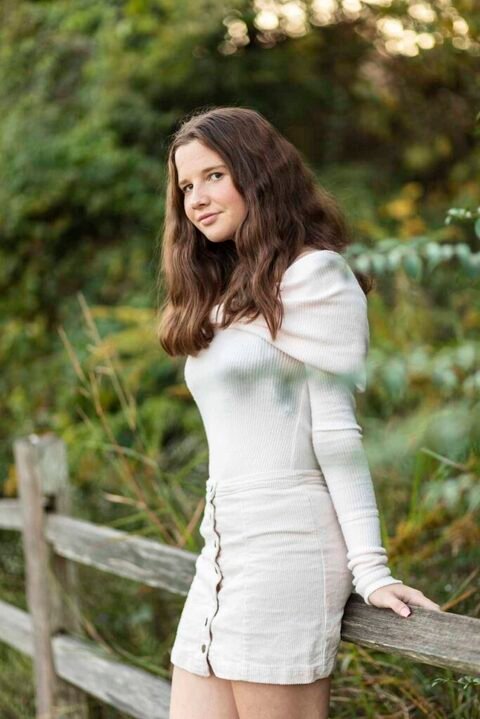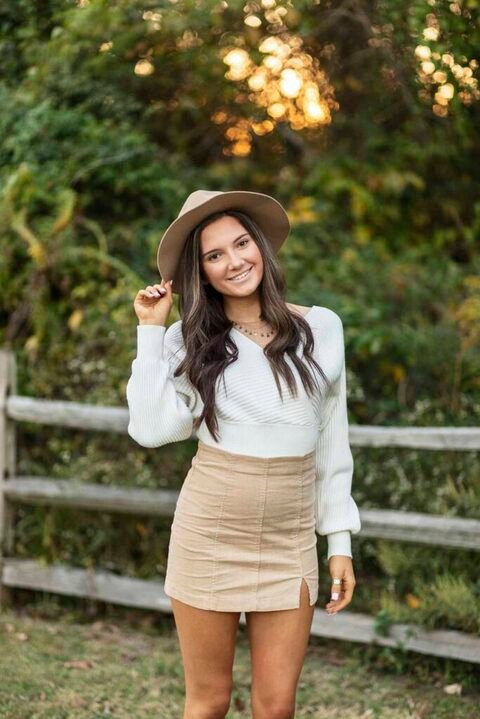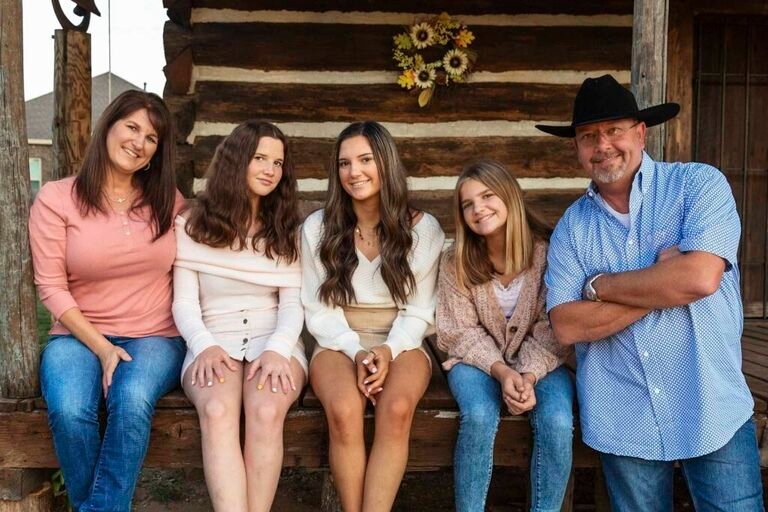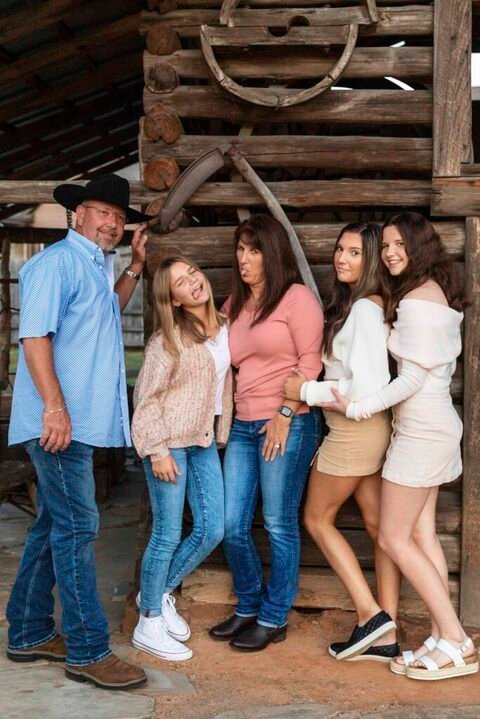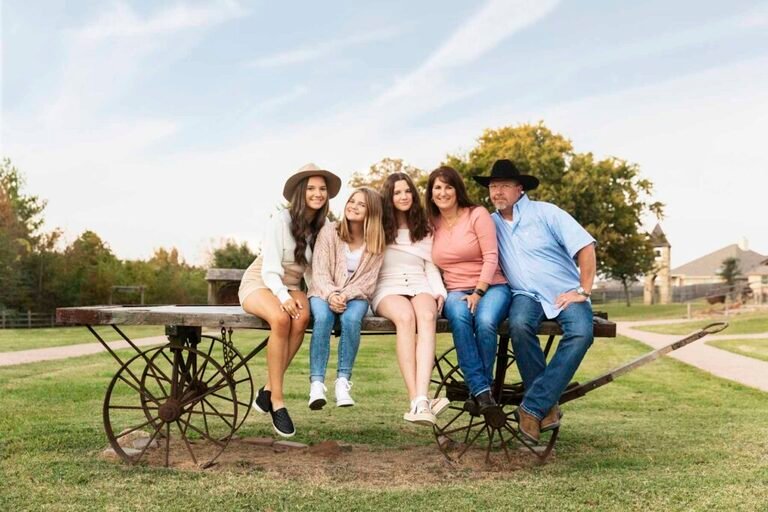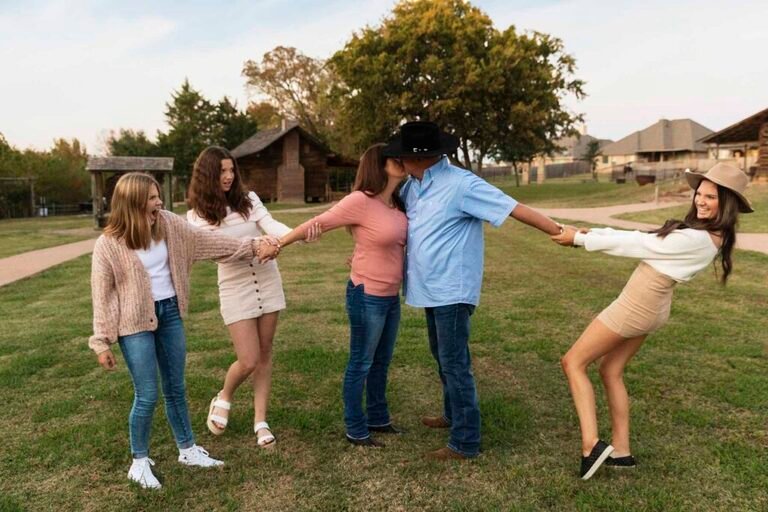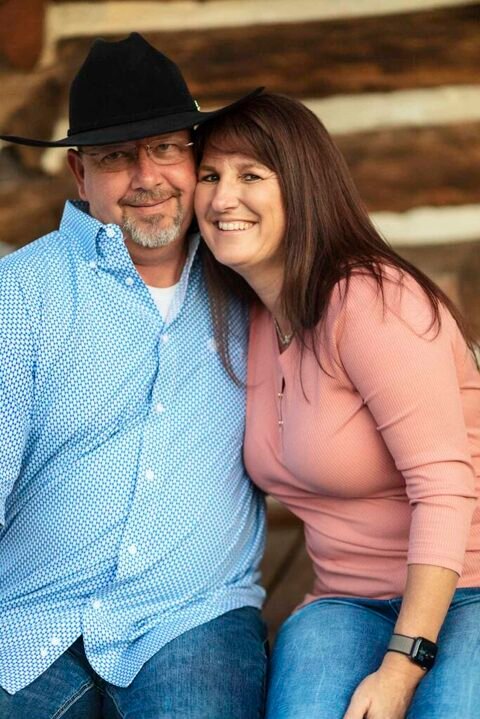 Are you looking for a family photographer? You have come to the right place? Drop me a line and let's talk. Or call me! 832-573-3731. I would love to capture your family in a unique way. Now is the perfect time when everyone is home.