It is the little things that make it or break it in life.
And in a professional photo session. Want to know one thing that made this session amazing? Professional hair and makeup.
I suggest it to all of my clients. It makes my momma's feel amazing and it is one less thing that you have to worry about on the day of.
She even had her little's hair done. Miss M felt so special. A professional hair and makeup artist will know just the right amount of makeup to apply and where.
And false eye lashes are a MUST. They make your eyes pop. Spending a little extra in this area will not go un-noticed.
Have you ever done hair and makeup for a session?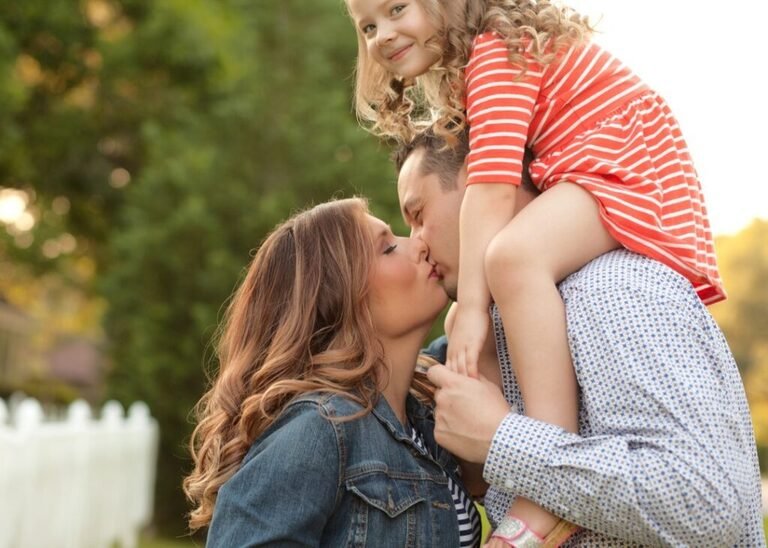 Are you looking for a family photographer? You have come to the right place? Drop me a line and let's talk. Or call me! 832-573-3731. I would love to capture your family in a unique way. Now is the perfect time when everyone is home.