Do you like being outdoors? I love it for somethings.
I love to eat outdoors. I think it is called "dining al fresco". But I do not like to workout outside! Too hot.
So isn't it weird that I work 99% of the time outside? In the words of #AlanisMorissette kinda "Ironic".
Now there are definitely better times to do sessions outside. I suggest spring and fall. But luckily we live in Texas, right?
We can pretty much be outside all year long!
What is your favorite time to be outside? And what do you like to do?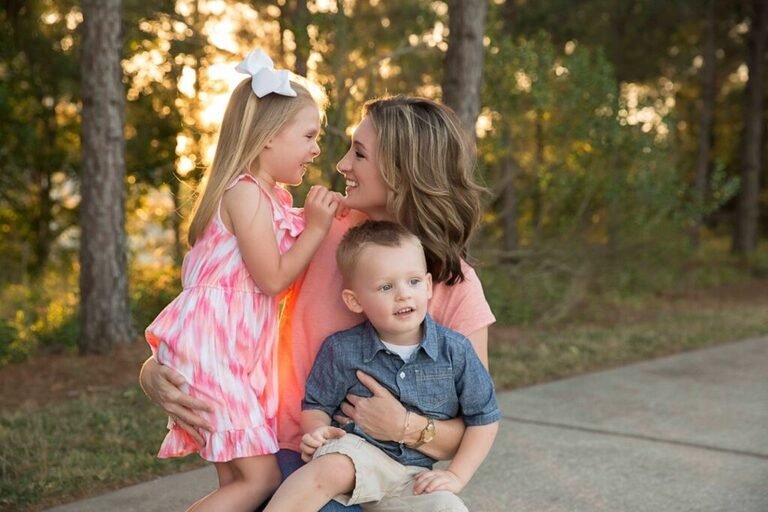 Are you looking for a family photographer? You have come to the right place? Drop me a line and let's talk. Or call me! 832-573-3731. I would love to capture your family in a unique way. Now is the perfect time when everyone is home.