Howdy!
Yep, I have lived in Texas all of my life. Born and raised in Dallas.
Went to college in Fort Worth (TCU) and got a job right out of college in Houston. Been here ever since.
I started out over in Cypress, where Compaq Computers was. But when I got married to my husband, I moved to the Woodlands.
That was 17 years ago now. 40+ years of being a Texan and I just recently bought a pair of cowboy boots.
And for those wondering I do not have an accent, nor do I own a horse.
Where are you located?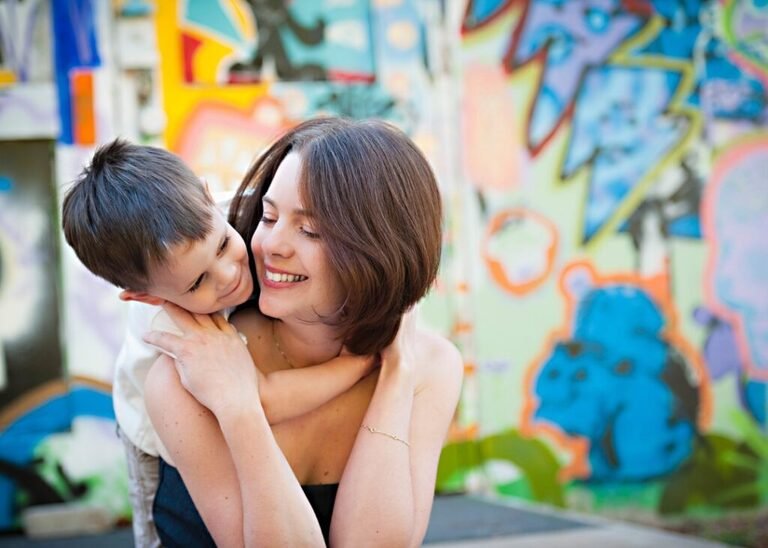 Are you looking for a family photographer? You have come to the right place? Drop me a line and let's talk. Or call me! 832-573-3731. I would love to capture your family in a unique way. Now is the perfect time when everyone is home.