I get to see this young man every year. What a blessing!
I love seeing how much he is growing every year.
He loves exploring my secret little path way. But this year, he was ready to go get his prize at Walmart for being good. 🙂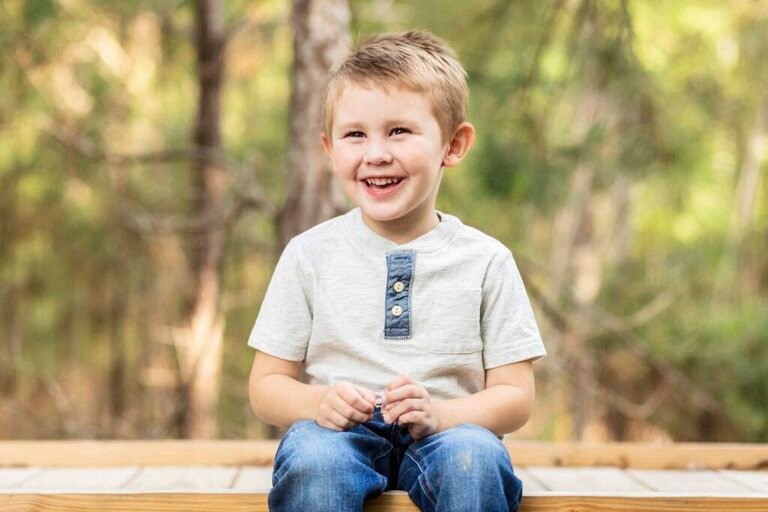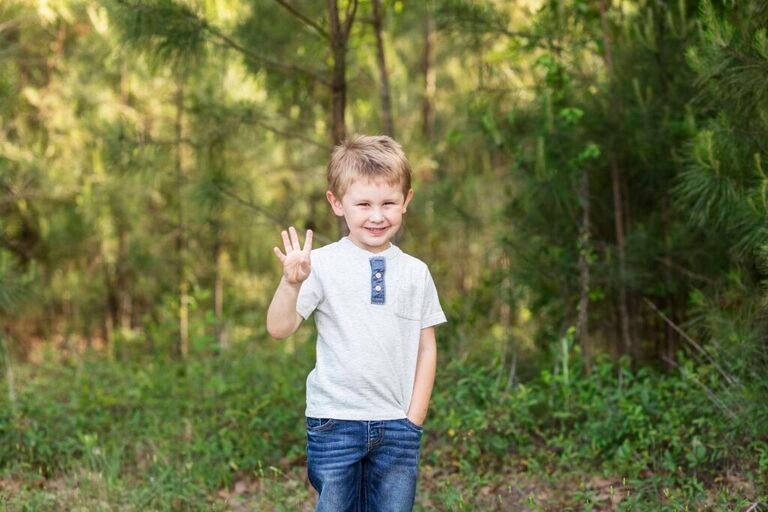 Next year is a big year. I can't wait to see what life holds for him.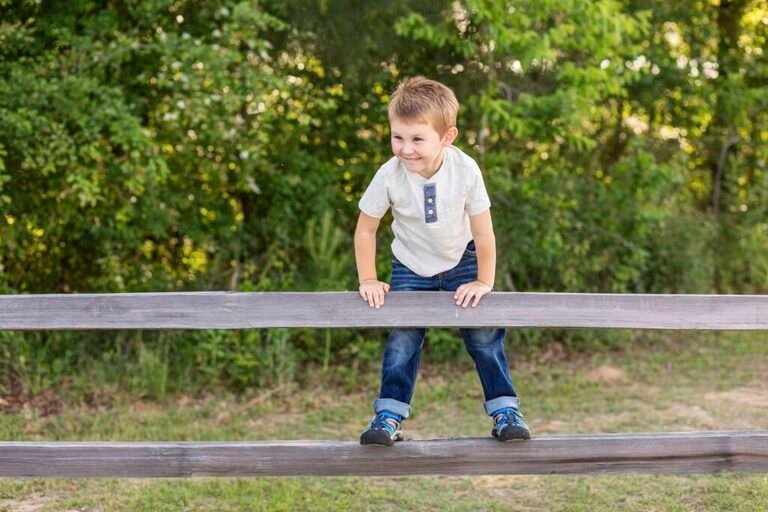 Are you looking for a family photographer? You have come to the right place? Drop me a line and let's talk. Or call me! 832-573-3731. I would love to capture your family in a unique way. Now is the perfect time when everyone is home.