Do you ever feel that God has given you something that you just can not handle? ⠀⠀⠀⠀⠀⠀⠀⠀⠀
I'm sure that LA's mama did more than once. But you know what? You should see LA now! She is the most precious four year old I know.
She is also someone that has gone through more surgeries and just plain old awful things. But it does not phase her. She is always happy and full of spunk.
I remember telling her mama to think positively and everything was going to turn out just as it was meant to be. ⠀⠀⠀⠀⠀⠀⠀⠀⠀
Well after many, many long nights in the hospital and so many prayers, she is on the road to recovery. ⠀⠀⠀⠀⠀⠀⠀⠀⠀
What is something that you came through that you weren't sure you were going to make it? Mine is infertility.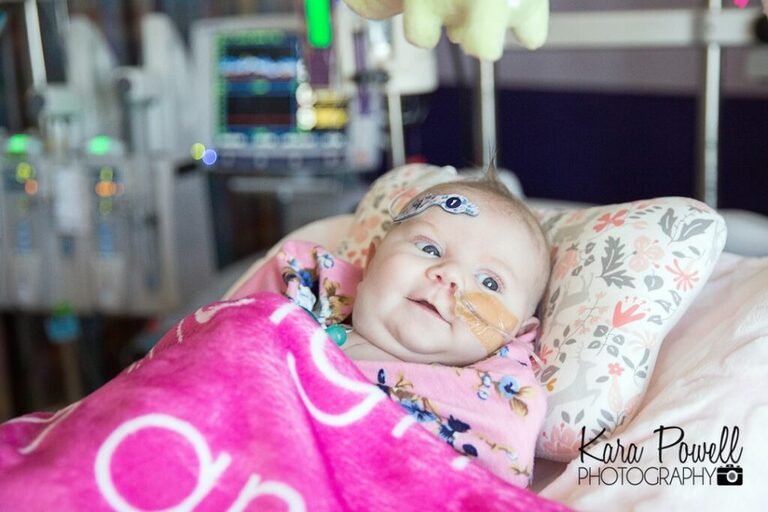 Are you looking for a family photographer? You have come to the right place? Drop me a line and let's talk. Or call me! 832-573-3731. I would love to capture your family in a unique way. Now is the perfect time when everyone is home.