You think you are busy?
Try being the mom of four boys. This lady is busy. And one is graduating in May. So some of you know how busy graduation makes things.
So we combined senior portraits with family photos. I will post the senior photos separately.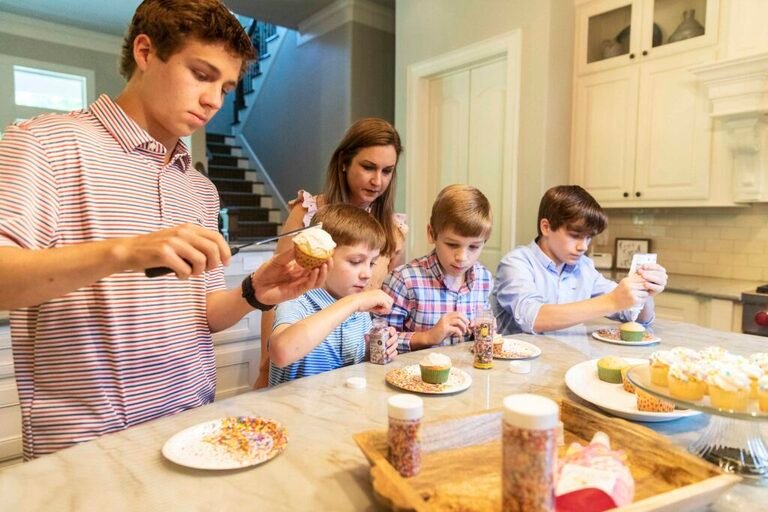 They made cupcakes (Mr. N's favorite thing, he wants to be a chef). And they were all really good at it. And it made really great photos.
It was perfection. An easy way to get a lot of things done in a short period of time. And we managed to get a ton of gorgeous images. See for yourself.
Mr. C wasn't the only one graduating. Mom also is graduating from divinity school. Pretty impressive!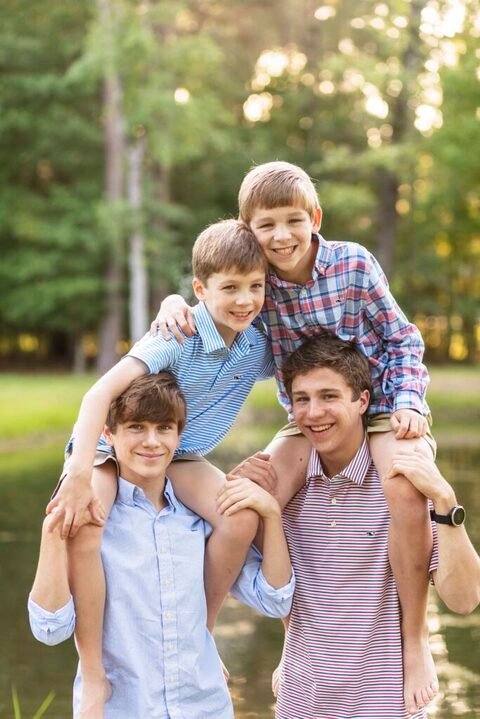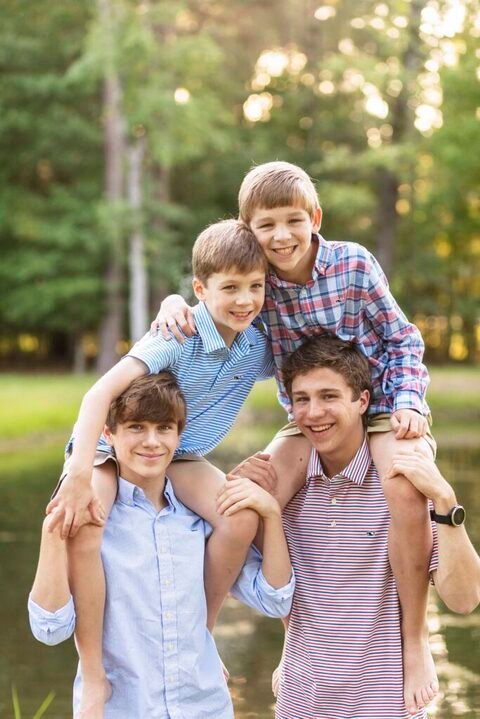 Would you like to see a video of some of my favorite images of theirs set to music? Click here.
Those of you with boys can relate. I told them they could do whatever they wants. 🙁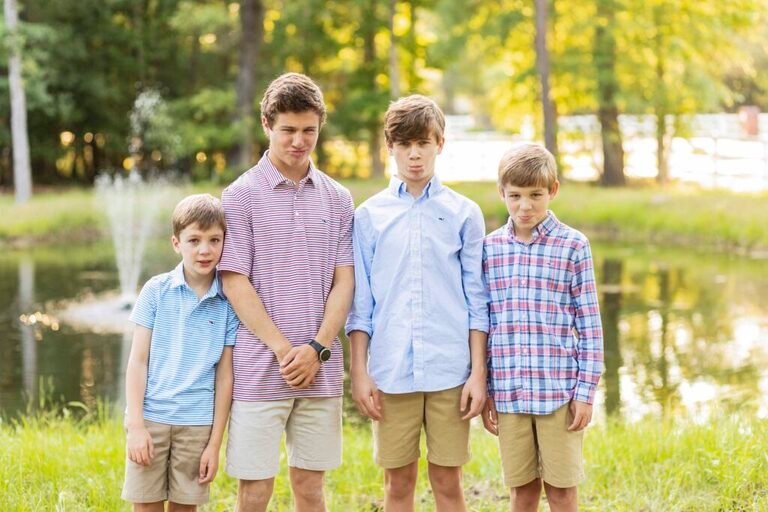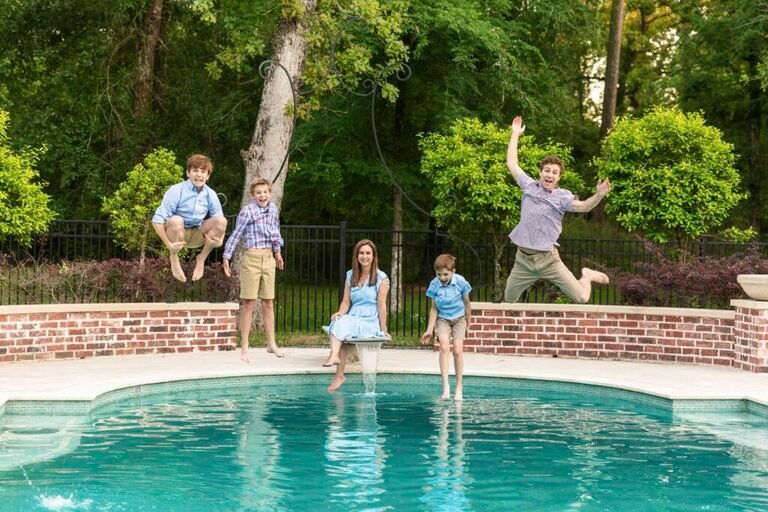 This photo is not photoshopped. It was the last image. A request from Mr. S (the youngest). And an awesome request. Three out of the four boys are on the dive team, so they are amazing swimmers. Super fun image.
Are you looking for a family photographer? You have come to the right place? Drop me a line and let's talk. Or call me! 832-573-3731. I would love to capture your family in a unique way. Now is the perfect time when everyone is home.