Fall brings the thoughts of cooler weather to most of our minds, right?
Cuddling in blankets, wearing sweaters and drinking hot cocoa. I love all of it. ⠀⠀⠀⠀⠀⠀⠀⠀⠀
It makes be start thinking of all of the cold weather travel locations. Like skiing, finding a cabin in the woods with lots of snow, watching the snow fall, etc. ⠀⠀⠀⠀⠀⠀⠀⠀⠀
We don't get much of that here. In fact most of my clients have to pretend to be cold in their images. Like this one.
I'm pretty sure it was 90+ degrees and we were wrapping the kids in a blanket. Ha!⠀⠀⠀⠀⠀⠀⠀⠀⠀
What cold weather travel location do you just love?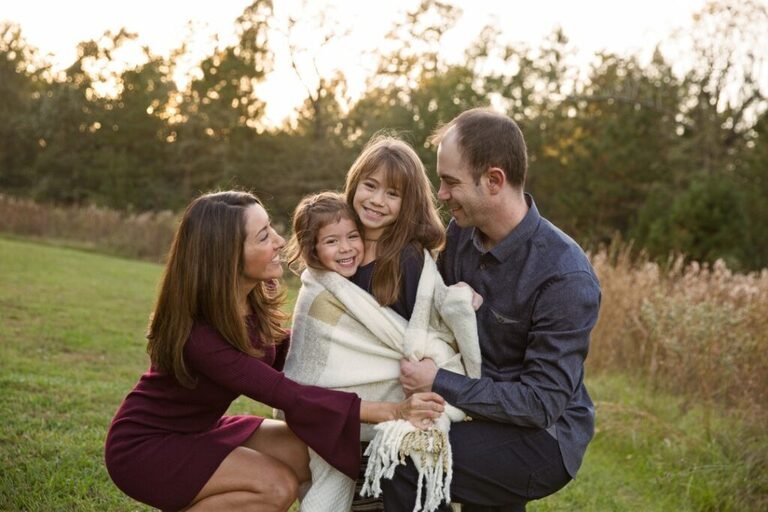 Are you looking for a family photographer? You have come to the right place? Drop me a line and let's talk. Or call me! 832-573-3731. I would love to capture your family in a unique way. Now is the perfect time when everyone is home.