Happy fall y'all!
This is us. My little family of 3, two years ago now.
My little one is now taller than I am. He has grown just a little! We need a new family photo, but I now have a teen who isn't really into photos, so I take what I can get! Junior high, yeah.⠀⠀⠀⠀⠀⠀⠀⠀⠀
Fall is my absolute favorite for many reasons. The weather, pumpkins, trees changing (kinda in TX), my birthday, Halloween, Thanksgiving, and time going so fast.
There is just so much going on for everyone. What is your favorite thing about fall?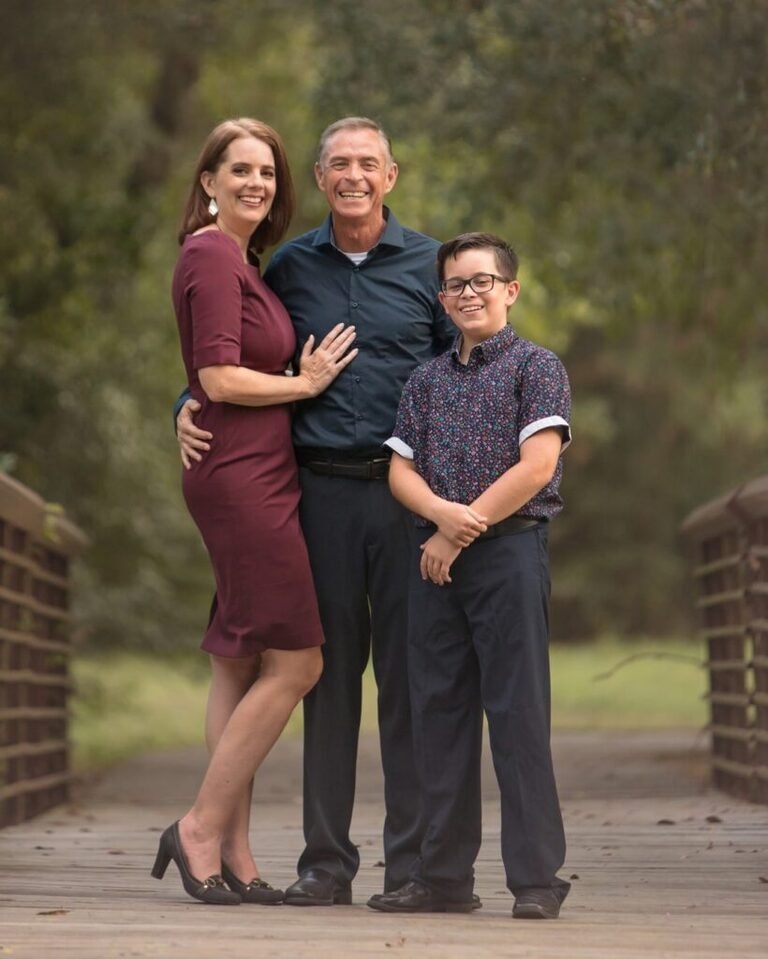 Are you looking for a family photographer? You have come to the right place? Drop me a line and let's talk. Or call me! 832-573-3731. I would love to capture your family in a unique way. Now is the perfect time when everyone is home.