Most of my family sessions are yearly sessions, so they don't have much of a theme. However, this session, the mama asked for it to be more of a vintage game session. It was so fun.
We played tag, tug of war and croquet. The kids had a blast and the images were so fun. Even dad had a great time. ⠀⠀⠀⠀⠀⠀⠀⠀⠀
So when you are planning your next session?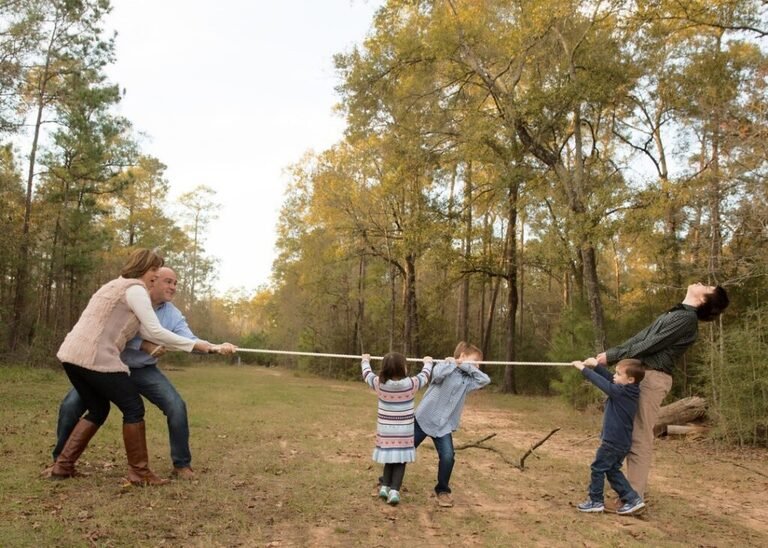 Are you looking for a family photographer? You have come to the right place? Drop me a line and let's talk. Or call me! 832-573-3731. I would love to capture your family in a unique way. Now is the perfect time when everyone is home.