As we roll into summer for the kids, any ideas on what to do with these kiddos all summer long?
Mine has one or two things planned but he is hoping to veg on the computer on summer. UMMM…. No.
So if any of you want a 13 year old, let me know. Or know of any camps around here. Sign him up!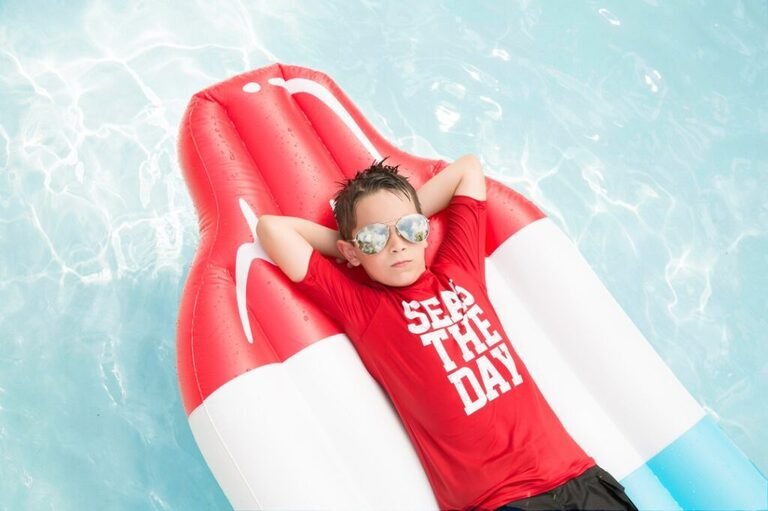 Are you looking for a child photographer? You have come to the right place? Drop me a line and let's talk. Or call me! 832-573-3731. I would love to capture your family in a unique way. Now is the perfect time when everyone is home.