Find someone that makes you do this everyday.
I had the honor of taking some family photos of these two and their handsome boys last night. I tried to make it fast, as I know that teenage boys do not enjoy this sort of thing.
And we got a lot of really great family portraits. Their last portrait was almost 10 years ago, so it was time.
But I had to sneak in a few of just the two of them and I'm so glad I did. How cute are they? If it has been awhile, be sure to schedule a session with the ones you love.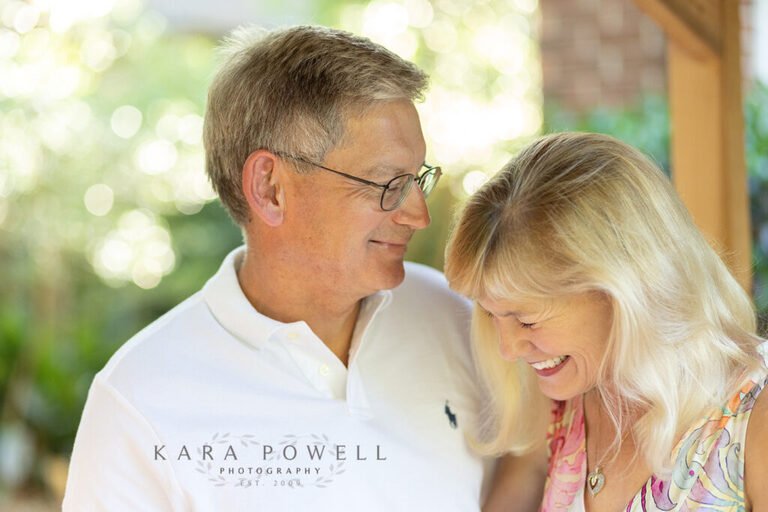 Are you looking for a family photographer? You have come to the right place? Drop me a line and let's talk. Or call me! 832-573-3731. I would love to capture your family in a unique way. Now is the perfect time when everyone is home.