A lot of you know that I moved way back in October. And now we are renting because we can't find a house here in the Woodlands. The market is crazy!
A lot of my clients have gone through moves in the last year because of this market.
So I want to hear your best moving tip.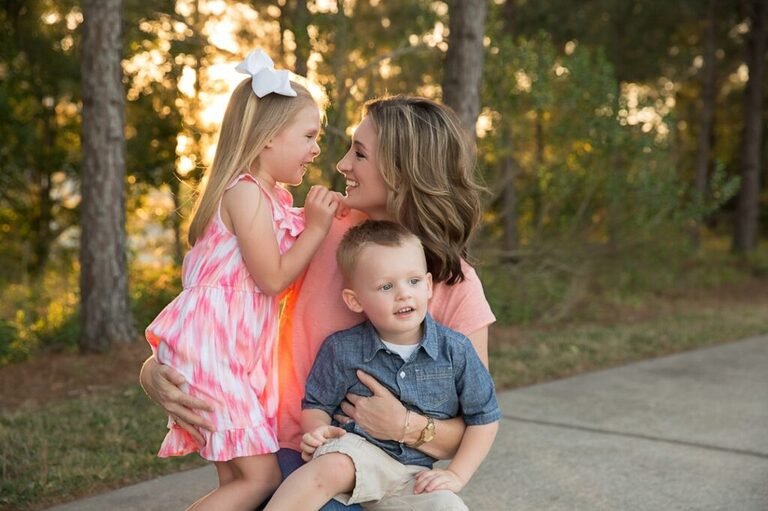 Are you looking for a family photographer? You have come to the right place? Drop me a line and let's talk. Or call me! 832-573-3731. I would love to capture your family in a unique way. Now is the perfect time when everyone is home.