When you would rather stand at your sitter session, you think you are super cute. And I happen to agree. Look at him?
You might recognize Mr. G from his newborn session. He was the one that decided to be wide awake and super handsome the whole time.
I met him this morning to start his baby plan this morning. Well, I think he is growing up quite nicely. I loved seeing him again all grown up.
Even though he wasn't giving many smiles out.
Here is a secret, I love serious babies!!
Maybe he is saving them for his 1st birthday.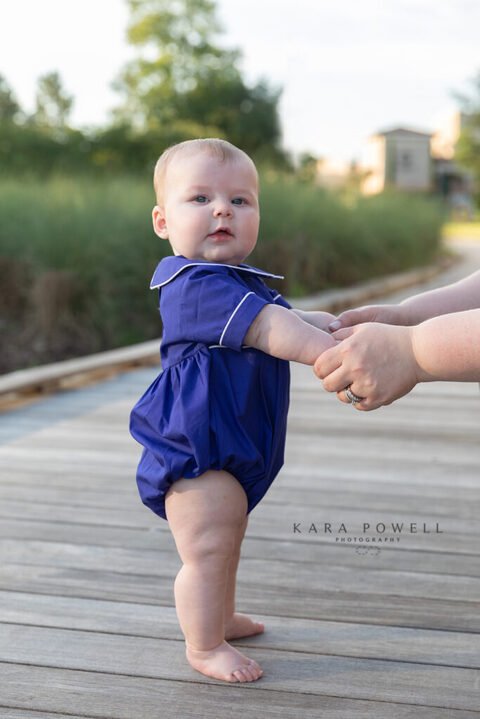 Are you looking for a child photographer? You have come to the right place? Drop me a line and let's talk. Or call me! 832-573-3731. I would love to capture your family in a unique way.