I take way too many mommy and me photos. I admit it!
Dads probably feel left out. But I know that in regular life, the moms take all of the photos and get left out. So when they book my sessions, I take a lot of them. I think that is only fair.
I don't have very many mommy and me photos of my son and I, so I'm assuming it is the same for the rest of the moms out there.
In fact, we just went on vacation and someone asked if I even went, because I wasn't in one of the photos. 🙁
Do you exist in photos around your home?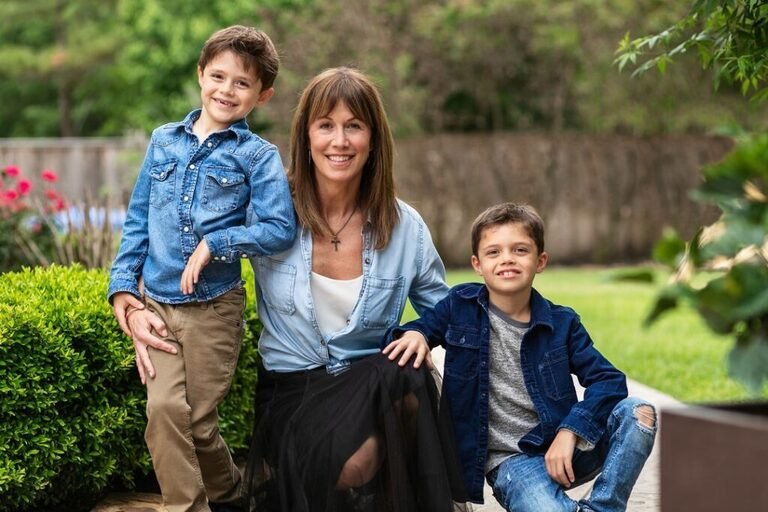 Are you looking for a family photographer? You have come to the right place? Drop me a line and let's talk. Or call me! 832-573-3731. I would love to capture your family in a unique way.