It is all about the eyes.
Most people say they are the window to your soul. They can tell you a lot about the person. Whether they are happy, sad or sick. So when you are preparing for you portrait session, make sure to have eye drops handy, just in case you have allergy eyes the day of.
And when doing your makeup (or having it done), make sure to focus on your eyes. False eyelashes are a must. And make sure that your eye makeup is on point. For example, do you like a smokey eye? Or a cleaner look? Try different things before the day of your session.
I have a great professional makeup artist that I highly suggest to use for my sessions. She is amazing. And knows how to make you look natural but amazing.
What are your go to things to make your eyes pop for your photo sessions?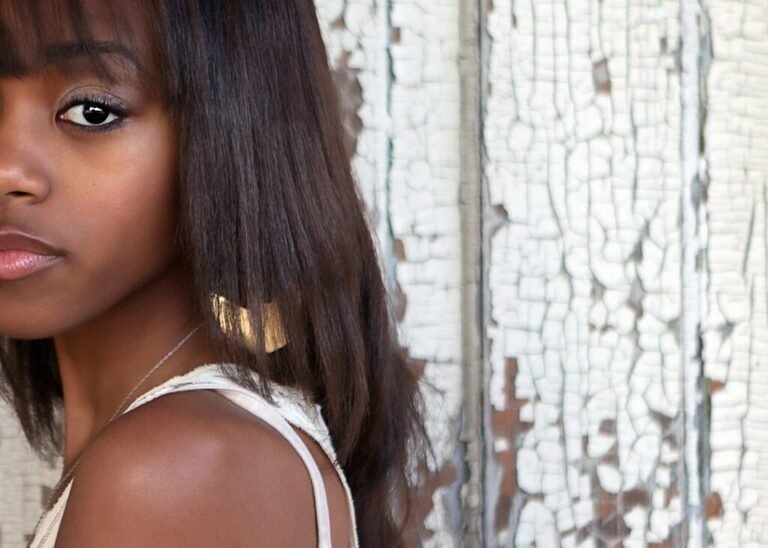 Are you looking for a family photographer? You have come to the right place? Drop me a line and let's talk. Or call me! 832-573-3731. I would love to capture your family in a unique way.