These two sisters were super excited about our spring minis.
I love seeing them. I have photographed them since 2015.
Seeing them grow up is very special and a really big honor. I hope they had a really good time today and they love their sneaks. And their bubbles.
They have certainly grown just a bit in the last 7 years.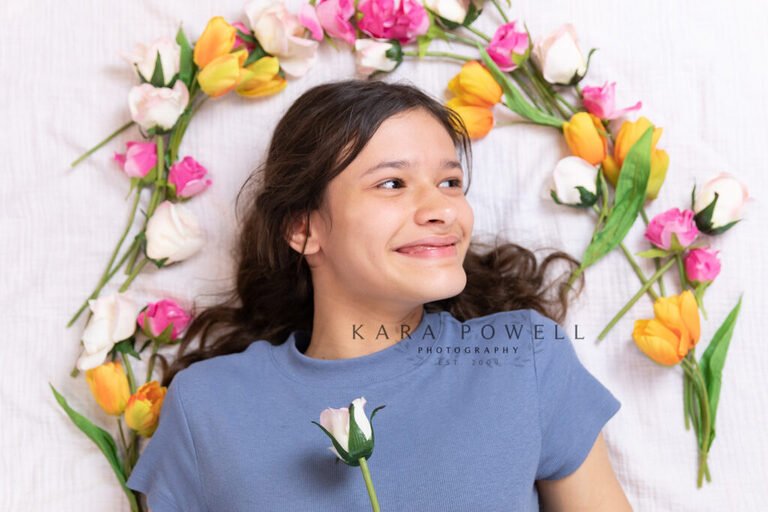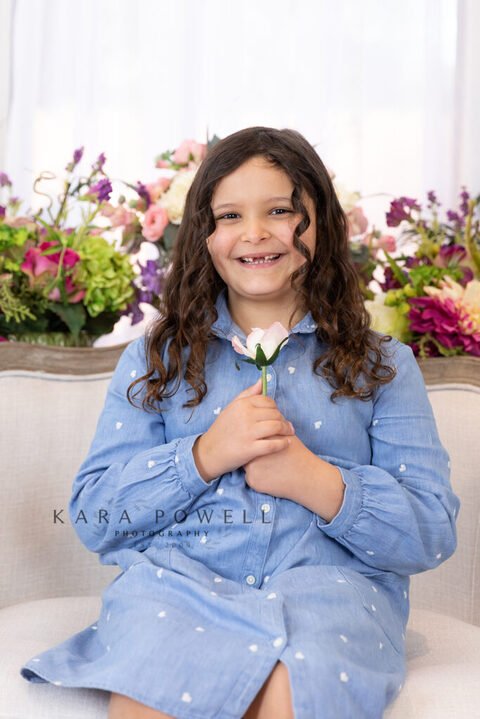 Are you looking for a spring photographer? You have come to the right place? Drop me a line and let's talk. Or call me! 832-573-3731. I would love to capture your family in a unique way. Now is the perfect time.