Are you team smile? Or team serious?
I love a serious portrait of a child. It is like a window into their soul. There is nothing like it. When they look directly into the camera with no smile.
I know it isn't a popular opinion. But oh how I love it!​​​​​​​​
Most love a smiley kid. If I pick a smile, it is definitely going to be one like this. Pure joy! The in-between moments. ​​​​​​​​
How about you? Team serious or smile?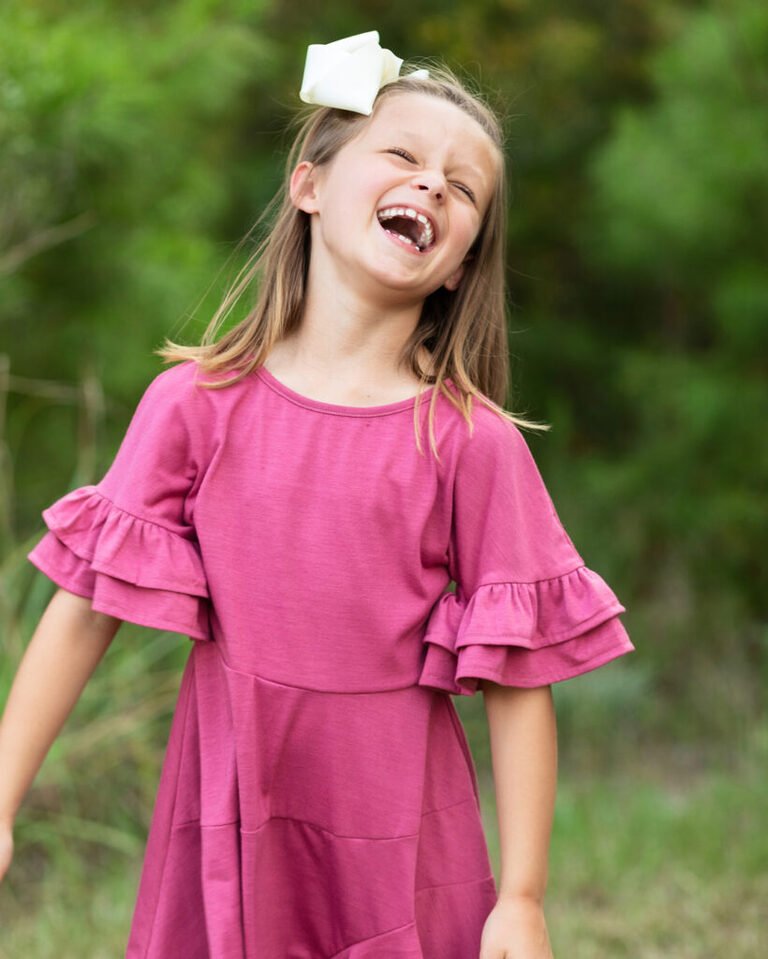 Are you looking for a child photographer? You have come to the right place? Drop me a line and let's talk. Or call me! 832-573-3731. I would love to capture your family in a unique way. Now is the perfect time.