Announcing Miss Jada.
I had the honor of meeting her yesterday and she was gorgeous. She slept the entire time. She had evidently heard how amazing her big brother had done at his newborn session a few years ago. So she had to do just as well.
Plus I got a few baby snuggles; which is just what I needed.
I hope her mama loves this sneak and I can't wait to show her the rest of the gallery. They are all amazing.
If you are expecting a little bundle of joy in the fall or know someone that is – give me a call. I would love to help you document their first family photo session. I come to you at home! 832-573-3731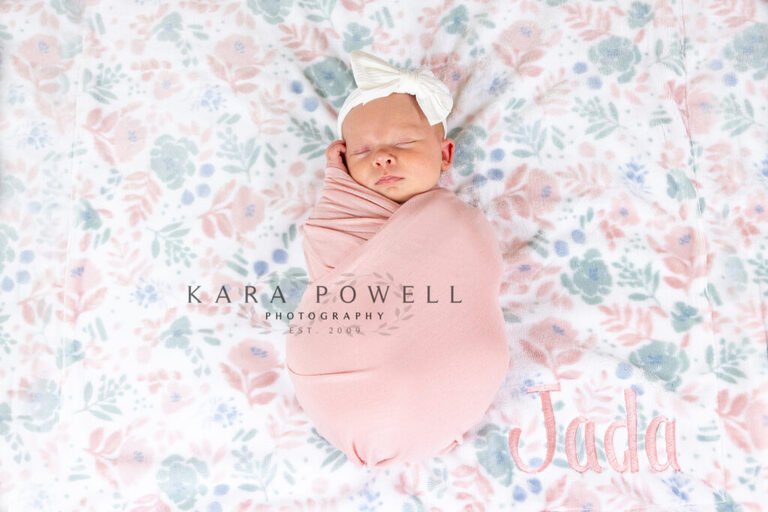 Are you looking for a newborn photographer? You have come to the right place? Drop me a line and let's talk. Or call me! 832-573-3731. I would love to capture your family in a unique way. Now is the perfect time when everyone is home.