Even though it doesn't feel like fall; fall started last week.
And the mornings are starting to be cooler, leaves are turning and falling, things are happening!
This sweet family kicked off my busy season last night. And they looked amazing in their fall colors.
We had a fabulous time in the crazy wind.
It was fast, fun and we got the job done.
Family portraits – off of their list.
Don't forget that most photographers are almost fully booked already.
So if you haven't already booked your fall session. Do so now!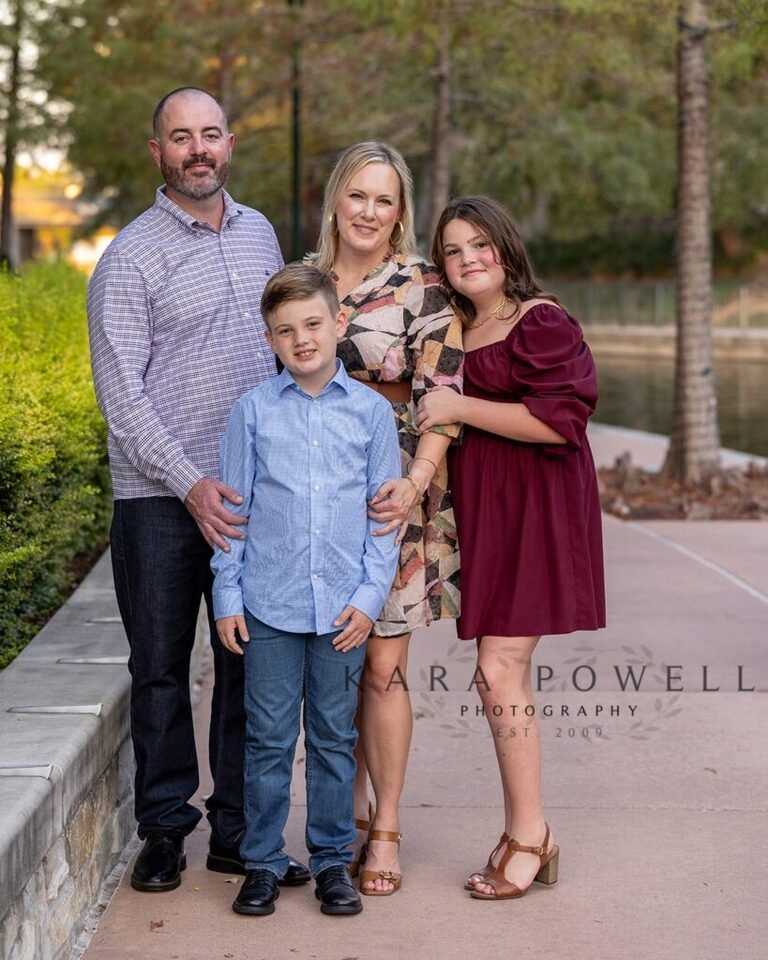 Are you looking for a family photographer? You have come to the right place? Drop me a line and let's talk. Or call me! 832-573-3731. I would love to capture your family in a unique way.